Michelle Money's daughter Brielle has proven to be such a fighter in the month following her terrifying skateboarding accident!
As we've been reporting, the Bachelor alum's 15-year-old suffered brain trauma and a fractured skull, landing her in a medically induced coma in the ICU. Thankfully, the teen has been making steady progress over the past couple of weeks!
In fact, on Wednesday, Brielle's father, who is Michelle's ex-husband, shared an uplifting update with Instagram followers, revealing she has started walking again. In a post with two pictures of his wife Ashley and his teen daughter's three siblings sending their support from outside the Intermountain Primary Children's Hospital, Ryan Money proudly gushed:
"WIth the coronavirus, Brielle's siblings came to visit her but had to stay outside…Brielle is absolutely crushing our expectations. Everything that we were prepared for she is blowing out of the water. To think that 10 days ago she hadn't moved and we had not heard her speak, and she is now walking and talking and it would be hard for you to tell that she was just 3 weeks out from an accident."
After doctors removed Brielle from the machines, she suddenly started feeling like her old self once again:
"She proudly proclaims, 'I do not have one tube hooked up to me anymore.' The sensor in her head, the drain in her head, the pic line in her leg, the IVs in both arms and foot, the breathing tube and the feeding tube are ALL GONE! Nobody is more excited about this than she is. Ever since the tubes have been gone we have not been able to keep her down. We think that she will be able to come home next week sometime. She will continue to work on getting her full strength back, but we are confident that she will get there."
What a blessing!!! Of course, Michelle's daughter won't be able to return to any strenuous activities out of an abundance of caution. It's a blessing she's been able to recover!!
Ryan continued:
"The doctors have talked with us about being extremely cautious for 6 months to a year, no riding bikes, running, sports for her, but that is a small price to pay for the injury she sustained. We continue to have a place in our heart for all of you out there who helped Brielle and us get through this. As a parent, I cannot tell you in words what this whole experience has been like, from watching her in the ICU to the first time she moved, talked and then moved to the NTU, to receiving your prayers, fasts, thoughts and energy."
The grateful poppa concluded:
"WE LOVE YOU. We owe you more than we can repay so grateful for all the good that was poured out upon us! Thank you!!"
See the full post (below)!
To see the young girl making so much progress, we truly hope a full recovery will be happening soon!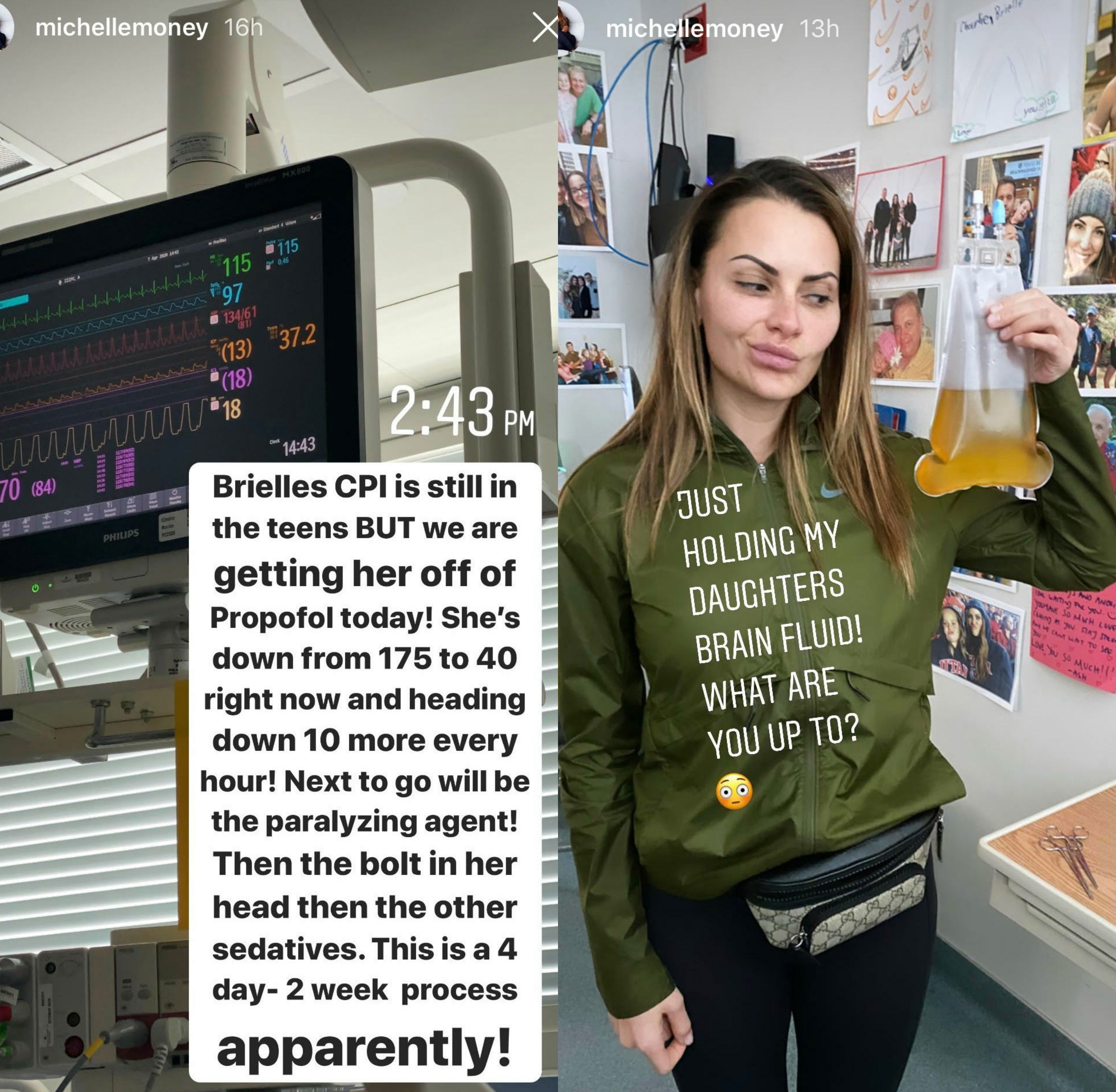 While Michelle has handed off hospital duties to ex Ryan, as hospital protocol called for only one parent inside at a time amid the coronavirus crisis, it's been clear their daughter truly has been in the best care with both her parents!
We can't wait to hear more about Brielle's miraculous recovery!!
Related Posts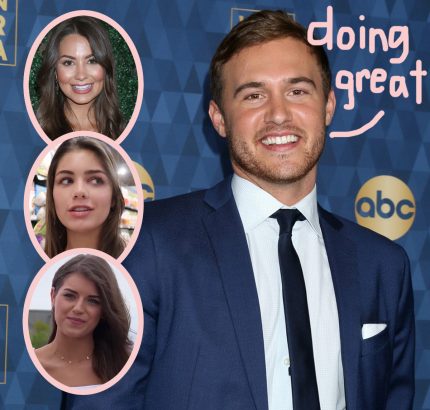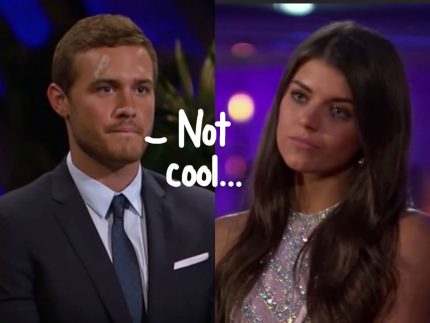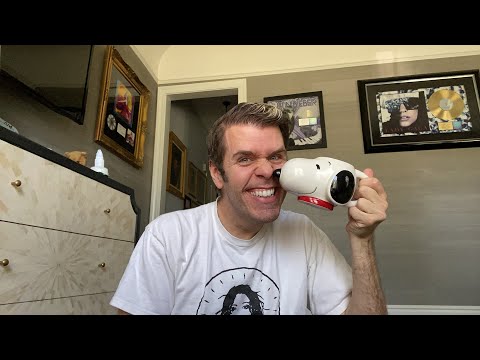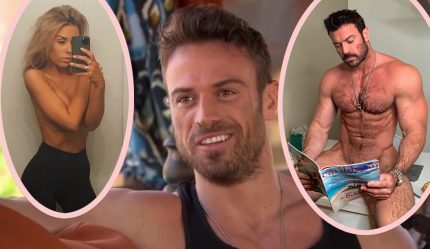 Source: Read Full Article