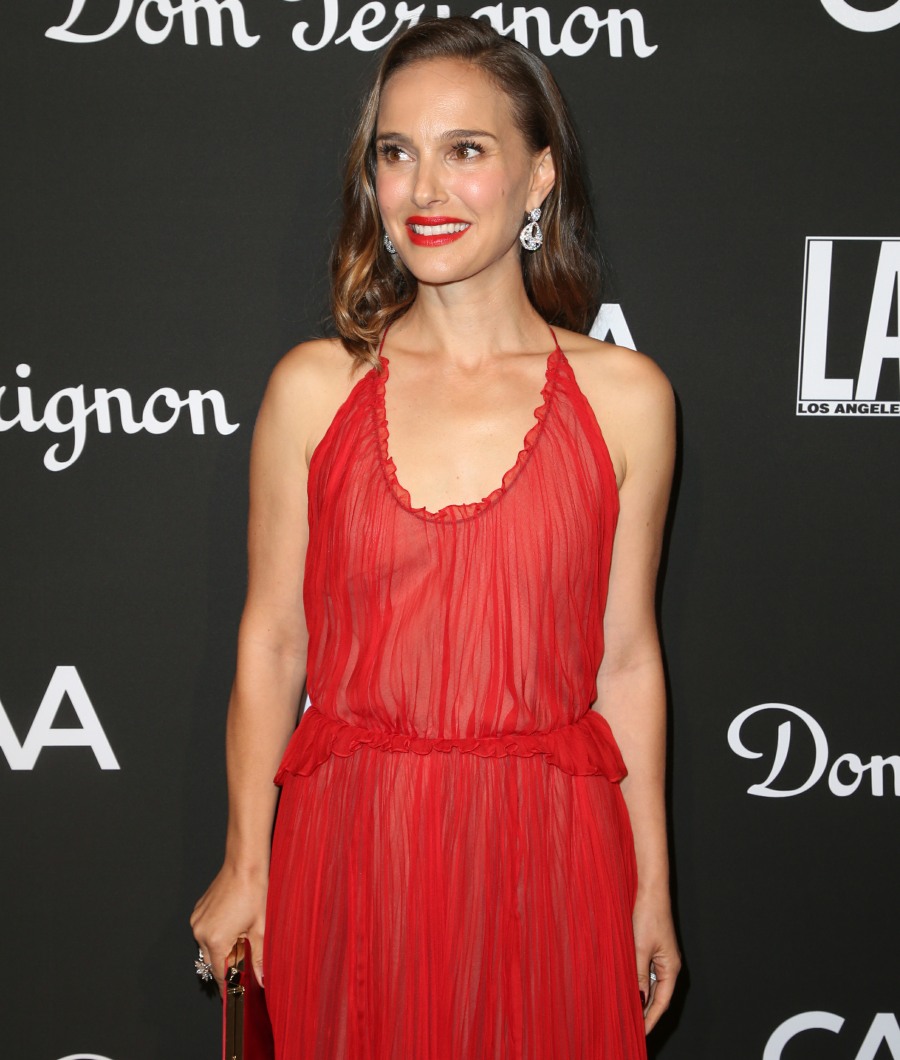 Natalie Portman is currently on the promotional tour for Vox Lux, which might get her another Oscar nomination. She plays a diva-like pop star, and in an interview with USA Today, Portman talked about the music industry's favorite trope: the pop star as virgin/vixen. Female pop stars have mined that trope for decades, and since Portman is of a certain generation, she referenced two pop stars in this USA Today piece. Here's the context:
Pop culture leaves its footprints: Portman grew up up ingesting all things Madonna. "I felt really lucky to have her as a little kid, because I saw someone who was brazen and disobedient and provocative and trying to mess with people and always changing – I thought it was a great thing to see in a woman growing up," she says.

But she also remembers the virgin/vixen paradigms lobbed by the music industry as the millennium neared. "I remember being a teenager, and there was Jessica Simpson on the cover of a magazine saying 'I'm a virgin' while wearing a bikini, and I was confused. Like, I don't know what this is trying to tell me as a woman, as a girl," she says.
[From USA Today]
I think Natalie had some semblance of a point, if she expounded on it – which she might have done and USA Today simply didn't quote her any further. But it sounds like Natalie is like "I don't understand how an attractive young woman would sell a sexy image while still being a virgin." It's a tricky conversation to have, and Portman ended up pissing off Jessica Simpson. Jessica posted this message to Instagram:
"@Natalieportman — I was disappointed this morning when I read that I confused you by wearing a bikini in a published photo taken of me when I was still a virgin in 1999. As public figures, we both know our image is not totally in our control at all times, and that the industry we work in often tries to define us and box us in. However, I was taught to be myself and honor the different ways all women express themselves, which is why I believed then — and believe now — that being sexy in a bikini and being proud of my body art not synonymous with having sex. I have always embraced being a role model to all women to let them know they can look however they want, wear whatever they want and have sex or not have sex with whomever they want. They power lies within us as individuals. I have made it my practice to not shame other women for their choices. In this era of Time's Up and all the great work you have done for women, I encourage you to do the same."
[From Jessica's social media]
Jessica… has a point? As many have already said, Natalie wasn't really attacking Jessica personally, it was part of a larger conversation about the music industry and how young women are marketed. But Jessica took it personally, and I actually like that she stood up for herself and her message of sex-positivity or "you do whatever you want." Natalie ended up commenting on Jessica's Instagram too:
— Ira (@ira) December 5, 2018
Super-classy, ladies. In the year 2018, Jessica Simpson and Natalie Portman had a minor beef for a few hours and then they worked it out on social media and everything is good.
— Jessica Simpson (@JessicaSimpson) December 5, 2018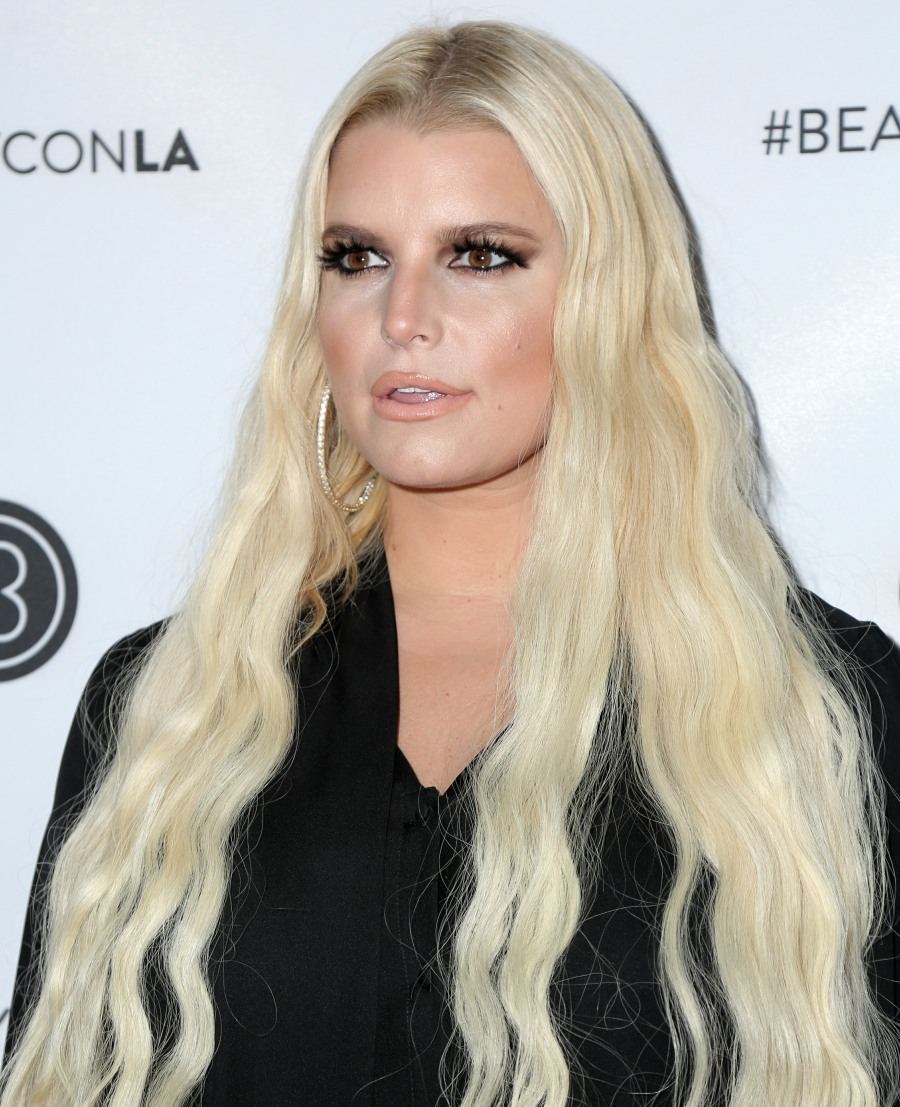 Photos courtesy of WENN.
Source: Read Full Article