Looks like Nikita Dragun's party in Miami is officially over… for now…
On Monday night, according to police records obtained by TMZ, the 26-year-old was staying at The Goodtime Hotel in The Magic City where she was definitely having a good time. After allegedly disturbing other hotel guests and walking around the pool area completely naked for "a long time", law enforcement responded to calls that someone was being extremely disorderly. It's also claimed the Dragun Beauty founder ignored staff's requests to tone it down and even threw water on workers as retaliation.
Yikes.
Unfortunately, when hotel security officers lead the responding officers to Nikita's room, things took a turn for the worse.
According to the documents, cops heard loud music being played and knocked on the door several times before Dragun answered. When the officers explained to her she needed to stop being so loud or she'd be asked to leave the hotel, she allegedly slammed the door in their faces. After a few moments, they say the beauty guru opened the door again and threatened:
"Do you want more?"
Oh no…
It's at this point reports are conflicting. Some allege she swung an open water bottle toward the cops which resulted in both of them getting wet from the spilled water. Others report she hit the officers and then spilled water on them. Whatever happened, though, this moment lead directly to her arrest and she was booked into Miami-Dade County's Turner Guilford Knight Correctional Center on a $5,000 bond on Monday night. She appeared in court on Tuesday.
The influencer is now facing FELONY charges for her spat with the Miami cops — she was booked for felony battery on a police officer, and misdemeanor disorderly conduct and misdemeanor battery. Which definitely seems like a lot for such a minute, easily-controlled offense, right? There wasn't even a reported struggle or injury…
Another concerning detail is Nikita's Instagram post from Saturday. In an event seemingly unrelated to what happened Monday night, she posted a video of herself being handcuffed and bent over the hood of a cop car. The caption read:
"THE DOLLS RUN THE WORLD. mami i'm srry. i promise i am not in jail… anymore. u know The Dolls causing trouble trouble in miami sister."
The second video in the carousel is a clip of Dragun assuring her mother she isn't in jail — which isn't so relevant anymore considering she's still reportedly in police custody right now. Not good…
See the full post for yourself (below):
https://www.instagram.com/p/Ckll7_2uiaR/
A post shared by Nikita Dragun (@nikitadragun)
Wow… So many questions left unanswered. We really hope Nikita is doing okay and we'll be sure to keep you posted as this story continues to develop. Reactions, Perezcious readers?
Related Posts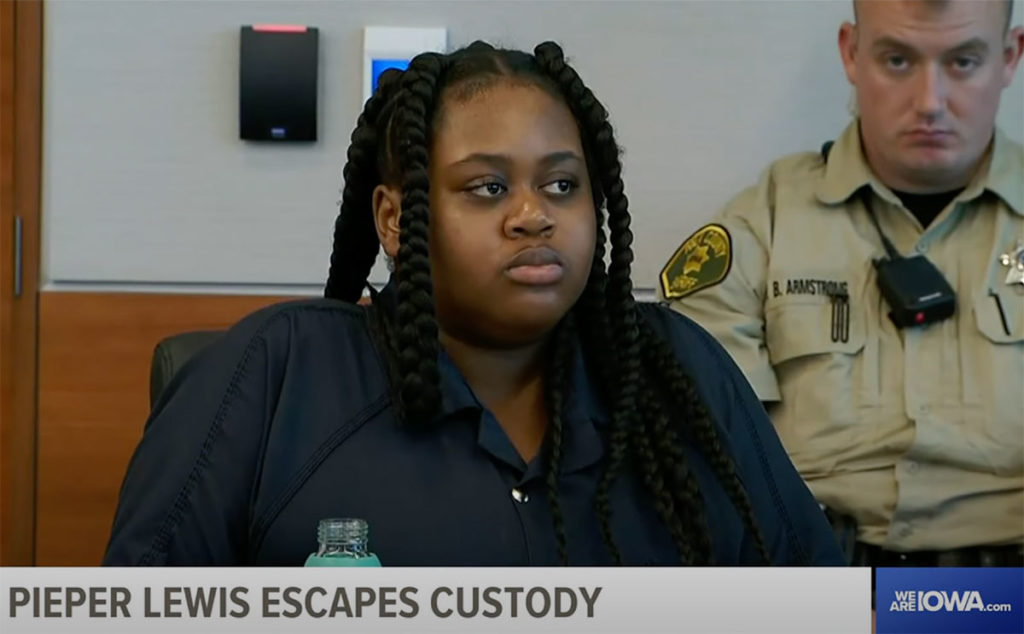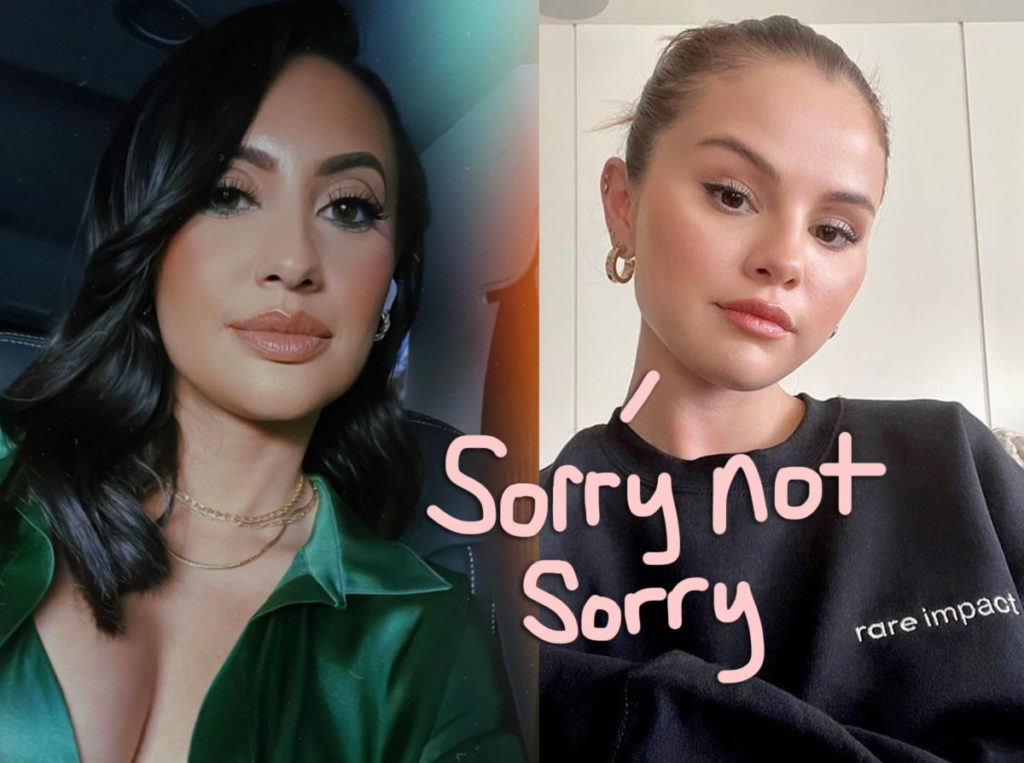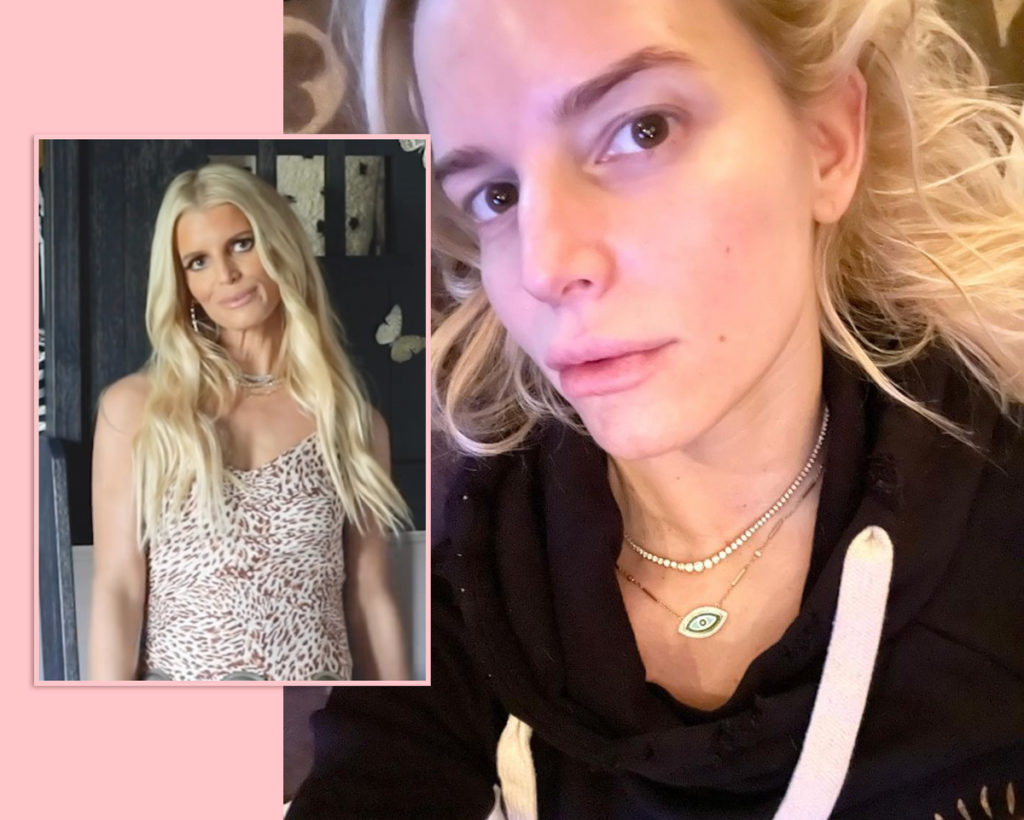 Source: Read Full Article