Anyone who went through puberty knows there's nothing more powerful than the scent of Axe Body Spray.
That apparently hasn't changed, as the deodorant caused a Florida middle school bus driver to alert the authorities after several riders complained of a strong odor.
According to a statement from the Parrish Fire Department, fire fighters and Manatee County EMS responded to the "hazardous materials incident" on Monday after the driver pulled over and called for help. 
Once at the scene, PFD and MCEMS crews discovered half the kids on the bus — 15 students — were suffering from mild respiratory irritation. Those students were treated by first responders, while a second bus was sent to pick up the remaining riders and transport them to a limited access lot at the local high school, where they were picked up by their parents.  
The PFD spokesperson added:
"All 30 students on the bus were accounted for and treated and released with refusals to be transported by EMS." 
After determining the odor came from a can of Axe Body Spray, officials conducted interviews with all 30 students from Buffalo Creek Middle School to find out which student was responsible for the overwhelming odor. Unfortunately, no one fessed up. 
Parrish Fire District Division Chief Mike Williamson explained to Today:
"We had heard reports from other community members that it's somehow a thing with kids spraying it all over each other to smell nice or prank each other. They must have watched a lot of episodes of Band of Brothers because they would not say who did it."
Luckily, Williamson was able to sniff out the culprit with ease. 
He continued:
"Once I got down the line, I was able to determine it. Before I could even tell what I was looking for, I made a motion like I was spraying, and he handed me an empty bottle of the black Axe Body Spray. I could smell it all over him."
Busted!
An investigation of the incident found that the windows were closed and the air-conditioning was on during the bus ride, leading to a hot box of pungent perfume. Officials did not discover any chemicals or liquids that may have caused the odor other than the Axe can. 
The PFD spokesperson said the incident was being ruled a prank "as a deodorant / aerosol body spray was discharged on the bus." 
The investigation is still ongoing — as is the lingering odor, probably.
Related Posts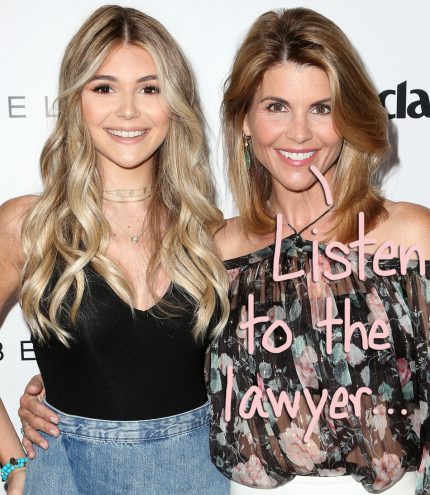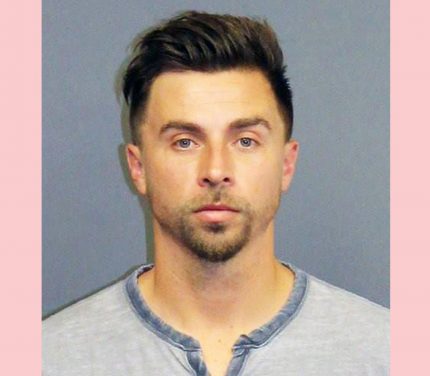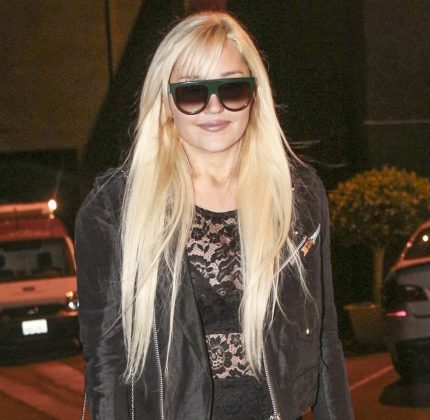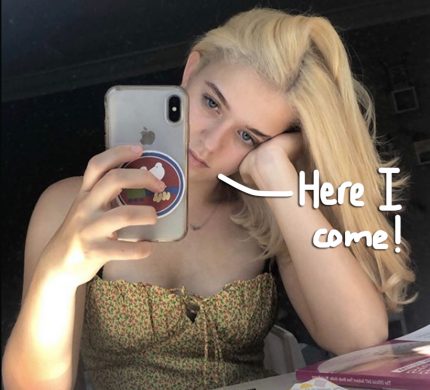 Source: Read Full Article