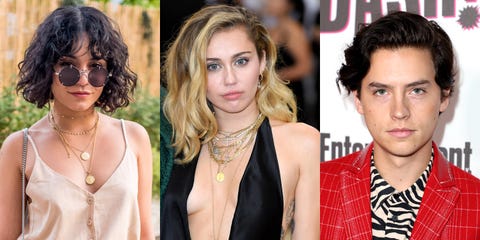 I was today years old when I learned what Lizzie McGuire's little brother Matt looks like now (completely different, jump to slide 32) and no, I am not okay, thanks for asking. But truly, that's just the tip of this Disney then-and-now iceberg—which all 70+ slides have me quite literally screaming "FEEL OLD YET???" at myself in the mirror. (Answer: Yes. I do. I feel old.)
It's simply a fact that everyone from our favorite childhood shows has aged the hell up—and I don't just mean Mickey Mouse Club A-listers like Britney Spears, Christina Aguilera, Ryan Gosling, and Justin Timberlake. I also mean randoms from Disney original movies you completely forgot existed—not to mention the likes of the Jonas Brothers, the cast of Hannah Montana, and everyone else from Lizzie McGuire. Basically, what I'm trying to say here is that Disney's always iconic and sometimes questionable fleet of original TV shows and movies introduced tons of talent into Hollywood, and the time has come to check in on some of our old (literally, in most cases) faves.
Also, please be advised that there are some true megastars on this list who you probably forgot began their careers on Disney. But yep, even the biggest celebs started out awkwardly standing there, waving a wand, and saying those iconic words, "Hi, I'm ___ and you're watching Disney Channel!" Kay, let's get to it while I apply some retinol to my forehead.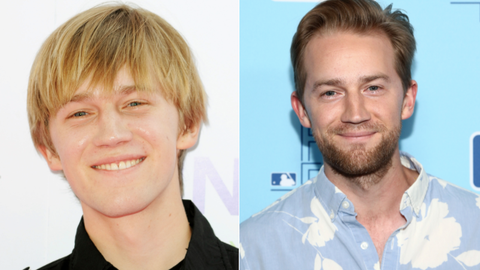 Jason played PJ on Good Luck Charlie, the iconic show that ended in 2014. Since then, he has started pursuing some very different roles from his innocent Disney beginnings, like starring as a murderer in the movie Staged Killer. You may have also seen him guest-star in the shows Major Crimes and American Housewife.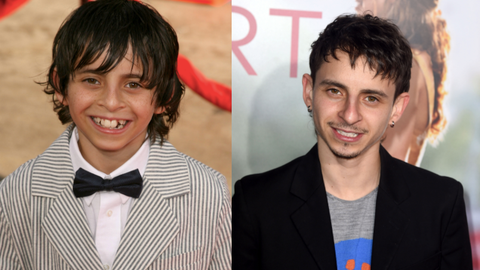 As a kid, he was best known for his role as the mischievous Rico in Hannah Montana. More recently, you've probably seen him appear in the movies The Kings of Summer, Five Feet Apart, and The King of Staten Island with Pete Davidson.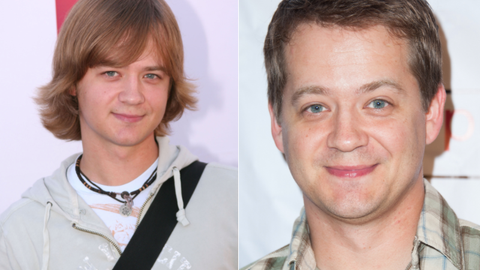 Jason is best known for his roles as Jackson Stewart in the Disney Channel sitcom Hannah Montana and as Rudy Gillespie in the Disney XD series Kickin' It. These days though? Jason is married and generally just living his life.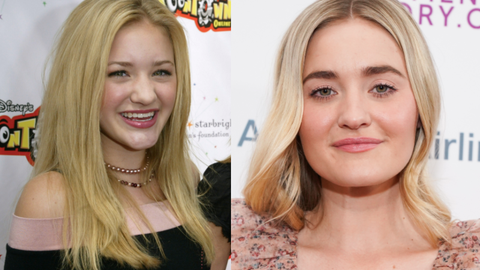 You're lying if you say that Aly & AJ's 2007 smash hit "Potential Breakup Song" isn't still a bop. Now that she's past her Cow Belles days, AJ is an ambassador for the National Women's History Museum and starring in Netflix's DreamWorks She-Ra as well as ABC's Schooled.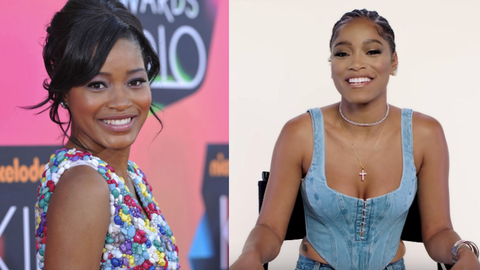 True Jackson, VP, anyone? Okay, that came on Nickelodeon, but! Before Keke went to the ~rival network~ she starred in Jump In, one of the finest DCOM's to grace the network if I do say so myself. Keke starred in some pretty great shows and films back in the day, and she hasn't stopped now. In 2019, she appeared in Hustlers and these days she has a buncha new TV shows in production.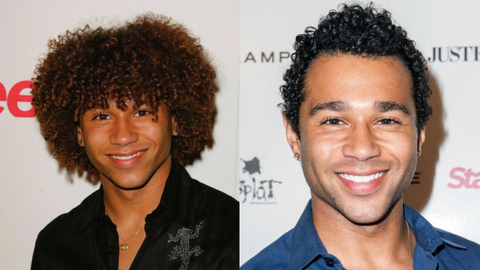 As if he wasn't already cute in his High School Musical days, LOOK AT HIM NOW. In case you forgot, Corbin's song "I Don't Dance" from HSM 2 peaked at number 70 on the Billboard Hot 100. Now, he's happily married to Canadian actor/model Sasha Clements.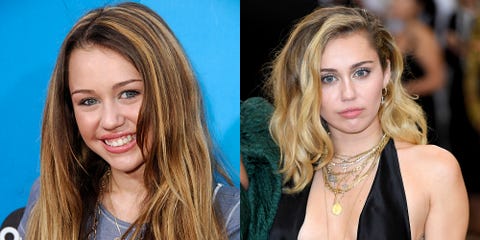 Miley Cyrus played the titular character on Hannah Montana from 2006 to 2011 and nowadays she's, well, a total living legend.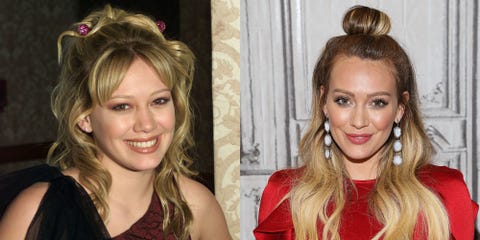 If you were a tween girl in the early 2000s, Lizzie McGuire was the TV character you aspired to be. Hilary Duff played Lizzie from 2001 to 2004 and then hit up The Lizzie McGuire Movie in 2003. Now, Hilary stars in the Hulu series How I Met Your Father, a reboot of the original CBS show, and is a mom to three cute kids.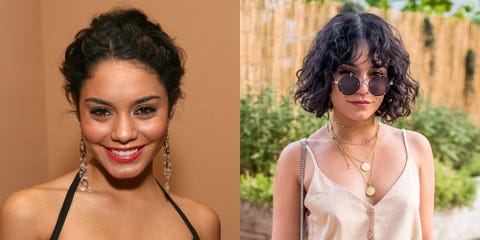 Few Disney Channel Original Movies had as long a shelf life as High School Musical, which got not one but two sequels (and a Sharpay-focused spin-off). And we can all agree that Vanessa Hudgens, who played Gabriella, was a standout. Vanessa has since gone on to star in more adult fare like 2011's Sucker Punch and 2013's Spring Breakers.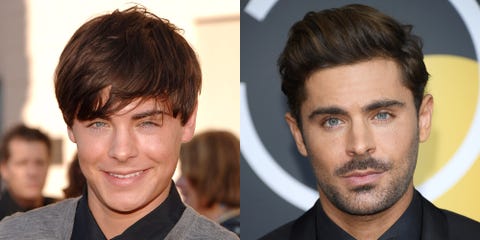 You can't do a Disney retrospective without Zac Efron, aka East High School heartthrob Troy Bolton. Zac played Troy in all three installments of the High School Musical franchise and then went on to get really jacked for movies like The Lucky One, Neighbors, and Baywatch. Most recently, he played Ted Bundy in the biopic Extremely Wicked, Shockingly Vile and Evil.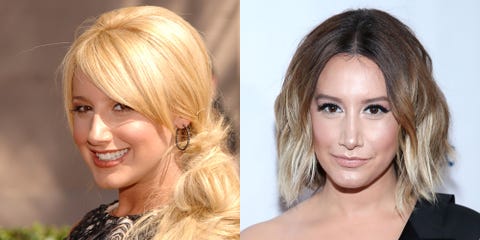 Ashley Tisdale played Sharpay Evans in High School Musical—a character so beloved that she got her own spin-off in 2011 called Sharpay's Fabulous Adventure. After her Disney days were over, she appeared in movies like Playing It Cool and Amateur Night.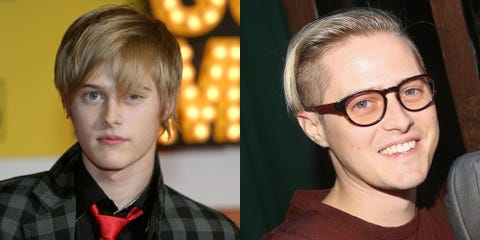 Lucas Grabeel played Sharpay's twin brother, Ryan, and he's worked steadily as a voice actor since his Disney days. Another fun fact: He played young Lex Luthor on Smallville, and five years later, he played Superboy on the same show.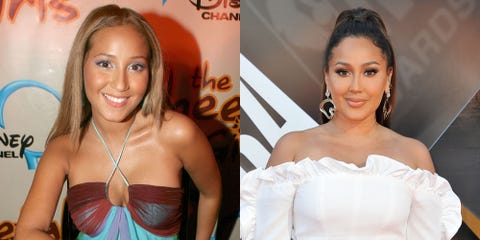 Way back in 2003, Adrienne Bailon starred in North West's favorite movie, The Cheetah Girls. As Kim Kardashian jokingly pointed out, she could have been North's aunt, since she once dated Rob Kardashian. Adrienne is currently a host on the daytime talk show The Real.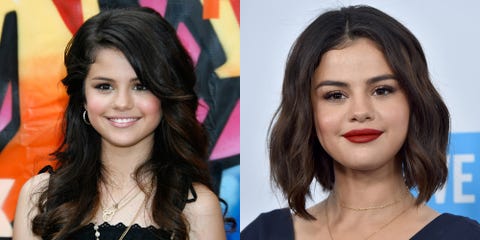 Although she started acting as early as 2002 on Barney & Friends, Selena didn't quite break out until 2007, when she began playing Alex Russo on Disney's Wizards of Waverly Place. Sel held that job until the show ended in 2012 and now she's, well, Selena Gomez.
Before she landed the lead role on Disney's Shake It Up in 2010, Bella Thorne also appeared on Dirty Sexy Money, Entourage, and in one episode of The O.C. as a young Taylor Townsend. More recently, Bella was on Freeform's Famous in Love and started her own makeup line.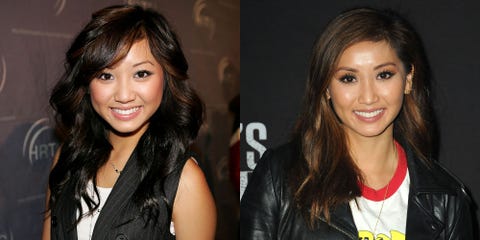 Brenda Song holds the fine distinction of having starred in shows on both Nickelodeon and the Disney Channel, the one-two punch of child-star achievements. Her biggest Disney show was The Suite Life of Zack & Cody, which aired from 2005 to 2008 and starred the Sprouse twins as the titular brothers. More recently, she's appeared in Hulu's Dollface, as well as appearances on New Girl, Pure Genius, and Superstore.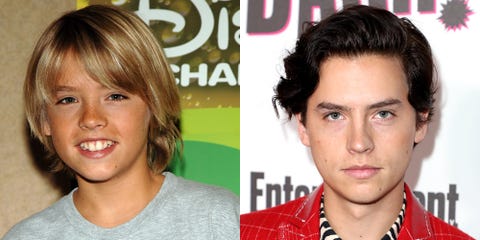 The man now known as Riverdale's Jughead also got his big break on The Suite Life of Zack & Cody, playing Cody. Cole also played Ross's son on Friends from 2000 to 2002.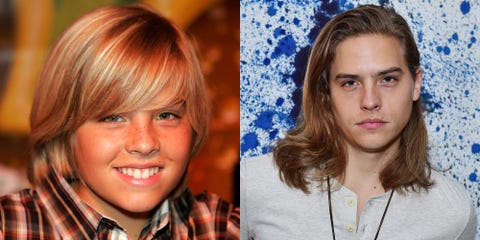 Like his brother Cole, Dylan (who played Zack) has continued acting into his adulthood—but he's also opened a meadery in Brooklyn, because why not. He recently starred in Banana Split, an adorable rom-com you should definitely watch.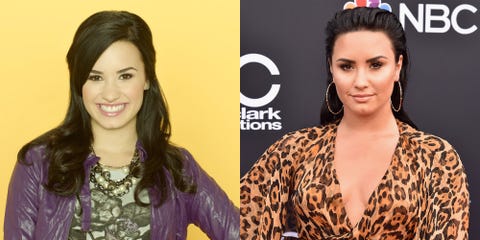 Before becoming a super successful pop star, Demi Lovato was a Disney stalwart, appearing in original movies like Princess Protection Program (with Selena Gomez), Camp Rock (with the Jonas Brothers), and playing the lead role in Sonny With a Chance from 2009 to 2011. They've done it all.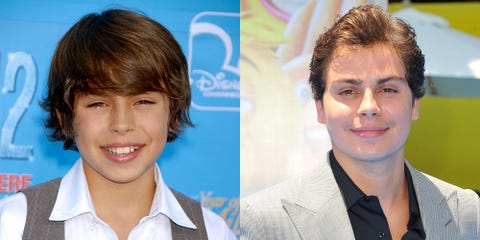 Jake T. Austin played Alex's (aka Selena Gomez) little brother on Wizards of Waverly Place from 2007 to 2011. He's since appeared on The Fosters, competed on Dancing With the Stars, and provided voices for The Emoji Movie and Rio.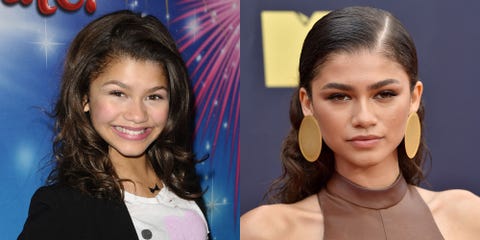 What a difference an almost-decade makes! Zendaya had a lead role on Shake It Up alongside Bella, and in 2015, she started playing the titular character in K.C. Undercover, which ended in early 2018. Since then she's ahem, won an Emmy for her outstanding performance in HBO's hottest show Euphoria. Plus, she's been in a bunch of movies too, like Netflix's Malcolm and Marie, and opposite Timothée Chalamet in Dune.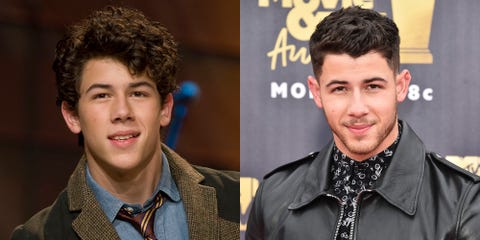 The youngest of the Jonas Brothers—not counting dear Frankie—Nick Jonas is now a bona fide solo pop star as well as an actor. He's also married to Priyanka Chopra, and they recently welcomed a baby girl!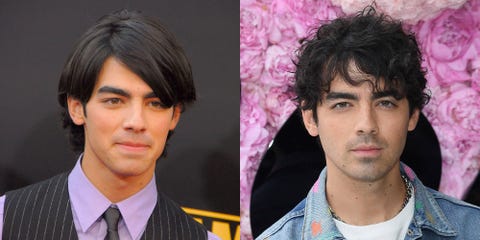 The middle JoBro, Joe Jonas was temporarily the frontman of the band DNCE (famous for its single "Cake by the Ocean") but is now returning to making music with his bros. He's married to Sophie Turner, who played Sansa Stark on Game of Thrones, duh, and they have a baby daughter!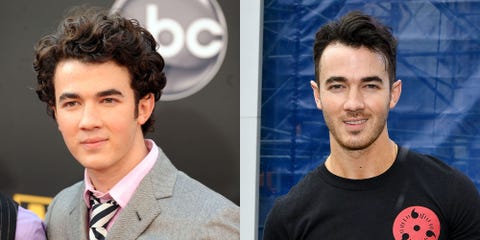 The elder statesman of the Jonas Brothers is now a married dad of two daughters—but that won't stop him from going on tour with the JoBros! Feel old yet?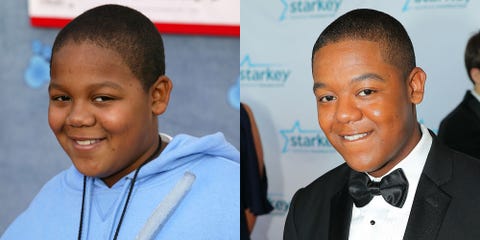 Kyle Massey played Raven's brother on That's So Raven from 2003 to 2007 and reprised the role in the short-lived spin-off Cory in the House. He's since competed on Dancing With the Stars and appeared on Gotham and Being Mary Jane.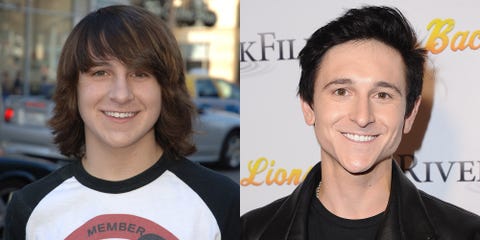 When he was a wee one, Mitchel Musso played Oliver on Hannah Montana, and until 2015, he had a voice role on the animated show Phineas and Ferb. He most recently appeared in a movie called Bachelor Lions.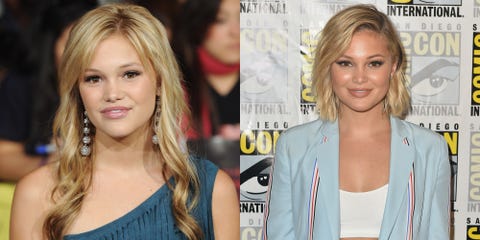 From 2011 to 2015, Olivia Holt starred in the Disney XD show Kickin' It, and she also popped up on the shows Dog With a Blog and Shake It Up. Lately, she landed one of the titular roles in Cloak & Dagger, based on characters from Marvel Comics.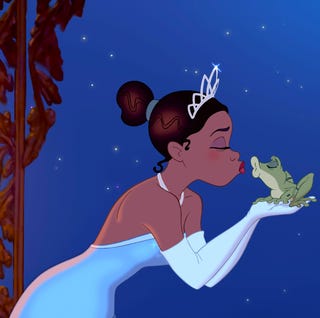 Source: Read Full Article