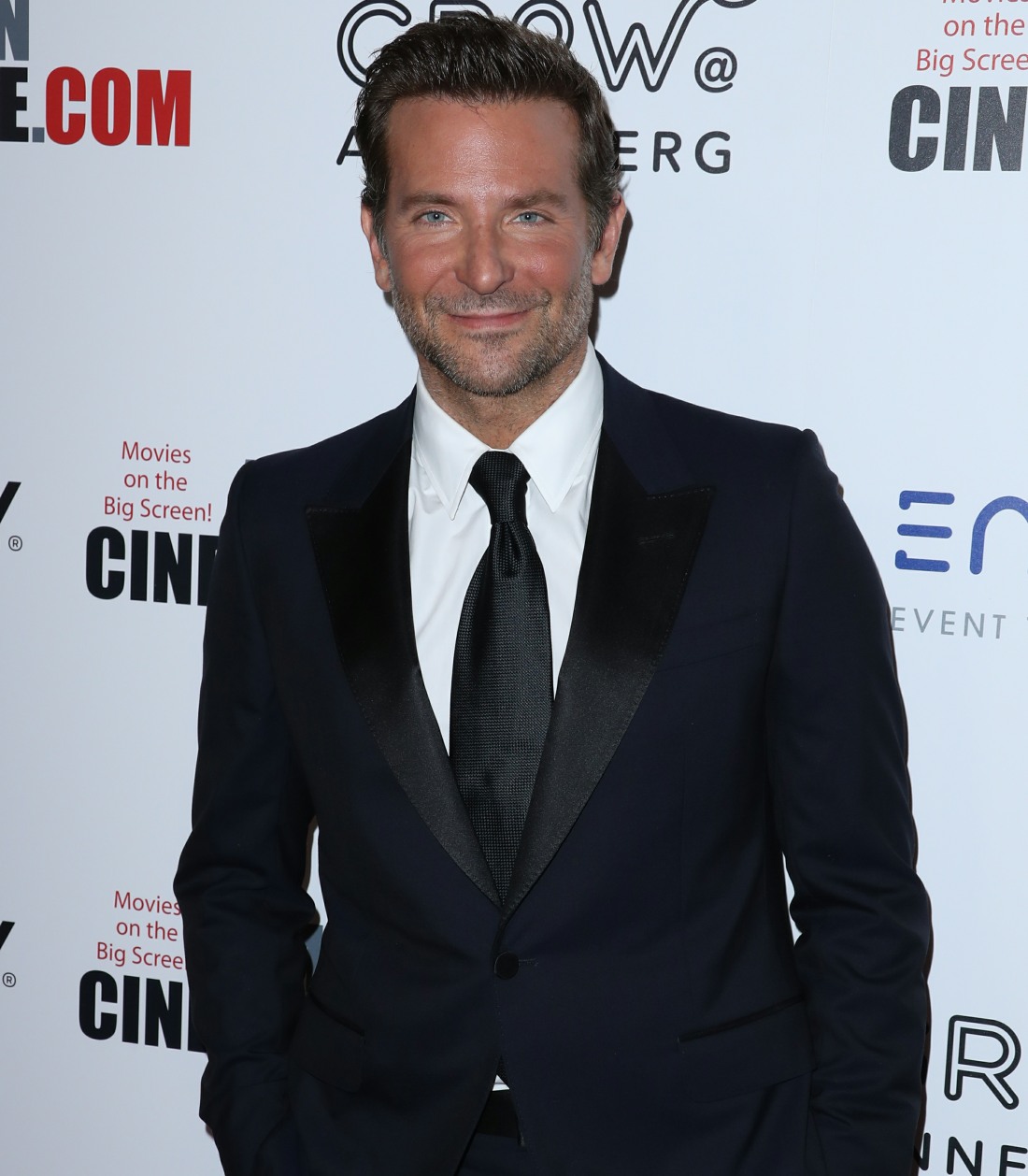 Again, I apologize for the mistakes I made in the Golden Globes nominations posts! I feel like the Globes organizers could really find a better way to announce their nominations in descending order of importance, and really try to separate the TV and film nominations, because the way they're doing it now has left a lot of people feeling scattered. That's just my "how the sausage is made" complaint. Anyway, as everyone has gotten a chance to digest the 2019 Globes nominations, there are some even larger snubs which are worth discussing. Like, for the second year in a row, the Hollywood Foreign Press Association failed to recognize any female director.
No female directors were honored by the Hollywood Foreign Press Association when the 76th Golden Globe nominations were unveiled on Thursday. The nominees for best director include Bradley Cooper for A Star is Born, Alfonso Cuaron for Roma, Peter Farrelly for Green Book, Spike Lee for BlacKkKlansman and Adam McKay for Vice.

During the 2018 ceremony, presenter Natalie Portman pointedly criticized the lack of female nominees during the televised show. Portman went off script and stated, "And here are all the male nominees."

Barbara Streisand remains the only woman to ever win the best director prize. She was the first female director to be nominated and won in 1984 for Yentl. Streisand was again nominated in 1992 for The Prince of Tides. Only four women have been nominated in the category following Streisand. In 1994, Jane Campion was nominated for The Piano, while Sofia Coppola earned a nomination in 2004 for Lost in Translation, Kathryn Bigelow in 2010 for The Hurt Locker and in 2013 for Zero Dark Thirty and Ava DuVernay in 2015 for Selma.
[From The Hollywood Reporter]
I've seen a list of female directors who all had critically acclaimed films this year, like Chloe Zhao, Tamara Jenkins and Lynne Ramsay. But… I feel like the "all dudes" snub at the Globes was much more notable last year, when Greta Gerwig's critically acclaimed Lady Bird was picking up nominations across the board… except Gerwig couldn't get nominated for any major Best Director award for months, until people made a big deal about it, then she was nominated for a DGA and Oscar for directing. While I respect the fact that female directors are never afforded the same room to be recognized for their achievements… I don't think this is another Gerwig/Lady Bird situation. But it's a good conversation to have, because it increases awareness and puts the spotlight onto the directors guild boys club.
Also snubbed: This Is Us, Maniac, Westworld and… Ryan Coogler, who directed Black Panther. I think that snub is less about race and more about how superhero films aren't considered "directing" achievements. Still, if Peter Farrelly can get nominated for Green Book, they might want to consider giving Coogler something at long last, especially since Coogler has been turning in wonderful films for years. Still, it's good that Spike Lee got nominated!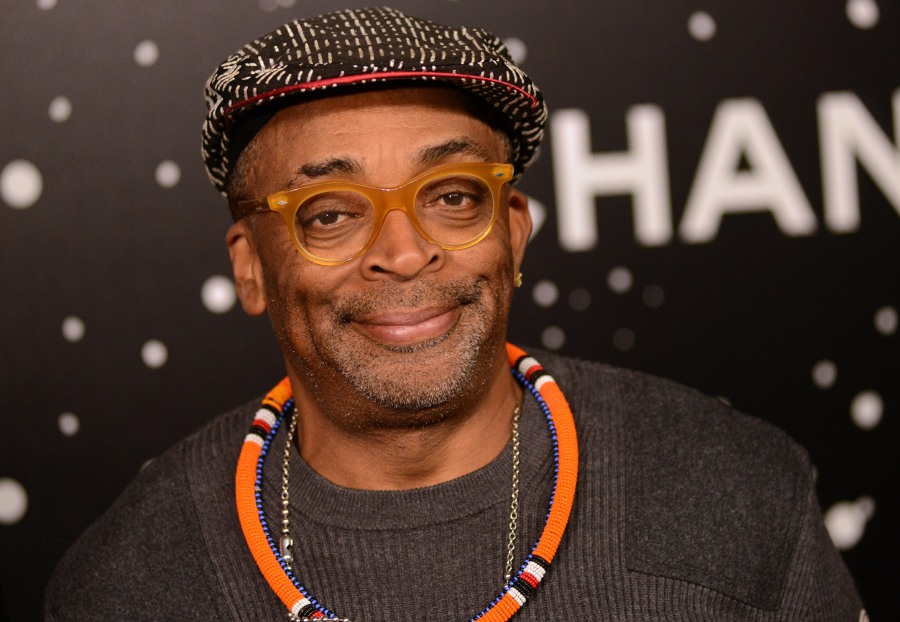 Photos courtesy of WENN.
Source: Read Full Article