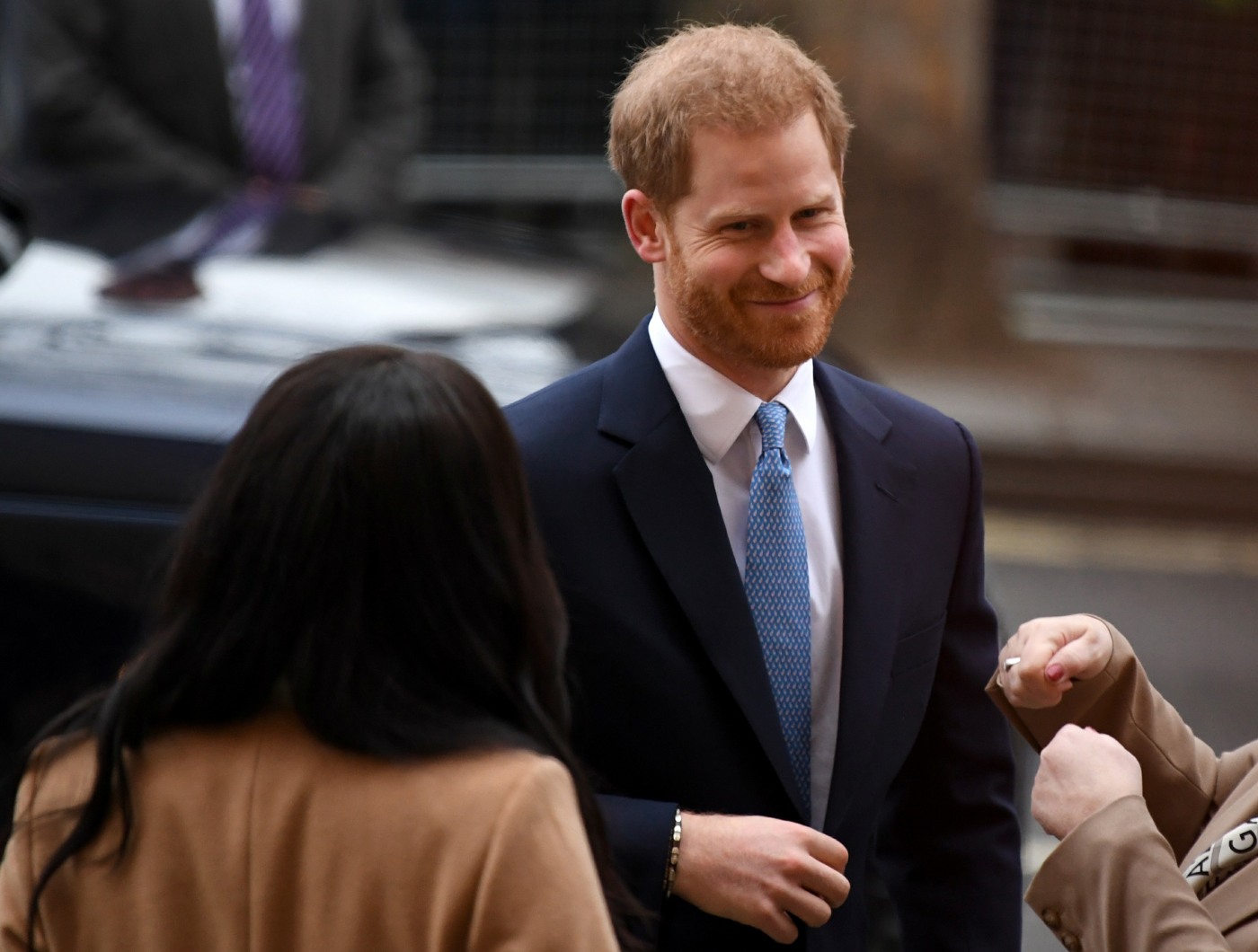 The Duke and Duchess of Sussex have been busy this week, announcing new partnerships and focusing on their core issues. Meanwhile, I hear that a certain keen couple is really excited about their lil' YouTube channel. Anyway! On Mother's Day, Meghan and Harry announced that Archewell had partnered with Procter & Gamble to make a big donation to Harvest Home, an LA charity working with homeless pregnant women. Now Archewell has launched an even bigger partnership with P&G. Archewell describes it as "a multi-year global partnership" focused on "gender equality, more inclusive online spaces, and resilience and impact through sport." Nothing involving playing with sheep, in any case.
Meanwhile, Prince Harry has once again blind-sided the palace by appearing on a local podcast. That podcast? Dax Shepard's Armchair Expert, which is one of the most popular celebrity podcasts out there. Guests on Armchair Expert regularly make and break news, and Dax is a surprisingly good interviewer. As you can imagine, the British papers were the first to listen to the podcast and they've already got several blaring headlines about what Harry spoke about. Some highlights:
Harry met Meghan at a grocery store early in their relationship: Harry was asked by Dax if he had ever done "mundane things" as a royal, such as go to the supermarket. Harry responded: "The first time Meghan and I met up for her to come and stay with me, we met up in a supermarket in London, pretending we didn't know each other, texting each other from the other side of the aisles. There's people looking at me, giving me all these weird looks, and coming up to me and saying 'hi'. I texted her saying "is this the right one", and she said "no you want parchment paper", and "I'm like where's the parchment paper?!" I had baseball cap on, looking down at the floor, trying to stay incognito. It's amazing how much chewing gum you see, it's a mess!"

He feels free: "Living here now I can actually lift my head and actually I feel different, my shoulders have dropped, so has hers, you can walk around feeling a little bit more free. I can take Archie on the back of my bicycle. I never had the chance to do that."

He's creating his own fairytale: Harry was asked about what life was like as a royal, and how it compared to representations of princes and princesses in movies. He said: "My wife had the most amazing explanation. 'You don't need to be a princess, you can create the life that will be better than any princess.' It's something like that….We got together and she was like 'wow, this is very different to what my friends at the beginning said it would be'.'

His mental health struggles as a kid: '[I was told] You need help. As a case of, not weakness but 'I don't know how to deal with this. You're unhinged, you're not very well, go and seek help." He said it had caused him to 'object and run away', saying: 'Everyone of us will try to find some way to mask the actual feeling and try to feel different than how we actually feel.'

On discussing mental health: 'For me, unfortunately in today's world it's quite a sensitive subject, not just for people who are sharing, but ultimately the subject matter itself it has to be handled with care. When it ends up getting weaponised by certain people you can't predict it. It doesn't worry me anymore.'

On privilege & pain: He added that there were 'certain corners of the media' who questioned 'if he is privileged how could he be suffering' [People say] How bad can it be? You had people running around and doing this and that…I was born into privilege but it gave me a front row seat – my education was not in school but was in meeting people across the Commonwealth.'
[From The Sun & The Daily Mail]
There's a lot more, but you get the idea. Harry's not really breaking news but the usual suspects will pretend that he is and they'll find something in his words to attack. Remember when Harry spoke about hate speech last year and they turned it into "Harry is criticizing Trump"? That's what they're going to do here.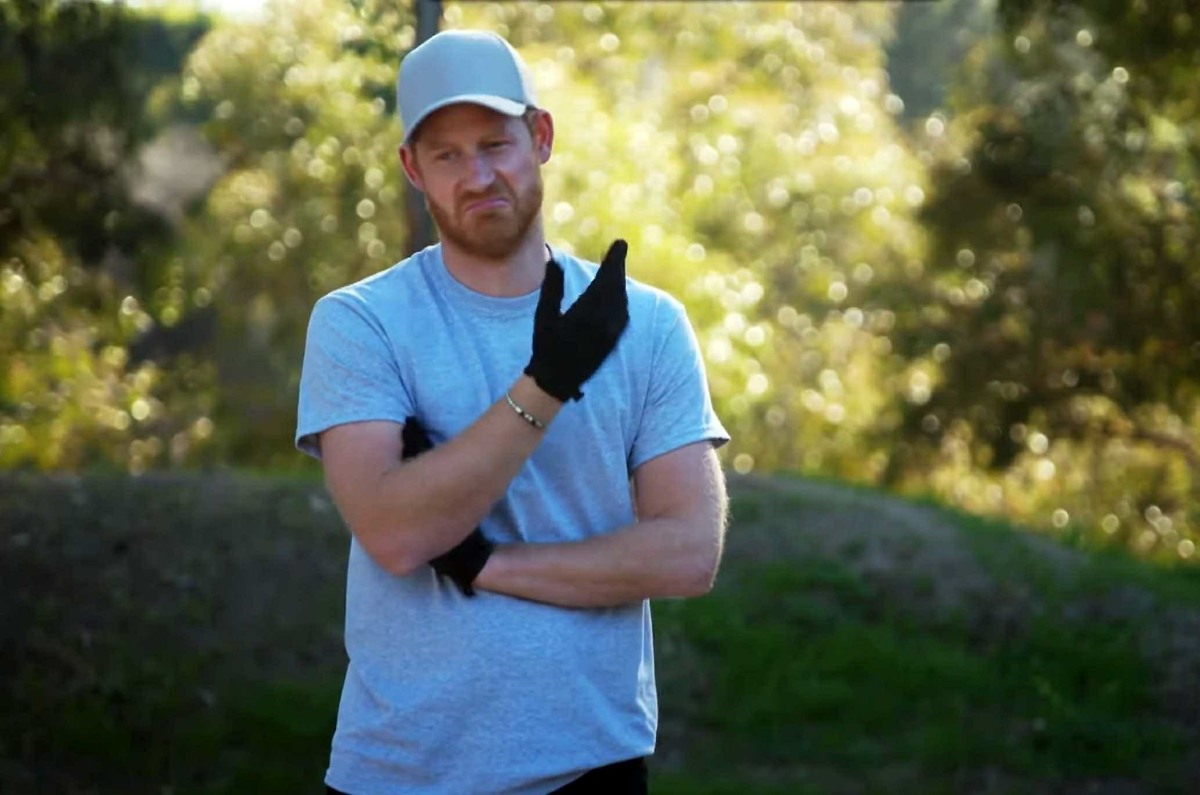 Photos courtesy of Backgrid, CBS, Avalon Red.
Source: Read Full Article