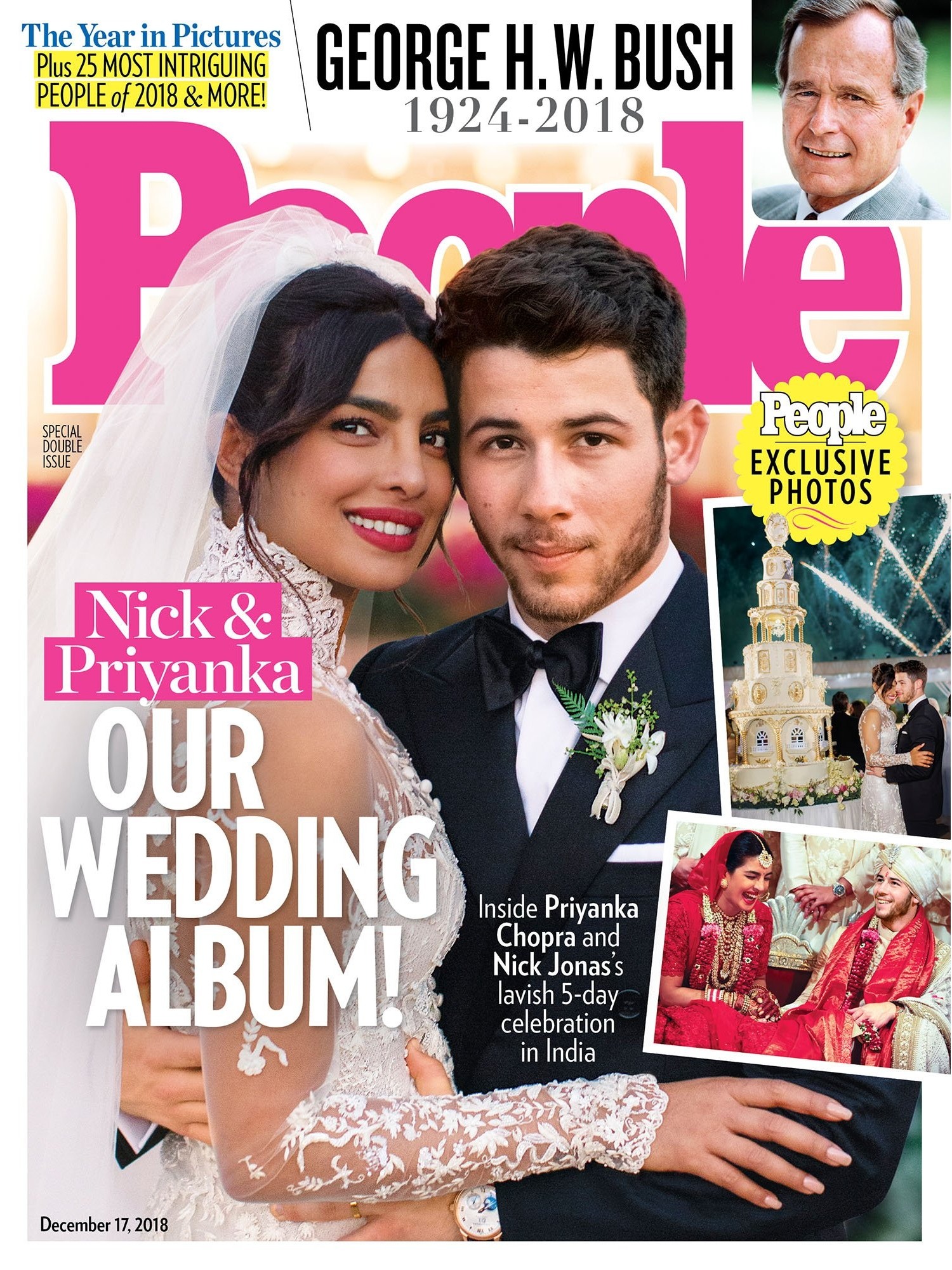 As I've been saying for weeks now, I found Priyanka Chopra and Nick Jonas' engagement and multiple weddings to be tacky as hell. All of it was so over-the-top and so heavily sponsored that it's hard to believe or even remember that there are two people in love at the center of it. It was too showy, too corporate, too overhyped. The coverage became oversaturated so quickly because Priyanka and Nick sold exclusives to no fewer than THREE media outlets.
So I can say all that, and I can also say that I have no idea what is at the root of it. Are Priyanka Chopra and Nick Jonas truly in love? Was this all based on real feelings and real desire to be married and build a life together? I don't know, but I can understand why certain outlets asked the question "was all of this a scam?" The Cut asked that question, and they had to take it back:
— The Cut (@TheCut) December 5, 2018
The Cut only took the article down after Sophie Turner and Joe Jonas criticized the outlet on Twitter:
— J O E J O N A S (@joejonas) December 5, 2018
— Sophie Turner (@SophieT) December 5, 2018
I'll admit, I didn't even get the chance to read the story, but I read some of the worst parts on Twitter. Yes, they crossed a line, and those lines were mostly about Hinduism and Indian weddings and referring to Priyanka as a "scam artist." But what didn't cross a line was simply asking the question "was all of this a huge scam?" Because I have had similar thoughts about Priyanka and Nick's tacky-ass spon-con wedding extravaganza.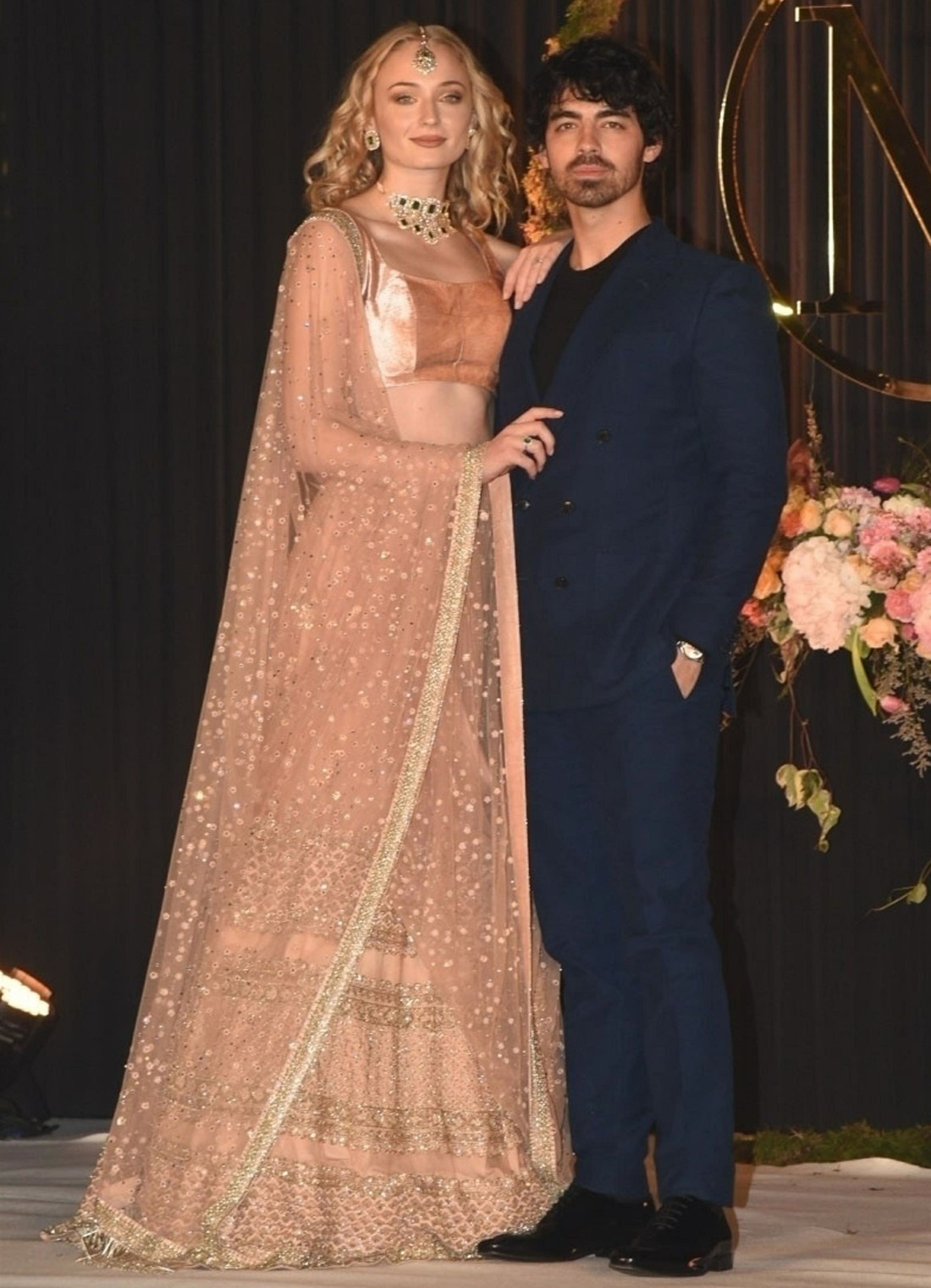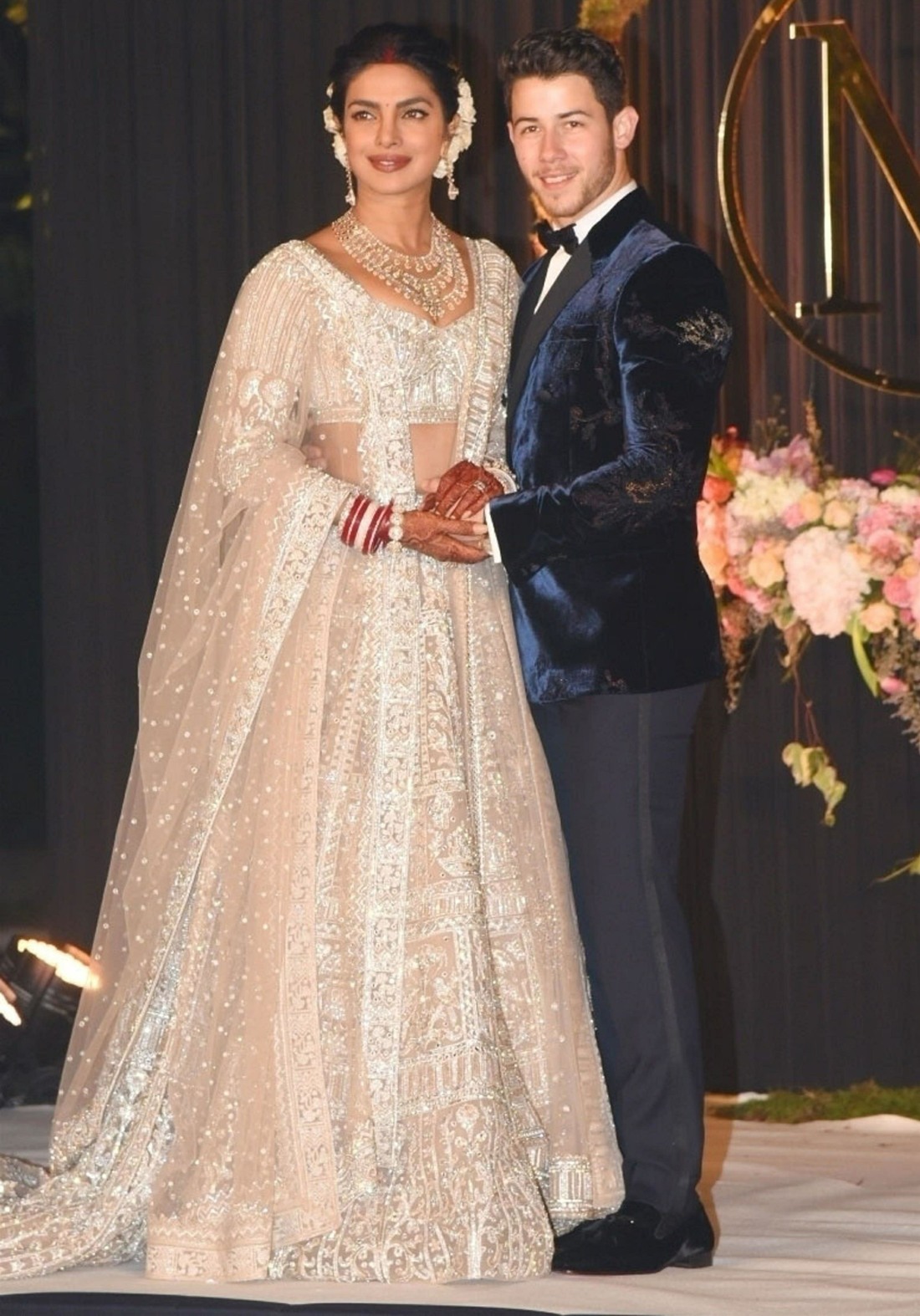 Photos courtesy of Backgrid, cover courtesy of People.
Source: Read Full Article