In the moments after Reba McEntire learned of the plane crash that killed much of her band in 1991, she maintained hope for a miracle. But it soon became evident the unimaginable had happened. Keep reading to learn more about the night of the crash from her perspective and how she knew something terrible had occurred before officials ever confirmed it.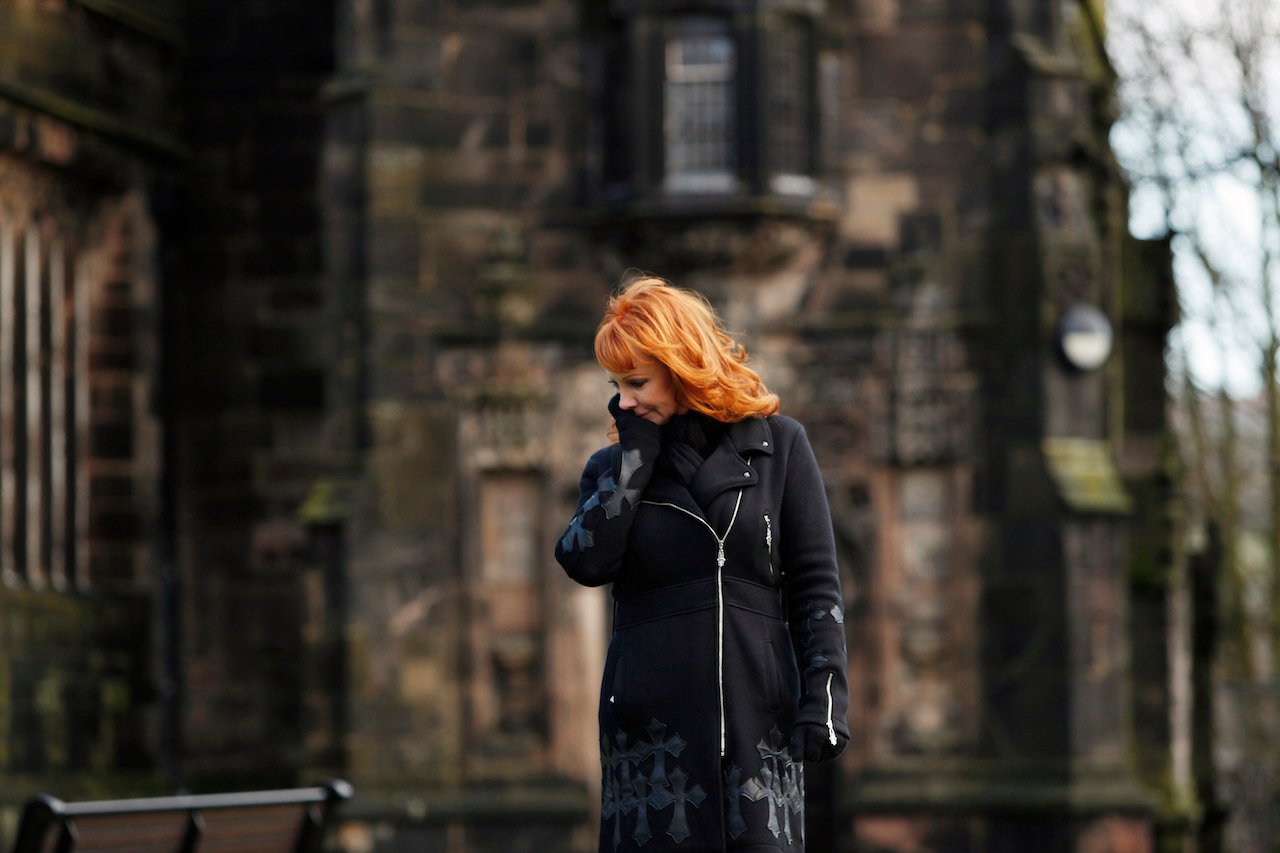 Reba McEntire's pilot witnessed the plane crash happen
On March 16, 1991, McEntire stayed in a San Diego hotel room with her former manager and ex-husband, Narvel Blackstock. The couple traveled separately and stayed behind after a performance with plans to leave the next day. But shortly after the show, her band and her tour manager flew out on two planes.
In her autobiography, Reba: My Story, McEntire recalled that they received a call from their pilot, Roger Woolsey, that jolted her awake. He told Blackstock he thought something terrible had happened and asked him to come down to his room and speak with him.
Once Blackstock got to Woolsey's room, he said it was still easy to keep his hopes up because he hadn't witnessed what Woolsey had — a fireball in his rearview as he drove away from the planes. But they eventually confirmed the worst to be true. He had seen one of the planes go down in a fiery crash.
And Blackstock was then tasked with delivering the news to his anxiously waiting wife.
Reba McEntire couldn't believe everyone was dead after the plane crash
After Blackstock returned to the room with McEntire, he described to her what Woolsey saw. He told her they confirmed a plane had gone down and she asked him, "Is everybody okay?"
Blackstock explained there was a possibility that everyone was dead, but she still couldn't believe it. "Oh, Narvel, surely not!" she recalled saying to him. But he detailed what Woolsey saw and how he was sure that no one could have survived.
McEntire said when she sat up in bed that night, she didn't lie down again until she got home to Tennessee the next night. Blackstock maintained composure and began making phone calls, pacing around with his worried, crying wife following behind him.
Eventually, they received a passenger list from the plane that was still in the air, so they could at least confirm that part of the group was safe. But that also made it clear who was on the lost plane.
They finally received the confirmation they dreaded and knew they needed to start calling families with the dreadful news. And McEntire thought she needed to call her own parents before they heard it elsewhere and became worried she was on the plane.
Reba McEntire recalled the first time she heard herself talk about the plane crash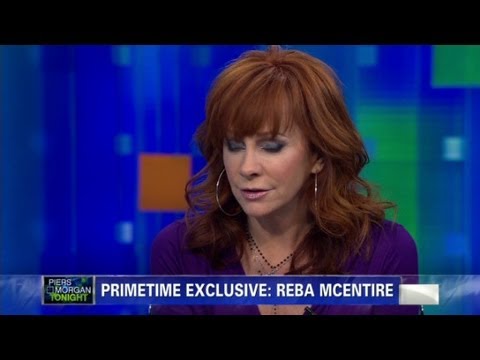 When McEntire reached her father and mother's home in Oklahoma, her father answered the phone. "We're in San Diego and the band and crew flew out on two planes and one of them went down and we're pretty sure everyone is dead," she told him.
She noted in her autobiography that was the first time she'd heard herself say it. She told him the list of people they'd confirmed to be on the plane and eventually they ended their call. But when he went to relay the message to her mother, he couldn't speak right away.
"It's Reba, isn't it?" she fretfully asked him. When he could finally talk, he reassured his wife their daughter was alright and delivered the news that ten other people were killed. Seven members of McEntire's band, her tour manager, and two pilots died in the crash.
Source: Read Full Article