Rihanna is just living her life!
The 34-year-old music superstar and business mogul hasn't revealed many details about the baby boy she shares with rapper A$AP Rocky. OK, so, she hasn't officially revealed any details about the infant son! Not a name, not a picture, nothing! And as it turns out, that's JUST the way she likes it!
The multi-Grammy winner spoke to the Washington Post for a new interview on Monday. During their chat, the proud mom revealed that it's been her intention not to reveal much about her newborn baby. Of course, the beloved  child isn't even six months old yet, but still, eager fans are very curious about getting a look — and learning a name!
Don't count on it, though.
When the newspaper asked whether Rihanna would share anytime soon, the Fenty Beauty mogul remained non-committal about the whole thing:
"We just didn't get around to it yet really. We've just been living. But I guess there's a certain freedom that comes with kind of just, like, getting it out there."
Yes, there would be some freedom that would come with getting it out there. And also inquiring minds (AKA us) wanna know, so there's that. LOLz!!
Aside from all the baby talk, the Savage X Fenty visionary also discussed her plans to perform at the halftime show of the 2023 Super Bowl. Referencing her beloved family, RiRi explained that it would take a really serious situation to get her to go back to work so soon:
"If I'm going to leave my baby, I'm going to leave my baby for something special."
Fortunately, this coming spring's Super Bowl checked that box perfectly!
Recognizing the timing with her transition into motherhood, the young star added:
"It was now or never for me."
We're just thankful it's NOW! Aren't y'all??
Rihanna also spoke to E! News in a separate interview that was also released on Monday. In it, she doubled down on that "now or never" idea regarding her forthcoming Super Bowl performance next February.
The singer, who is excited to also get back to work on her Savage X Fenty Vol. 4 show scheduled for later this week, told that outlet:
"Once you get to the other side, you're like, 'I gotta get back.' There's something that just happens."
She's got the drive and determination to do it, that's for sure! And the talent, too!
Still, she couldn't help but swoon over that adorable little baby back at home. Comparing the kid to her own journey as a child years ago, Rihanna referenced her own mother, Monica Braithwaite. Now that the Lift Me Up singer has transition into motherhood herself, she realizes what her own momma went through back in the day:
"It is weird. Even the little things that annoy me about her, I do it. I literally make all of the same faces. I say the same things. I clear my throat the same way. I move my mouth the same way. I either never noticed it or it never happened until I had a baby."
Awww!
That's so sweet and cute! Now, we just can't wait to see and hear ALL about that baby boy!
Reactions, Perezcious readers??
Related Posts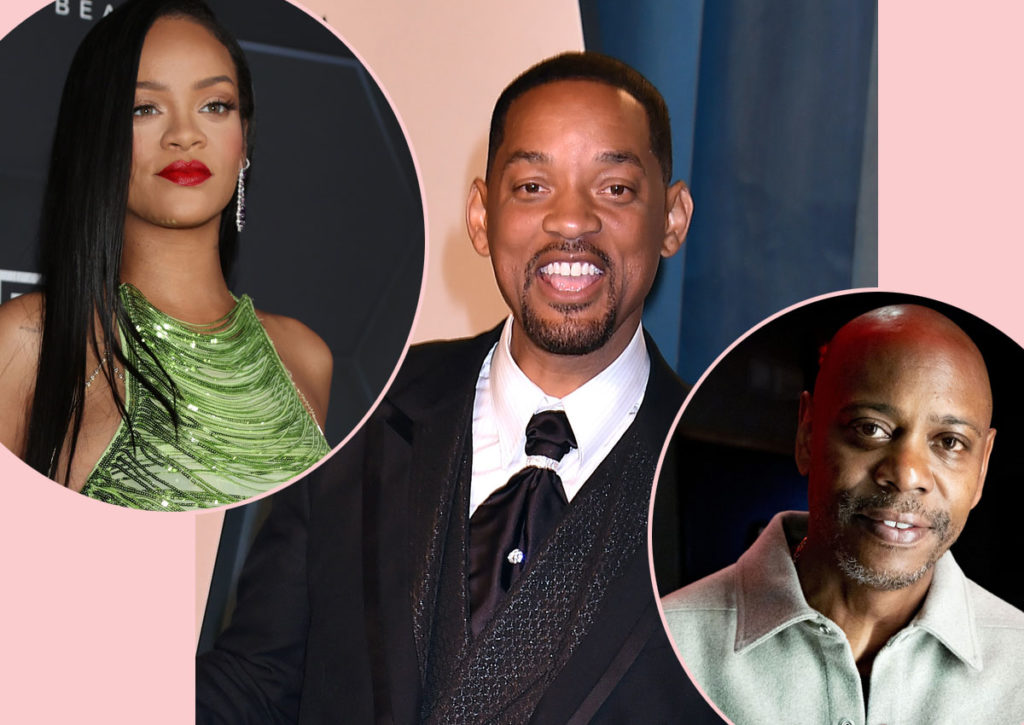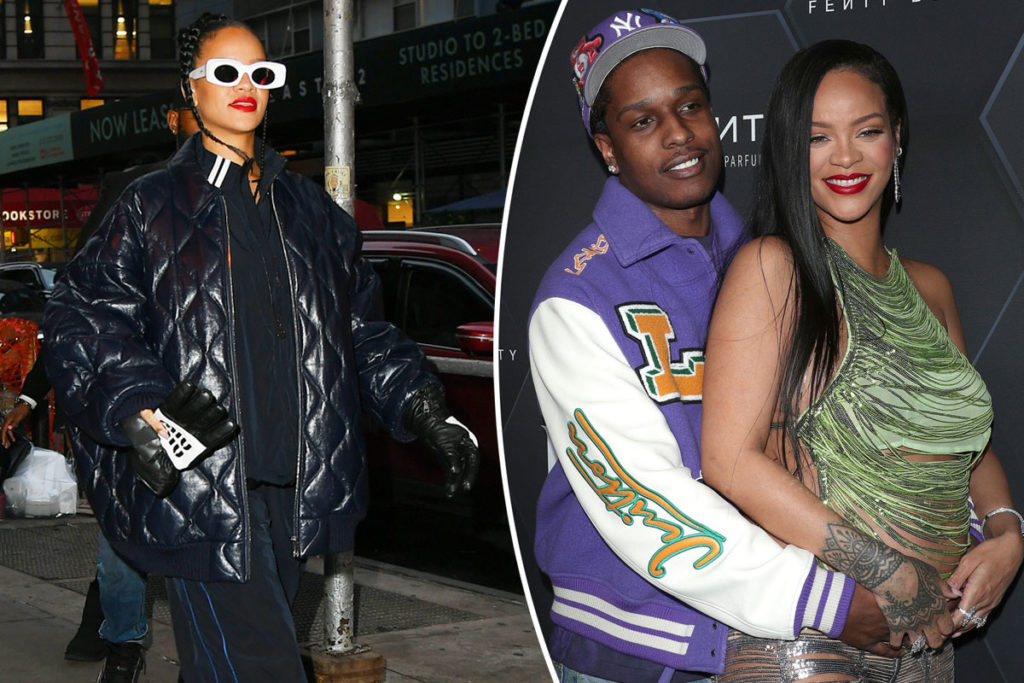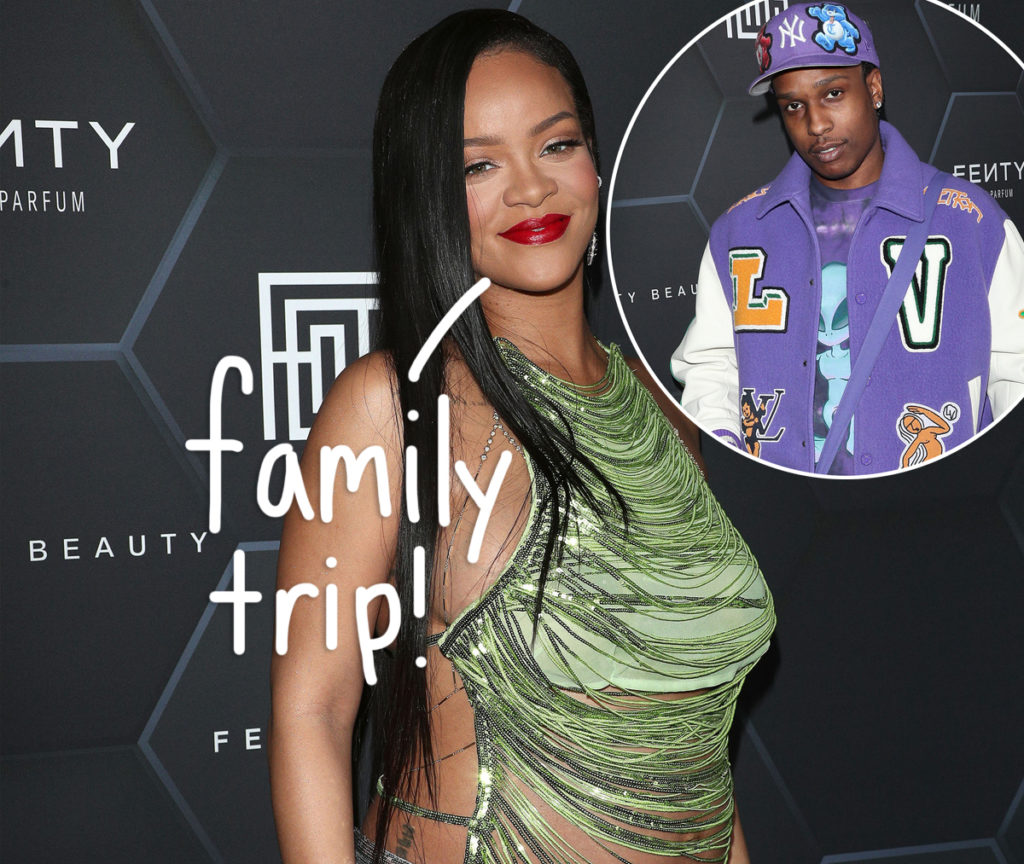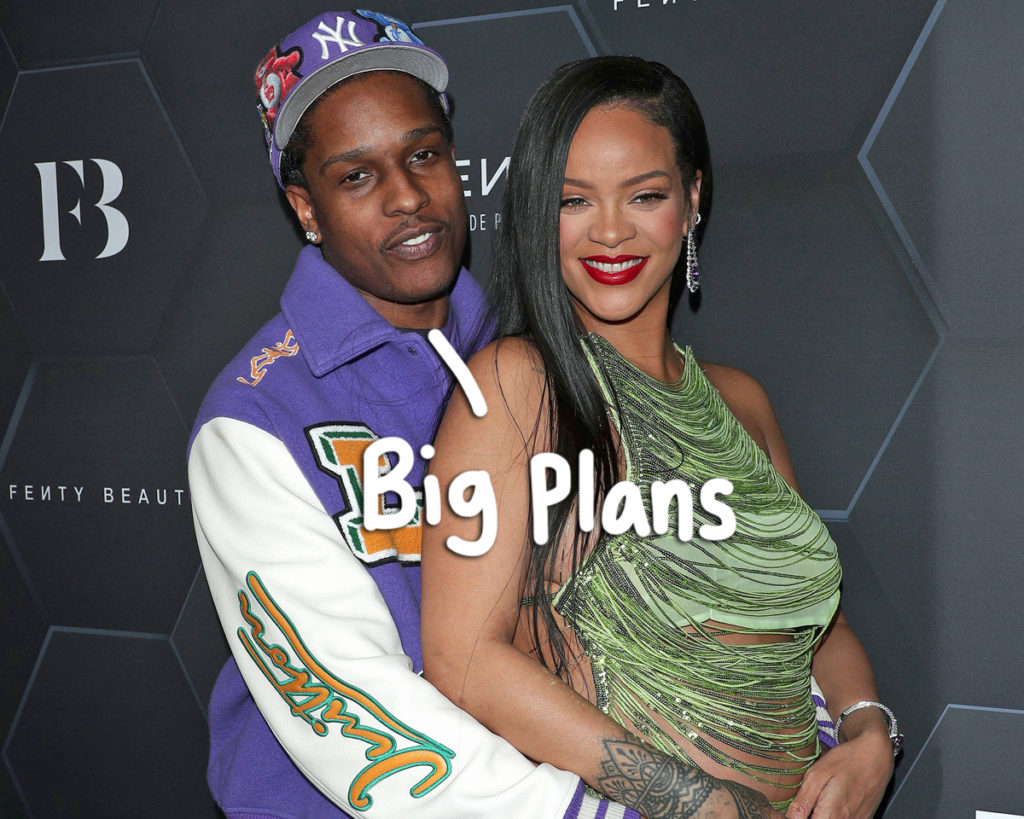 Source: Read Full Article