For Natalie Portman, Star Wars was an important part of the superstar's life. It helped increase her recognizability as an actor, while making sure she'd always be associated with one of Hollywood's most popular franchises. But Portman also credited the Star Wars films for helping her avoid falling into a certain trap as an actor.
Natalie Portman found the initial reaction to the 'Star Wars' prequel trilogy a 'bummer'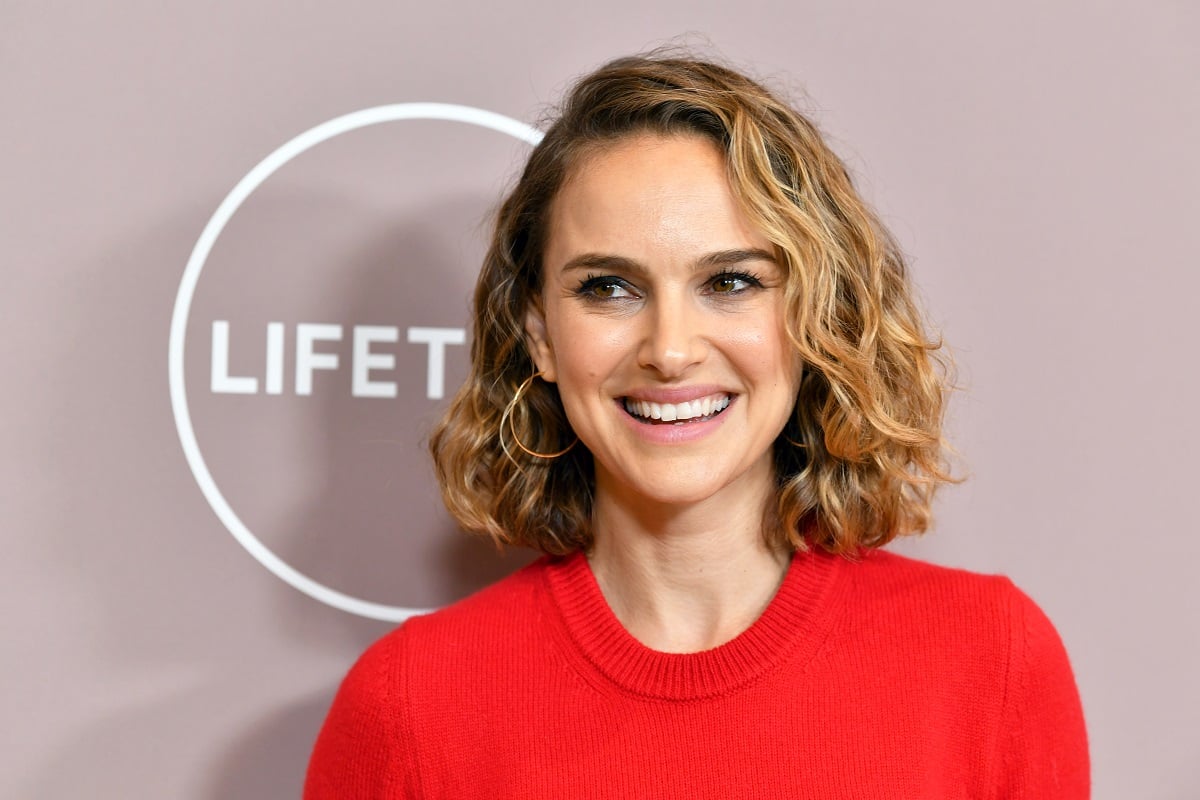 The Star Wars prequel films initially didn't have the best reception among a vocal group of critics. For Portman, that kind of reaction was a bit disappointing for her first experience in George Lucas' universe.
"It was hard," she told Empire. "It was a bummer because it felt like people were so excited about new ones and then to have people feel disappointed. Also to be at an age that I didn't really understand that's kind of the nature of the beast. When something has that much anticipation it can almost only disappoint."
But Portman found solace in believing her Star Wars films were seen differently today.
"With the perspective of time, it's been re-evaluated by a lot of people who actually really love them now," she continued. "There's a very avid group of people who think they're the best ones now! I don't have enough perspective to weigh in."
'Star Wars' helped Natalie Portman avoid falling into a trap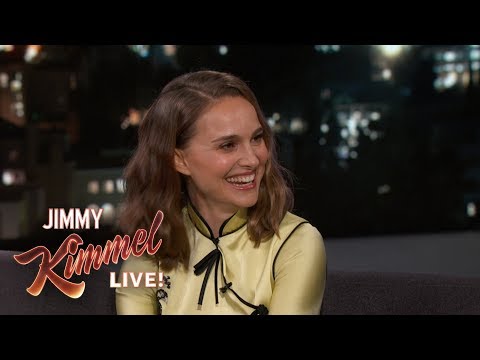 Starring in Star Wars was a double-edged sword for Portman. Although it further helped the actor's popularity, she once shared that the films made others question her acting abilities.
"Star Wars [Episode 1 – The Phantom Menace] had come out around the time of Seagull, and everyone thought I was a horrible actress," she said in New York Magazine. "I was in the biggest-grossing movie of the decade, and no director wanted to work with me."
This opinion of Portman's talent didn't seem to last long, as the actor would go on to earn an Oscar for her work. But although being in Star Wars presented The Professional star with some challenges, it also helped her in more ways than one. Speaking to Rolling Stone, the actor credited the sci-fi franchise for helping ground her as a young actor.
"It was my way of trying not to fall into the trap," Portman said about her Star Wars commitments. "I've always found actor-y people to be really creepy. You know exactly what I'm saying. The people are, like, 'Yes! It's my life!' They seem really fake."
Natalie Portman's kids have only seen the 'Star Wars' movies she's not in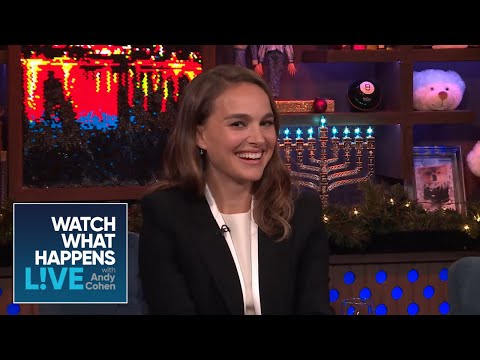 When it comes to her children, Portman revealed that she's not sure she wants them to see her in the prequels.
"I think it's so weird for them to think of me as anything other than their mom," she told Fatherly.
However, her kids aren't completely cut off from the Star Wars universe.
"They've seen the recent Star Wars movies that I am not in," Portman said. "My son has, my daughter is too young. It feels really lucky to be part of something that's every child's imaginary world. It's very exciting to be able to impress my kids a little bit."
Source: Read Full Article