Bachelorette fans are heartbroken over the news that Tayshia Adams and Zac Clark are allegedly going separate ways after being engaged for about a year.
Here's what happened and why it looks like Tayshia and Zac broke up.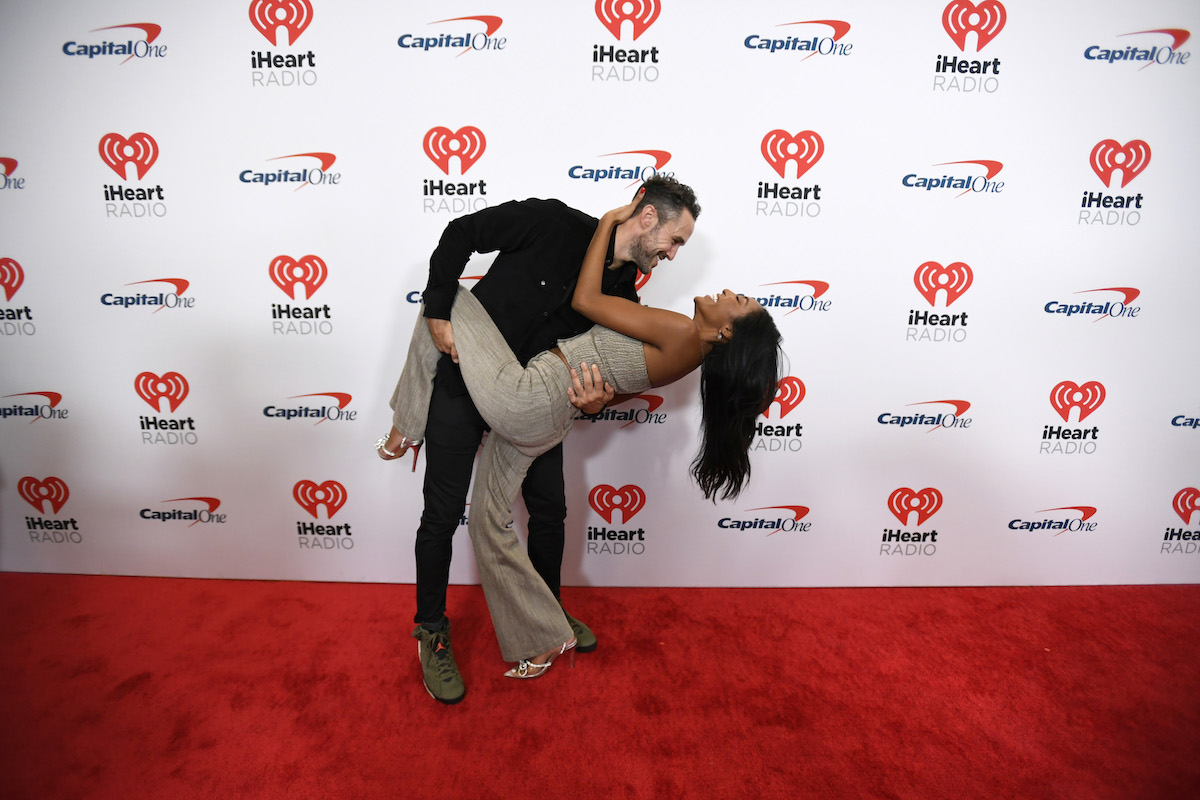 Tayshia Adams and Zac Clark got engaged on season 16 of 'The Bachelorette'
During season 16 of The Bachelorette, Tayshia Adams took over the lead role when Clare Crawley famously ditched the show early in filming to leave with contestant Dale Moss. Adams eliminated hopeful contestants one by one until she ended the season engaged to Zac Clark, an addiction specialist from New Jersey.
The couple has since become a Bachelor nation fan favorite. They frequently post adorable social media posts of each other, looking loved-up and more committed to their romance than ever.
Recently, though, Tayshia has reportedly been spotted without her engagement ring, and she untagged Zac from her Instagram photos. It looks like trouble in paradise for the reality TV couple.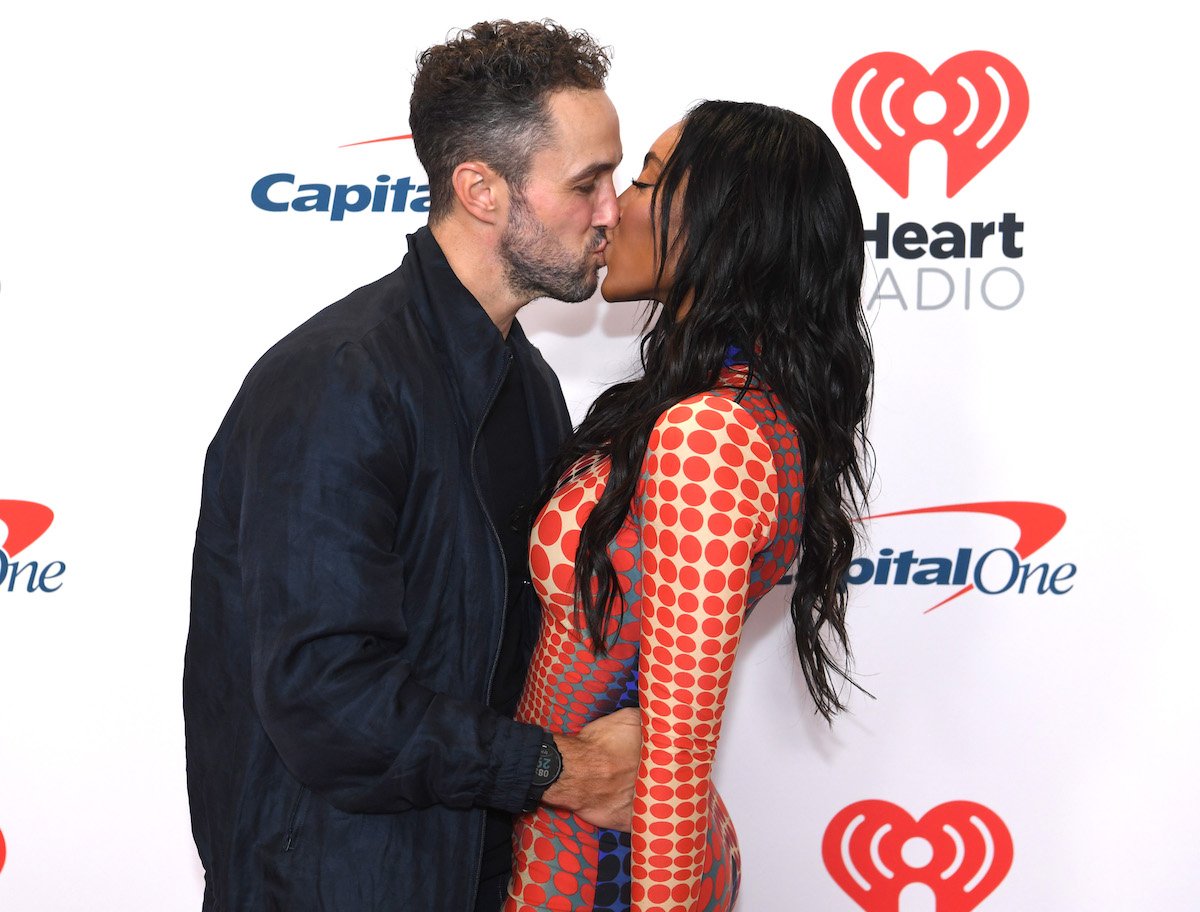 Tayshia Adams and Zac Clark are reportedly taking some time apart
On Nov. 19, 2021, an insider told Life&Style that Tayshia and Zac are taking a break from their relationship. "They're definitely taking some time apart to figure things out," the insider revealed. "It doesn't look good."
The quote came after Tayshia was seen without her engagement ring for two consecutive episodes of her podcast, "Bachelor Happy Hour," which she co-hosts with fellow former Bachelorette star Becca Kufrin. Tayshia was spotted without her ring again at the Los Angeles premiere of House of Gucci on Nov. 18.
On Nov. 15, Tayshia wrote a cryptic tweet that points to her split from Zac. The post simply said, "Trust the process…"
The couple ran the New York City Marathon together on Nov. 7, but fans noticed that Tayshia barely mentioned Zac in her emotional Instagram post about the race. 
"Again, just want to say thank you to each and every one of you that cheered me along the way," Tayshia wrote. "For my best friend James, who flew out to be by my side and helped see my final miles through. And for Z, for running with me every step of the way." The brief mention of her fiance, not even addressing him by his full name, was tucked into a lengthy post, in which Tayshia described the marathon as "a roller coaster of emotions."
'Bachelorette' fans are heartbroken over the breakup news
Fans of the popular reality series are devastated over the possibility that one of the franchise's favorite couples might be over.
One fan tweeted, "I'm way too invested in them, I cried a lot during his proposal and they seem so perfect. Hope they work it out!" while another Twitter user commented, "Hate to see this. We all live in the fairy tale of happily ever after but that is becoming more and more illusory."
Some think that Zac and Tayshia might get back together after taking time apart. One fan seemed hopeful that the Bachelorette couple could reconcile, tweeting, "I really hope the two of [them] can work it out. Love is hard but worth it!" 
Another Twitter user expressed similar sentiments, commenting, "Hoping they're just feeling things out I know lots of people who went on breaks cause they were struggling then came back together and that would be great cause I could believe in love again."
Source: Read Full Article