We were all devastated to hear about the tragic passing of Aaron Carter on Saturday. Now more than ever it's important everyone stick together and remember the former child star for who he was — and that's exactly what The Game is doing.
The rapper took to Instagram on Sunday to share his own story about meeting Carter for the first time. In the post which features a sweet photo of Nick Carter and his little brother as children, the 42-year-old began:
"@nickcarter your words to your brother as honest & pure as they were touched me this morning so I wanted to write you back & share with the world a quick story that was a true testament to Aaron's character & heart."
As we reported on Sunday, the Backstreet Boys member wrote an emotional tribute saying how his heart was "broken" after hearing of his younger brother's death despite all of their differences and their complicated relationship. This sad post is what inspired the How We Do musician to share his story. He continued in his caption, revealing an act of kindness that stuck in his memory:
"It was mid year 2005 and I boarded a flight to New York with my now 19 year old son @harlemtaylorr & his mom @___aleska to do 106 & park and we were 1st class so we thought… turns out they over booked & we were one seat short & he was sitting across the isle & said 'Hey, you guys have little man.. you can have my seat Game'."
Giving up his seat for the parents and the then 2-year-old wasn't the only thing that stuck out about this interaction to the California native, though. He said this interaction made him feel like he'd "accomplished something great" in his newly-budding career:
"At this time my 1st album had dropped & I still wasn't sure everyone knew who I was so every new "Game" called out was fresh & made me feel like I'd accomplished something great."
So sweet.
This airplane interaction turned into something much greater. The musician, whose real name is Jayceon Terrell Taylor said they chatted for the entire flight and it started an incredible, lasting friendship between them:
"The plane wasn't full so Aaron went back to coach & sat in an isle & had the whole row to himself so he was chilling. I felt bad about him giving up his seat so I thought to myself… 'f**k that, I'm going to sit in coach too' !!! He had on his headphones… (airpods weren't a thing back then) but he took them off & I asked him if I could sit. He of course said 'f**k yea man'. We ended up talking the entire damn near 6 hour flight & I can remember thinking how kool it was to be talking to a guy I seen on MTV a million times who my lil sister loved to death cause again I had just became a star so this was super dope. We got to know one another very well during that flight, exchanged sidekick numbers & always hugged when we saw each other over the years."
At the end of his post, the Poppin' Them Thangs rapper said the Aaron's Party singer was "a very good human":
"Yesterday when I read of his passing, it really hurt my feelings and I instantly thought of that flight & our time chilling in the sky.
He was dope af & a very good human.. my love & condolences are with you, your family & his baby boy through this tough time & after. Hit me whenever, FOREVER.
Rest Easy Aaron, fly high kid"
See the full post (below):
https://www.instagram.com/p/CkoJ1nWpDvN/
A post shared by The Game (@losangelesconfidential)
Our hearts continue to be with Aaron's family, friends, and loved ones. May he rest in peace.
Related Posts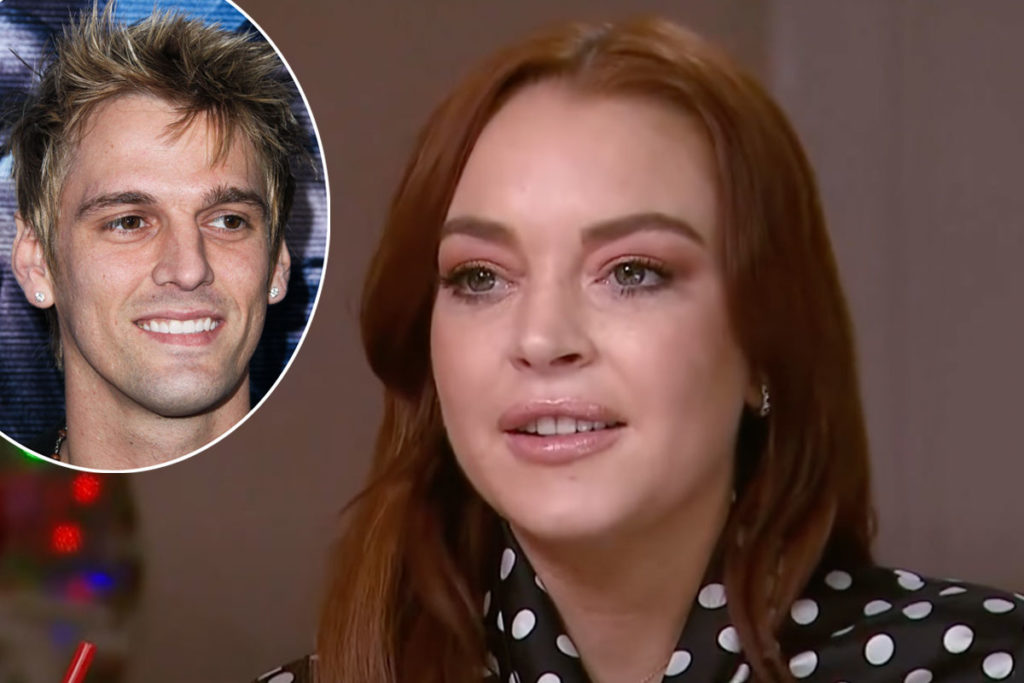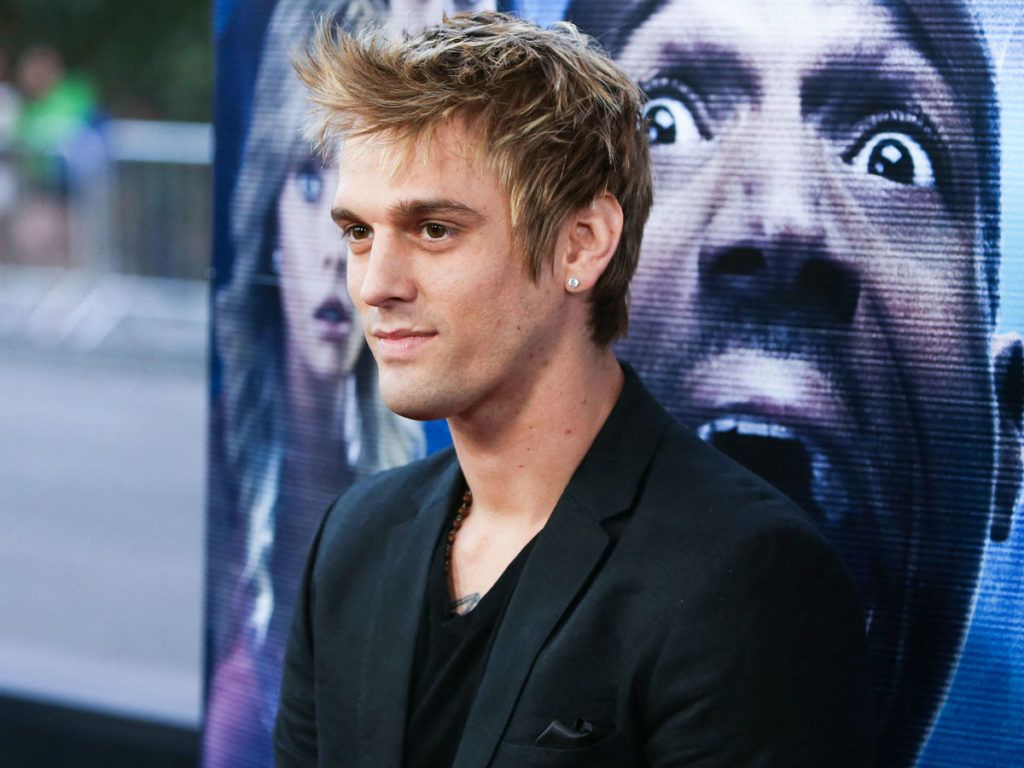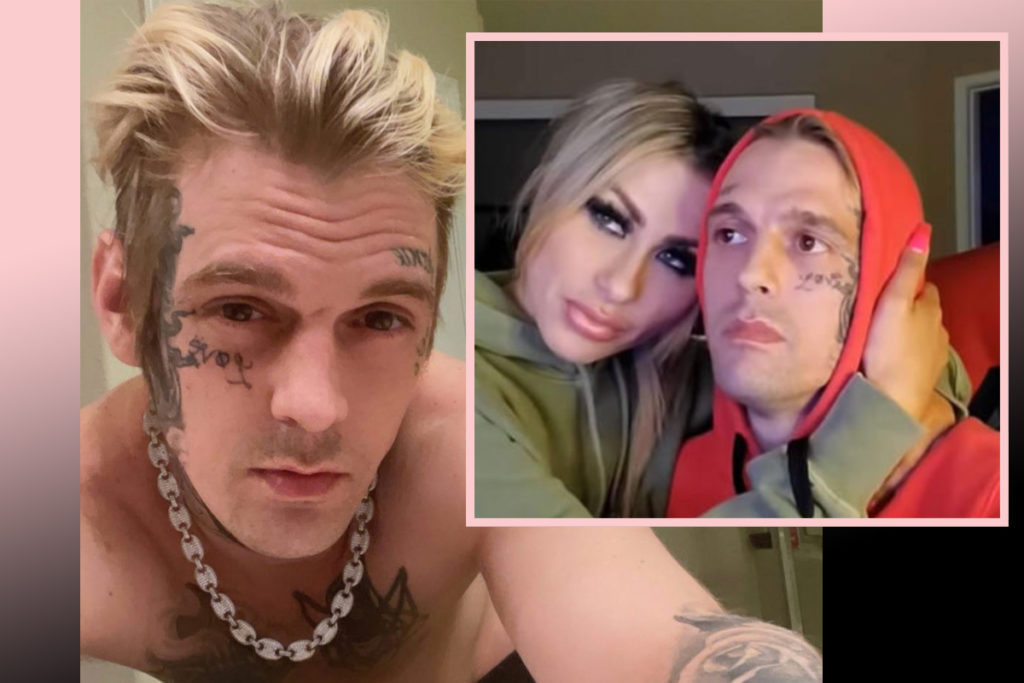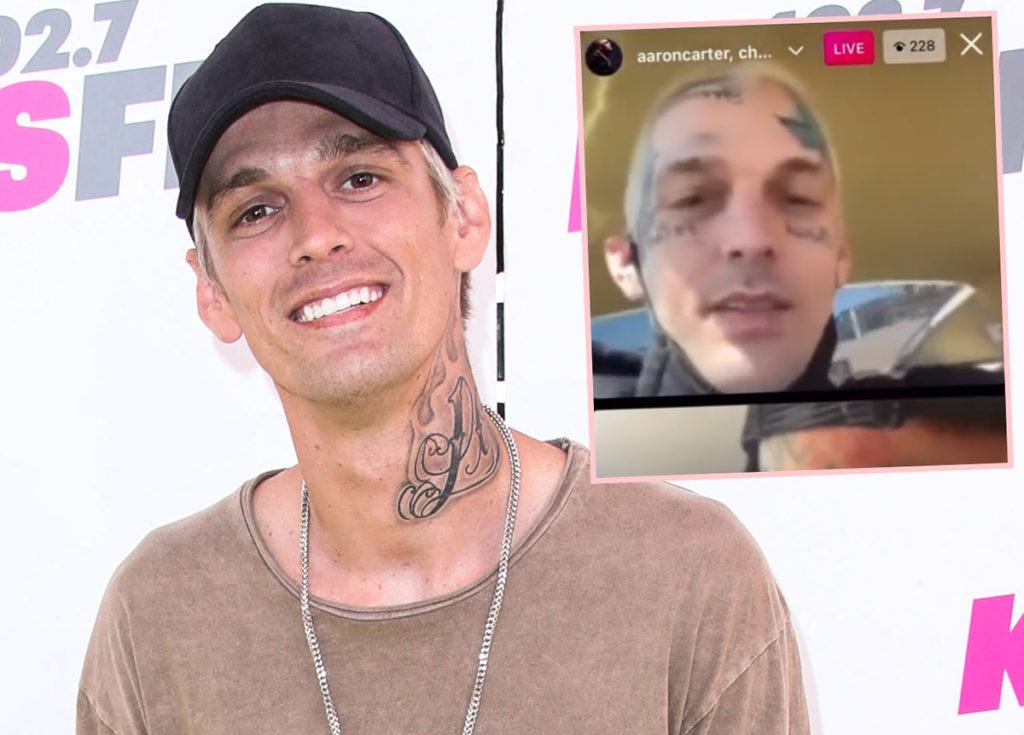 Source: Read Full Article