If you can still see through your tears after watching Leslie, Ron, Ann, and the rest of Pawnee's best residents get together to virtually lift fans' spirits, congrats. But get ready to release the waterworks all over again, because there were definitely some tiny details hidden throughout the half-hour period of heaven you definitely missed. These easter eggs from the Parks and Recreation reunion special will make you sob tears of nostalgic joy all over again.
The special, which was aired on NBC as a fundraiser for Feeding America's COVID-19 Response Fund, was basically a 30-minute love-fest for many of Parks and Rec's beloved characters. The episode centered around Leslie Knope (Amy Poehler), who set up a phone tree among her former coworkers and current best friends to make sure everyone was staying safe and mentally well during the coronavirus pandemic. All of the main players from the beloved sitcom were there, including Ron Swanson (Nick Offerman), Ann Perkins (Rashida Jones), Tom Haverford (Aziz Ansari), Ben Wyatt (Adam Scott), Chris Traeger (Rob Lowe), Andy Dwyer (Chris Pratt), April Ludgate (Aubrey Plaza), Donna Meagle (Retta) and Garry/Jerry/Larry/Terry/Barry (Jim O'Heir), and well as a ton of other characters fans came to know and love throughout the series (though Craig Middlebrooks, played by Billy Eichner, was conspicuously absent).
The co-creator of Parks and Rec and mastermind behind the reunion special, Mike Schur, knew what he was doing when he was making this thing. The storyline and character interactions were Parks and Rec at its finest: silly, uplifting, and full of heart. But while fans were busy laughing at Garry's poop-filter face or singing along to perhaps the most emotional rendition of "5000 Candles in the Wind" ever, you may have missed the more subtle moments that made the episode so perfectly nostalgic:
1. Bobby Newport's Hoodie
Seeing Paul Rudd's face at any time is a blessing, but seeing Paul Rudd's face when he's playing Bobby Newport and introducing the Parks and Rec reunion special? Iconic. It only get better once you realize what Leslie's former political opponent was wearing in the scene — a hoodie emblazoned with the Knope 2012 logo, aka merch from Leslie's campaign against Bobby to become a member of the Pawnee City Council.
2. Leslie & Ben's Wedding Photo
More to come…
More like this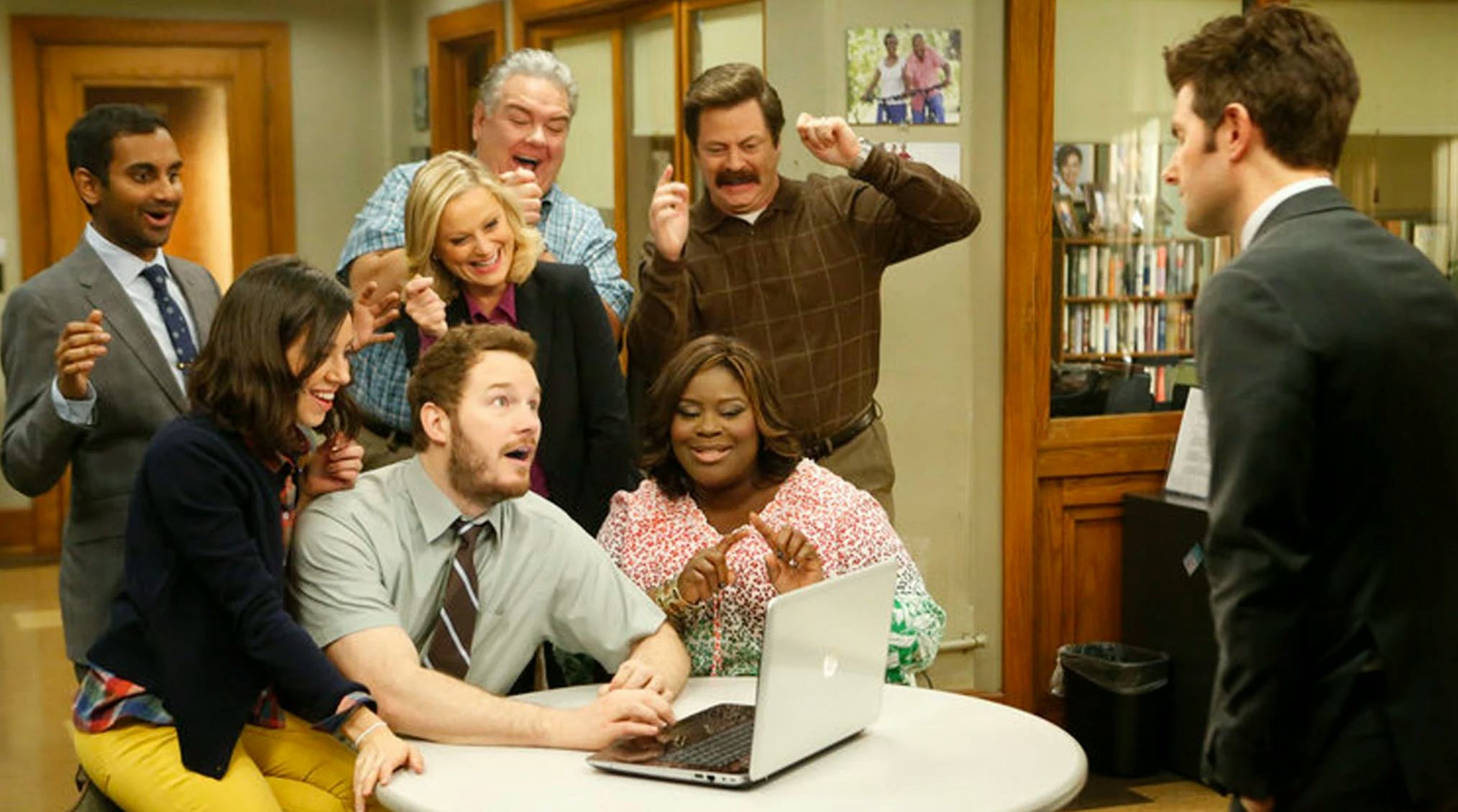 The Tweets About The 'Parks & Recreation' Reunion Special Will Make You SOB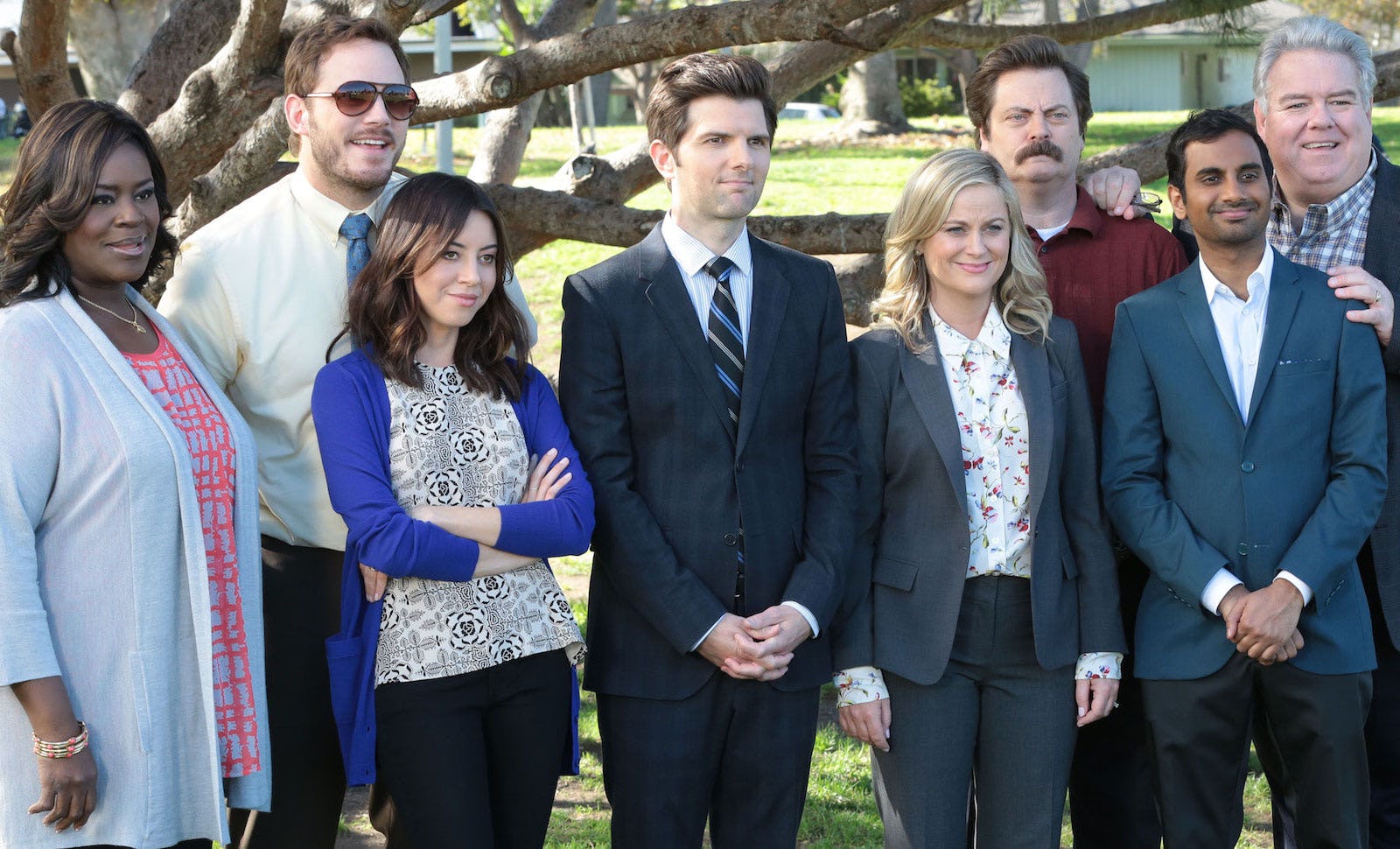 How To Watch The 'Parks & Recreation' Reunion Special To Head Back To Pawnee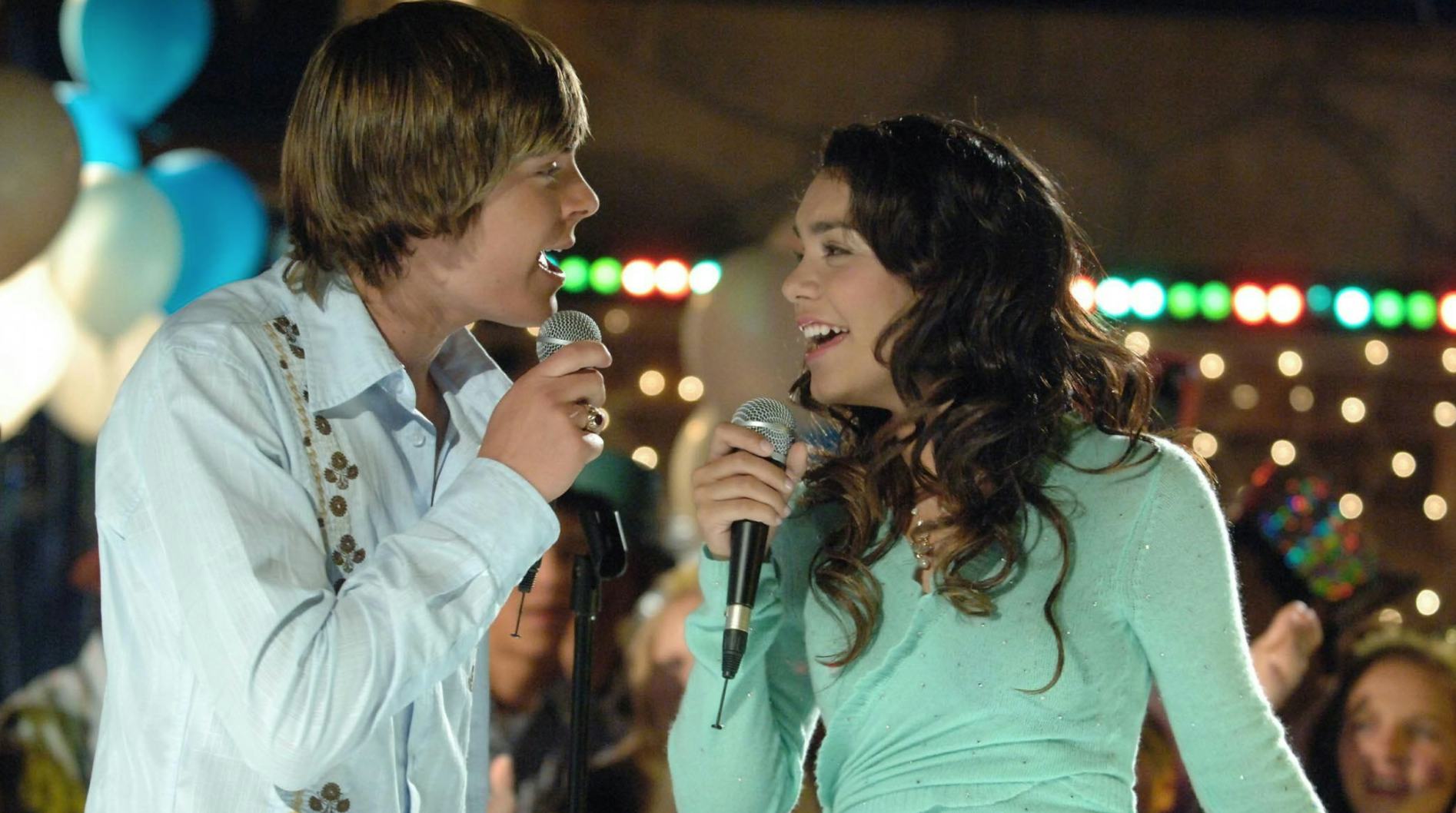 These Tweets About The 'High School Musical' Sing Along Reunion Are A Full Mood
Stay up to date
Don't miss a thing with the Elite Daily newsletter.
Source: Read Full Article