Singer, songwriter, and choreographer Todrick Hall is being called out on social media by a man claiming to be his former assistant!
The person, identified as Tommy McKissock (pictured on the right above) and using the handle @tommy_italiano on Twitter, went after Taylor Swift's contemporary in a series of tweets about how Hall allegedly failed to pay talent for various projects — and much worse. At one point, McKissock accused Swift of having Kim Kardashian West's stolen ring (!), while also accusing Chester Lockhart of sexual assault saying Hall allegedly did nothing about it. Crazy!
Now, as we've been reporting this week, Hall was already under fire by a former dancer for allegedly not paying talent, and for being "whitewashed." And while he responded to those allegations and attempted to diffuse the situation days ago, this seems like a whole different level of controversy…
It all seemed to start up in earnest on Saturday when McKissock took to his @tommy_italiano Twitter account and started making some very serious and attention-grabbing allegations. McKissock fired off dozens and dozens of tweets about his alleged former employer, and was still going through Sunday on the matter — the most notable of which you can see (below):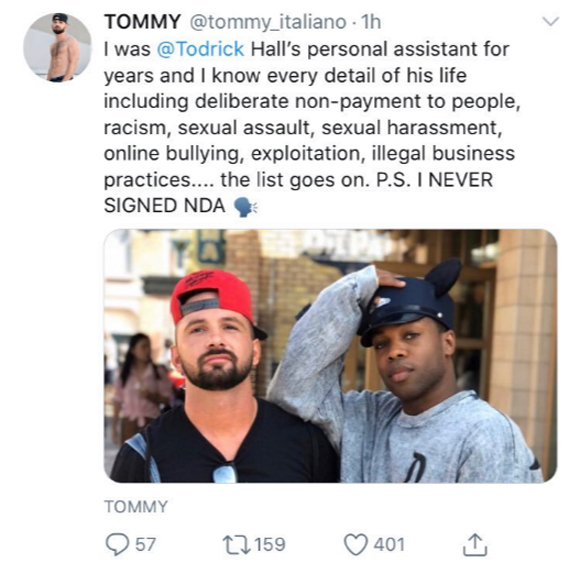 Um… WOW!
Buckle your seat belt for this one, y'all… it's about to be a wild ride (below):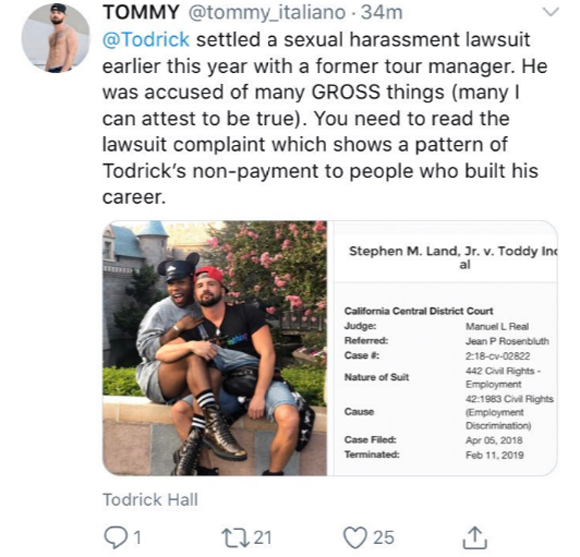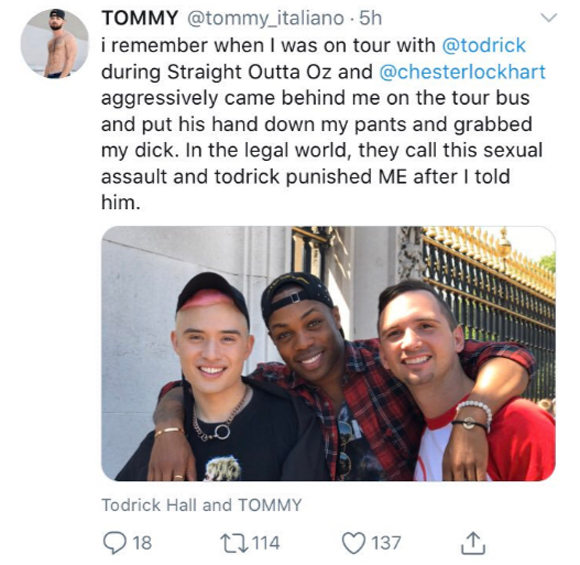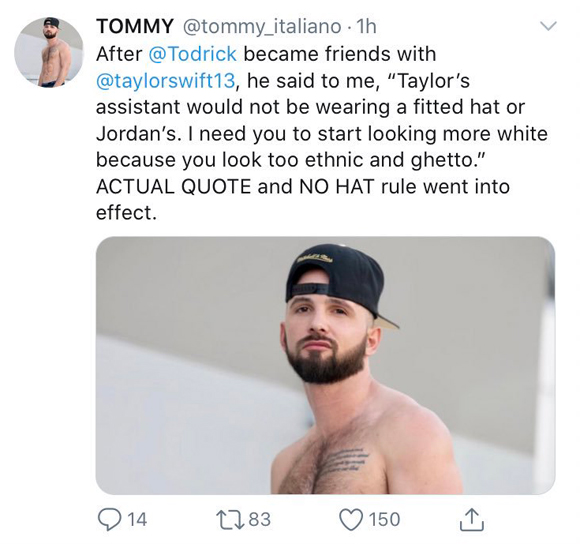 And then there's this (below):
Holy moly…
The reported ex-assistant didn't go into any more detail about the sexual harassment lawsuit, though he did tease an upcoming video to share more, and has fired off dozens (hundreds?) of tweets about Hall over the weekend. He is now even retweeting and quote tweeting dozens of other people who claim they have stories about the 34-year-old allegedly failing to pay bills and more.
Shady, shady, shady here?? Or just a spurned assistant trying to seek revenge on a former boss?! Quite a lot to react to here, of course… but where do you stand?
And do you think Taylor will support him through this??
Sound OFF with whatever you think about this entire situation in the comments (below)…
Related Posts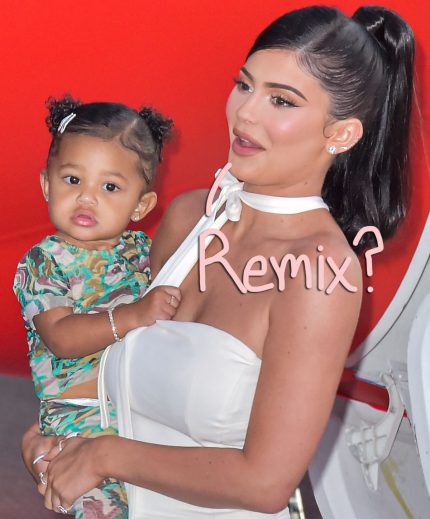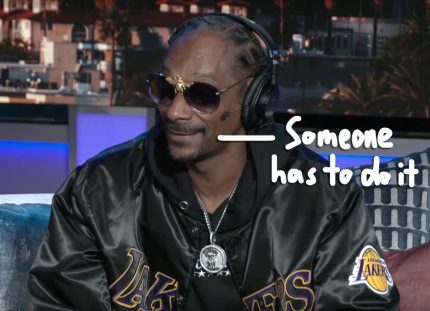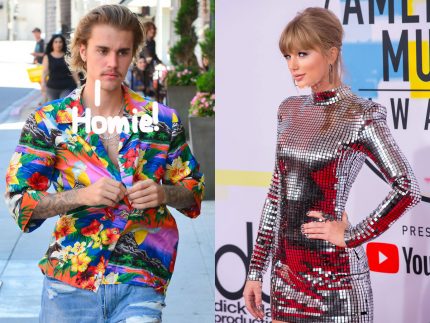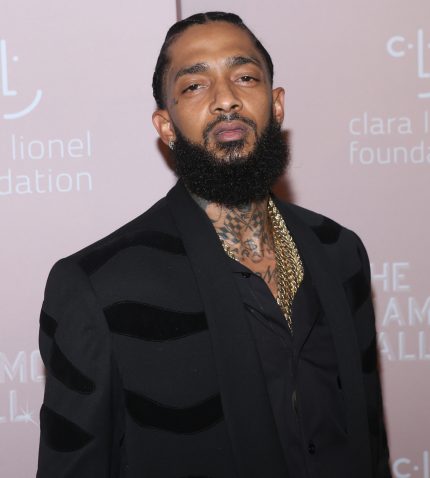 Source: Read Full Article