Kobe Bryant's legacy will live on in so many ways; as a beloved basketball player, member of his community, and perhaps most of all, through the pride he held in being a father of four beautiful daughters.
In the wake of the 41-year-old NBA legend's tragic passing on Sunday morning, heartfelt tributes and anecdotes about him have been pouring in by the minute. On Monday night, ESPN's Elle Duncan fought back emotions as she recounted a truly touching story about how much the Los Angeles Lakers legend adored being a "girl dad" to Natalia, Gianna, Bianka, and Capri Bryant.
Duncan began her story by recalling the moment she and the late star crossed paths backstage at an ESPN event in New York City. Like any other starstruck fan, she was eager to snap a photo with Kobe — but at the time his candor about her pregnancy stopped her dead in her tracks:
"I saw him and I thought, 'Oh my gosh, that's Kobe. I've gotta get a picture for the 'gram. I didn't get it for a few minutes because, as I approached him, he immediately commented on my rather large, 8-month pregnant belly."
The reporter continued that Bryant wanted to know how she was feeling, when she was due, and if she was expecting a son or a daughter:
"'A girl,' I said and then he high-fives me: 'Girls are the best.' I asked him for advice on raising girls seeing as though he quite famously had three at the time and he said, 'Just be grateful that you've been given that gift because girls are amazing.'"
Duncan then quizzed Kobe on whether he and his wife Vanessa Bryant had plans to add another baby to the mix at some point and his response is unforgettable:
"He said that his wife Vanessa really wanted to try again for a boy but was sort of jokingly concerned that it would be another girl. I was like, 'Four girls, are you joking? Like, what would you think? How would you feel?' And without hesitation he said, 'I would have five more girls if I could. I'm a girl dad.'"
Ugh. We can just imagine Kobe beaming with pride as he shared this sentiment…
She continued, explaining how excited he was to watch his daughters follow in his athletic footsteps someday:
"When it came to sports, he said that his oldest daughter was an accomplished volleyball player and that the youngest was a toddler, so tbd. But that middle one, he said, 'That middle one was a monster. She's a beast. She's better than I was at her age. She's got it.' That middle one, of course, was Gigi."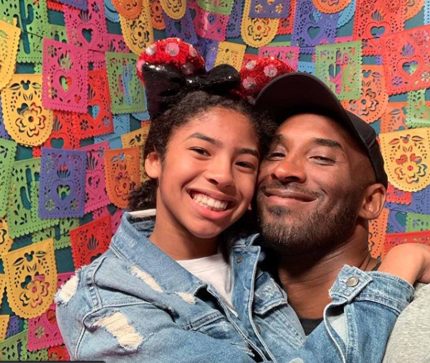 To perfectly sum up this story, Duncan concluded:
"When I reflect on this tragedy and that half an hour that I spent with Kobe Bryant two years ago, I suppose that the only small source of comfort for me is knowing that he died doing what he loved the most: being a dad, being a girl dad."
WATCH the emotional clip for yourself (below):
Ugh. How incredibly touching…
We tip our hat to Duncan for keeping her composure as best as she could given the story and circumstance. But more to the point, the sweet memory she shared has sparked a new movement in the wake of Kobe's death.
#GirlDad Goes Viral
Dads and daughters across social media have been inspired to share how much they love each other using the hashtag, #GirlDad — and it's the best thing we've seen on the Internet in a while.
Grab a box of tissues and check out some of the sweetest responses to the trend (below):
This right here, finding community and comfort among each other in the face of unimaginable grief, is exactly the kind of impact one could only hope for.
We applaud Duncan for sharing her story and continue to send our condolences to all the families, friends, and loved ones in mourning.
Related Posts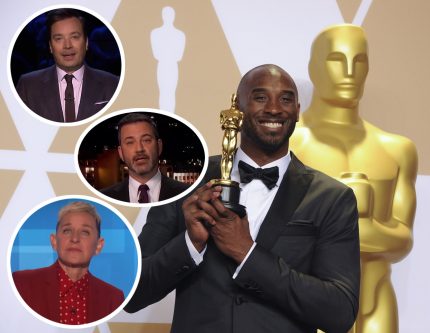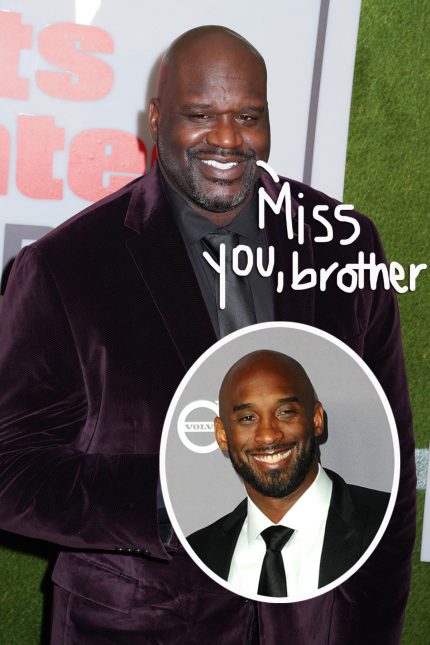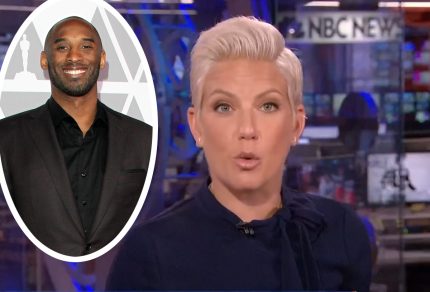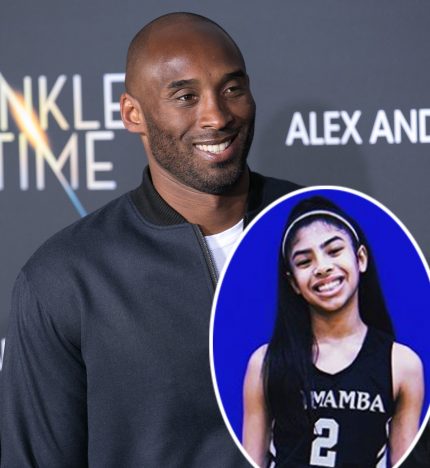 Source: Read Full Article