Vanessa Hudgens just took us on a stroll down memory lane, looking back on her relationship with Zac Efron.
It's been nearly a decade since Zanessa called it quits, but The Princess Switch actress revealed new details about what it was like dating her costar in an interview on The Hollywood Reporter's Awards Chatter podcast on Monday.
The 30-year-old opened up about her off-screen romance with her on-screen love interest, which began in 2005:
"It started off really organically. I could not have been more grateful to have that relationship at that time."
She recalled the early days of their love, which sparked on the set of Disney's High School Musical:
"We created a bond right from the start. We were like, 'We're doing this, it's us or nothing.' We kinda blew up. It was this massive phenomenon all of a sudden and eyes were on me."
Kinda blew up?! That's basically the understatement of the past two decades, baby V!!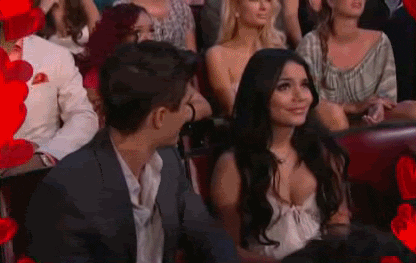 She explained how comforting and grounding it was to have him by her side as she navigated early days in the spotlight:
"It was this massive phenomenon and eyes were on me. And it's just a really weird foreign thing to go through, and by being in a relationship, I feel like it kind of kept me stabilized and grounded, and I had someone to lean on who was going through it as well."
However, it wasn't all happy memories on set:
"Of course, everything is not always happy and dandy. I remember one time we did have a fight and it was while we were at rehearsals. And I remember Kenny Ortega coming around the corner with the most concerned look on his face like, 'Oh no, is our movie going to fall apart right now?' I pride myself on being a professional, so I was like, 'That aside, we are just going to move forward and do what we need to do' and we sorted it all out. "
In the end, they called it quits in 2010 after more than four years together, much to the dismay of the cult DCOM fanbase. But despite it all, she's thankful for what the relationship gave her:
"I think because I was so young, having that relationship really stabilized me."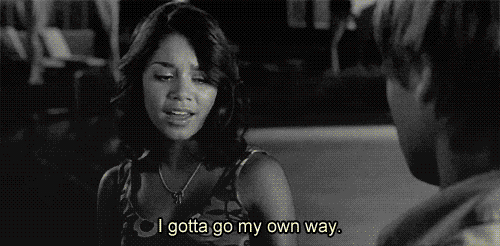 TBH, we'll always have a soft spot in our hearts for this couple!
Source: Read Full Article