Beloved vlogger Annabelle Ham has sadly died at the shockingly young age of just 22 years old.
On Instagram Tuesday, the family of the YouTuber took to her account to share the tragic news. According to her relatives, the young woman died of an "epileptic event":
"This is Annabelle's family. We're writing this with heavy, heavy hearts. Annabelle experienced an epileptic event and has gone on to the gates of heaven. She struggled with this for a long time and wanted to raise awareness for it, which we will do in honor of her."
So, so sad… 22 years is no time at all…
The post continues to talk about how loved and cherished the Kennesaw State University student was:
"Annabelle was beautiful and inspiring and lived life to the fullest. Everyone she met was inspired by her energy and the light inside her soul that shined so bright. She was, and will forever be, so so loved."
The family also asked for prayers and privacy as they're just beginning to grieve the unimaginable loss — but said they'd share more later:
"We're asking for your prayers of peace for her family and friends during this difficult time, and to allow all of us the chance to grieve and work through this as a family. Please don't post or spread speculation or details that are unfounded. There will be a time to share more details and to go deeper into her life."
They also made clear that as of now, Annabelle's social media accounts will remain intact for fans:
"Her accounts will be used to share what she went through and the joys she brought to all of us. Unnecessary comments only serve to hurt us all, this is a time for remembrance and mourning. Thank you."
See the heartbreaking full post (below):
https://www.instagram.com/p/Cu2awmyr-1z/
A post shared by Annabelle Ham (@annabelle_ham)
Annabelle was known to her adoring fans for openly sharing all the different parts of her life. Along with makeup tutorials, some of her most-loved videos on the platform include her "day in the life" series.
The social media star's death was first confirmed on Monday by her sisters Amelia and Alexandria Ham. In their own posts to Instagram, they mourned the loss of their beloved sister. Each sister posted sweet photos of themselves with Annabelle to their feeds. Alexandria wrote in her caption:
"There will never be words for how heartbroken my family and I are. Annabelle was such a light to the world. A spark-plug. If you knew Annabelle, you loved her and loved being around her. She loved others so well too. Please keep my family in your prayers."
https://www.instagram.com/p/CuzvG3YueYQ/
A post shared by Alexandria Ham (@alexandriarham)
While Amelia penned a tribute to her sister, writing about the type of person she was:
"sometimes i don't understand why god does things but, i can't even put into words how hard this is. you would never think something like this would or could happen to you until it does. annabelle was such a good sister to alexandria, and me. she was amazing, she has gone to so many places seen and done so many things. she was so sweet, so pretty with the most bluest eyes ever, she was always happy and lighted up every room."
She went on to say she's going to "live life to the fullest" in honor of Annabelle:
"but god was ready for her. i know she always wanted to live life to the fullest, that's what we have to do now. and i know she is dancing around in heaven right now. i can't wait to give u a big hug one day."
Wrapping up her post, Amelia thanked everyone for their support amid this heartbreaking loss:
"thank u everyone for the sweet messages, we will let family and friends know when we have further details. never gonna forget you annabelle

Jeremiah 29:11″
Annabelle was also remembered by KSU's Beta Zeta chapter of Alpha Omicron Pi sorority of which she was a member. Their post also mentioned how the YouTube star "lived life to the fullest":
"On Saturday, July 15 we lost a big piece of our hearts. Annabelle Ham was a such a light in our chapter. She had an amazing impact on each and every sister in Beta Zeta. She was caring, selfless and carried so much love inside of her heart. She always had a smile on her face and never failed to put a smile on others. To know her is to love her. She lived everyday to the fullest. We will keep her and her beautiful soul close to our hearts. She will forever be missed by all of us and anyone who was blessed to know her. Please keep her family, friends and loved ones in your prayers, as she was loved by many. We know her light will continue to shine down on us everyday."
https://www.instagram.com/p/Cuz_BA_gycy/
A post shared by Alpha Omicron Pi (@ksuaoii)
Our hearts go out to everyone affected by Annabelle's passing as they navigate this unimaginable loss. May she rest in peace.
Related Posts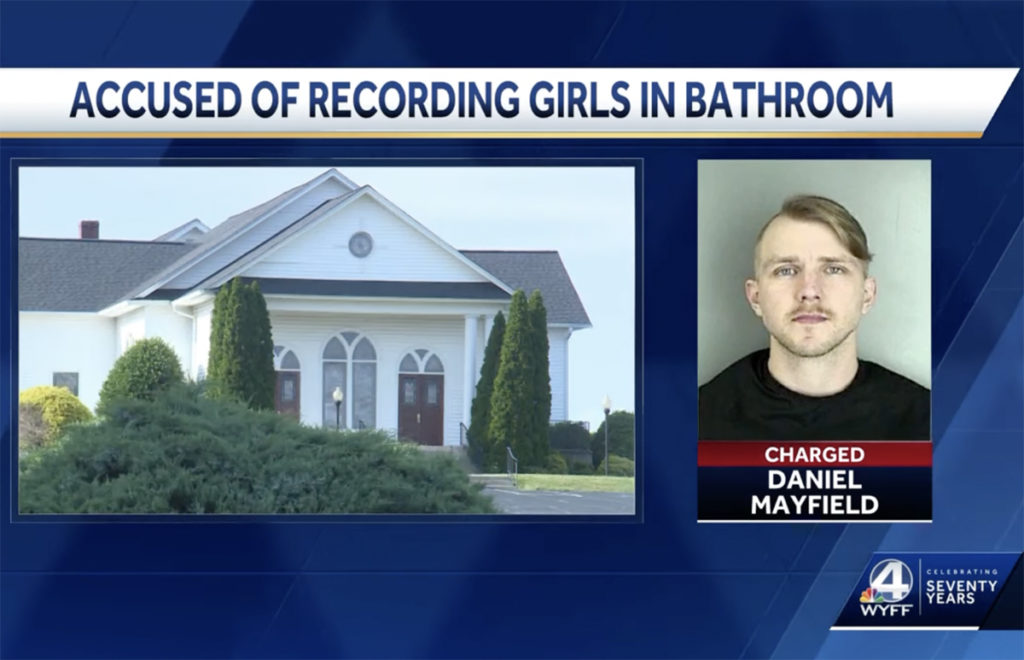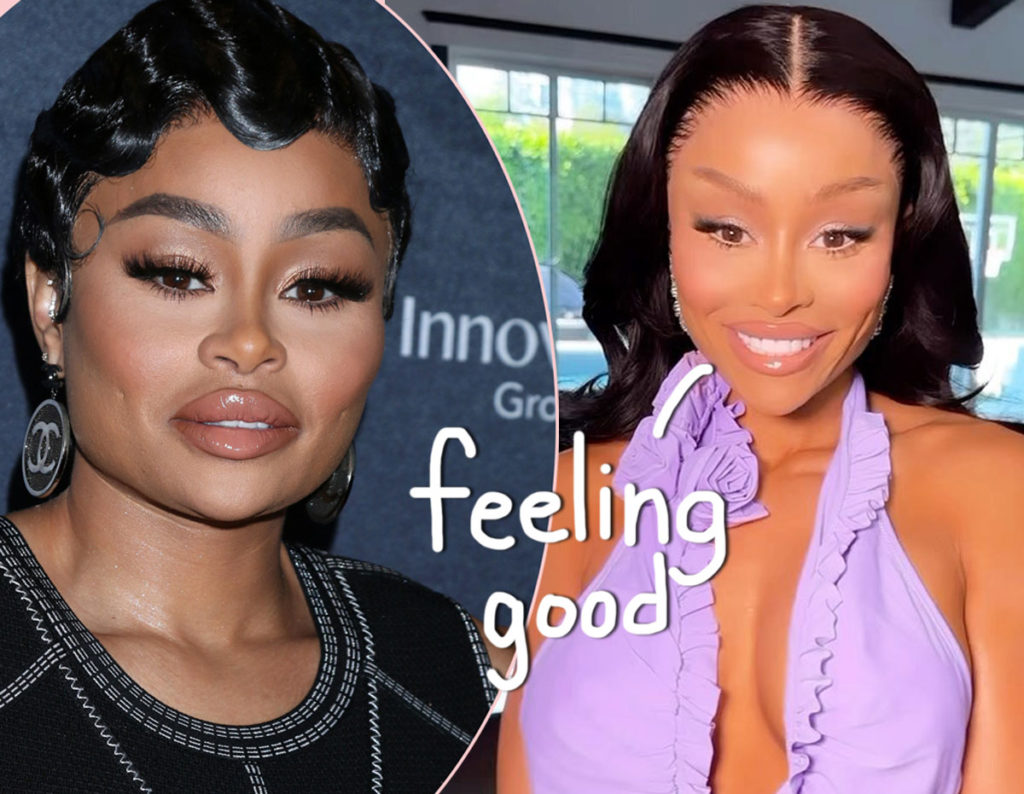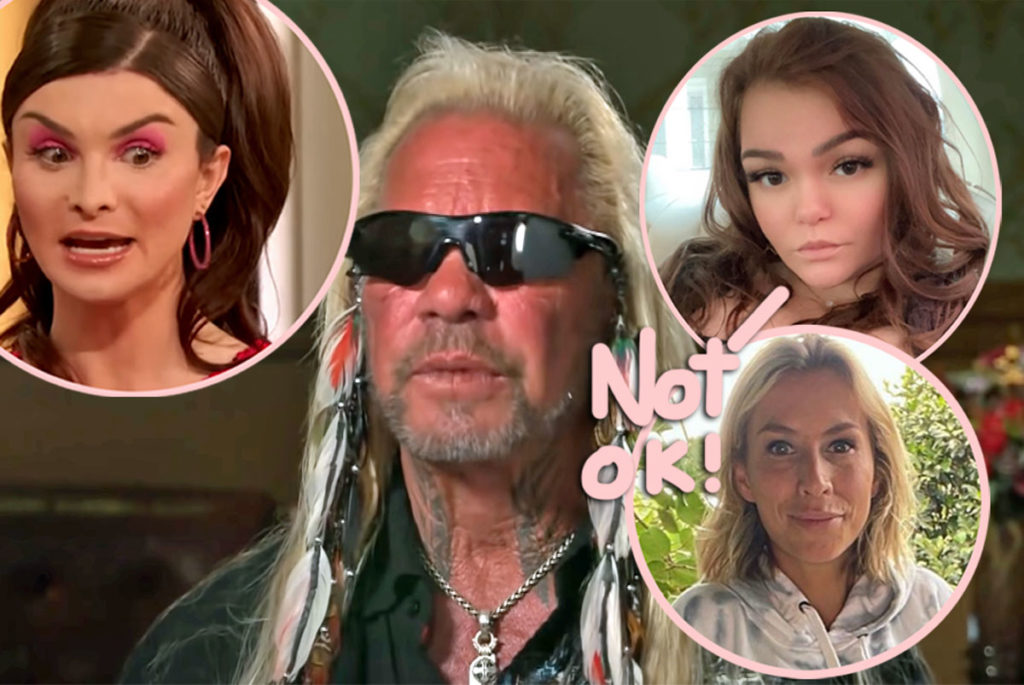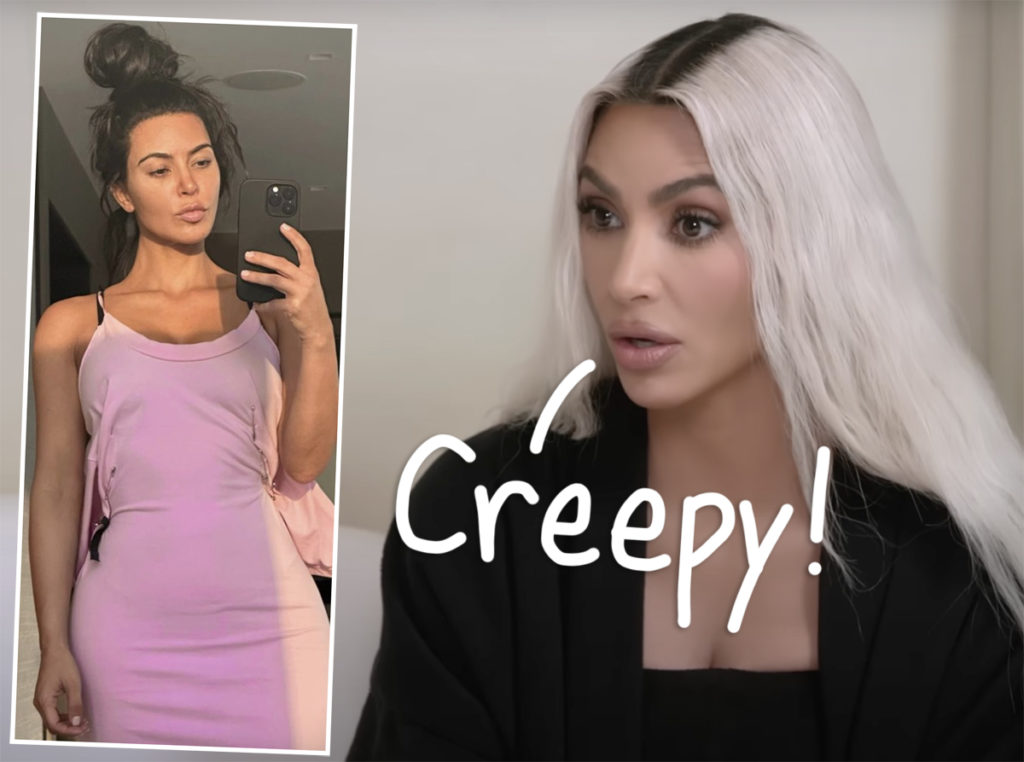 Source: Read Full Article