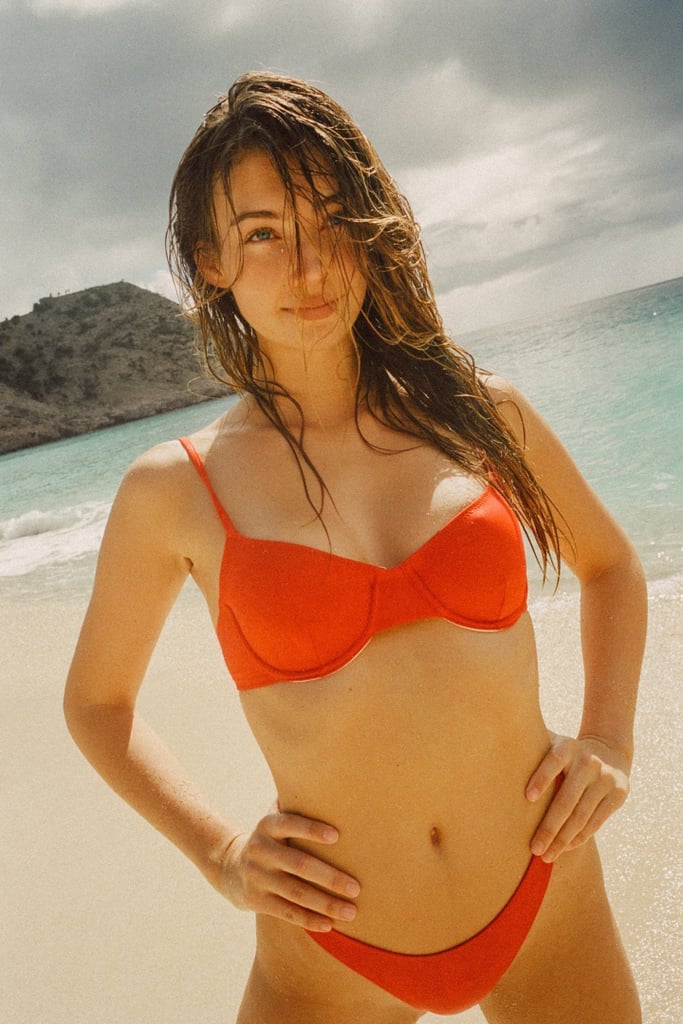 25 Figure-Flattering Swimsuits Perfect For Women With Small Chests

Swimsuit shopping isn't always an easy task, especially if you're looking for your specific body type. I have a small bust and I'm always looking for choices that'll help me flaunt what I've got and make me feel my best. I went on a mission to uncover the best choices out there, so if you're also looking for the same, then you've come to the right place.
From bikinis to one-pieces, there are plenty of tips and tricks that'll help you showcase your best assets. Whether you're looking for a push-up underwire choice, something feminine with ruffles on top, or just one that's comfortable, you'll find your next match here. Read on to shop the cutest suits for small-busted beach babes.
Source: Read Full Article