Ok, so it's basically Halloween, and you don't have a costume yet—but you're in luck, because 2022 gave us about a million pop culture costume ideas (and we thought 2021 Halloween costumes were wild!!). The joy of timely costumes comes down to two *critical* factors: 1) Is it obvious, at least to people who get it, who you're trying to be? Do you have enough of the elements to pull off the TV/movie/celebrity "moment" without having to explain it to everyone you meet? and 2) Is it recent enough for people to go, "Oh yes, I remember that!!" instead of having to wrack their brains for something that happened two years ago?
Great news: I have a definitive list to get you started on what pop culture moments deserve your time, attention, and money to pull off. A lot of these are relatively easy to pull off with some things you have at home—you might just need to order a fun wig and specific top. Others are a lil more in-depth but offer the opportunity to make your friends oooh and ahhhh at your originality. Considering that a lot of people (including one of my besties) start planning their costumes in *February*, the bar's pretty high for pulling off something fun and fresh. Also! Lots of these have rush shipping. Just sayin'.
Don't panic—one of these 35 options should work. Let me know how it goes, bbs! (Also, if you're trying to find more Halloween office-friendly costumes, we have that list for you too. And Just Like That is on there, naturally.)
Florence Pugh in Venice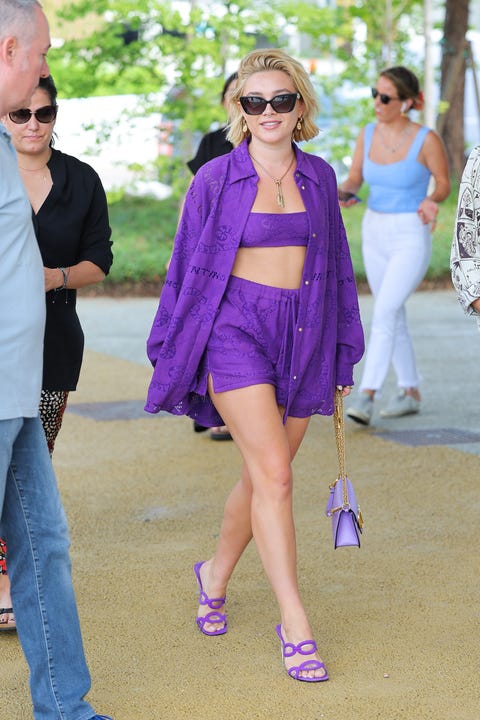 Sailing through all the Don't Worry Darling drama like the GD queen she is, you just need purple PJs, a matching bag, and sunnies (oh yea, and a drink to toast to your general badassery). It's a bit of a deep cut except for people who get pop culture, but isn't that the fun part?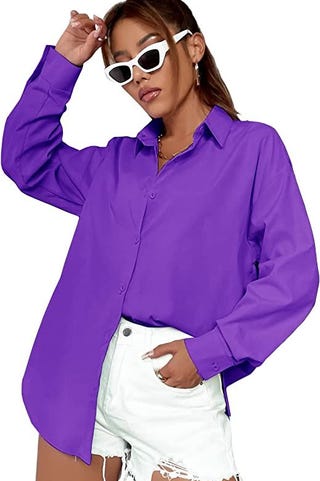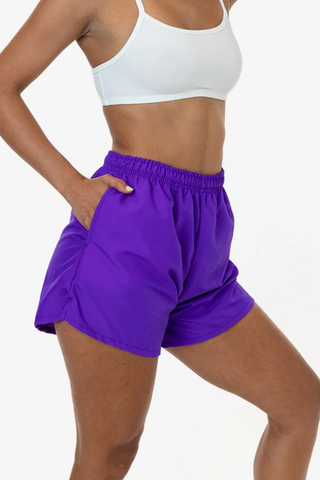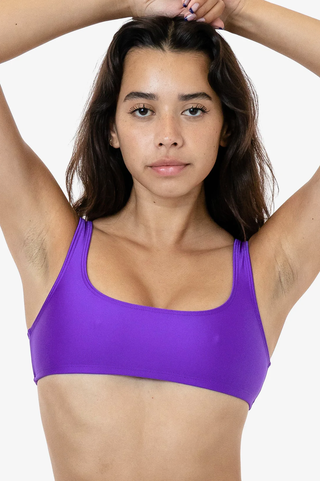 Eddie Munson
Stranger Things' fave character is probably *the* go-to Halloween character. Get a popular Hellfire Club tee and a frizzy brunette wig (bonus points if you can get your own hair to be that voluminous), then become obsessed with your electric guitar and new nerdy friends. You could also go as Hopper, but you'd have to shave your head and get absolutely shredded, soooo.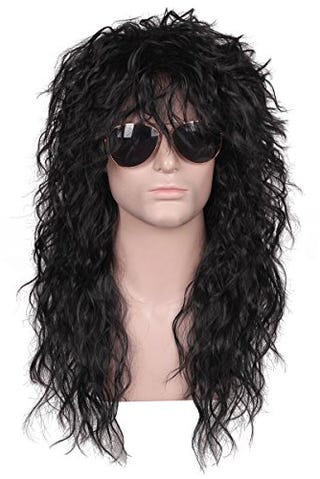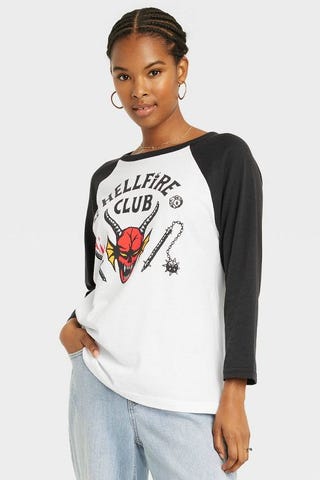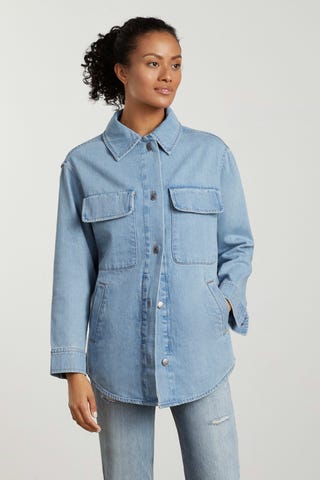 Everything Everywhere All at Once
Michelle Yeoh's a total badass in this, and there are approximately a million costumes to choose from. The easiest, obviously, is probably the floral top, plum-colored vest, and googly eye (plus glasses on a chain!) she spends a chunk of the movie wearing. Or, go as Jamie Lee Curtis in a frumpy wig and vest! Really lean in, you know what I mean?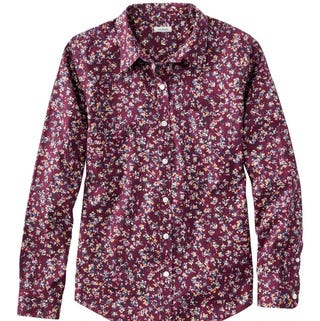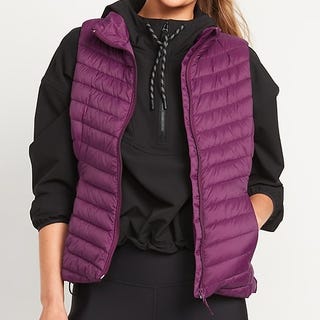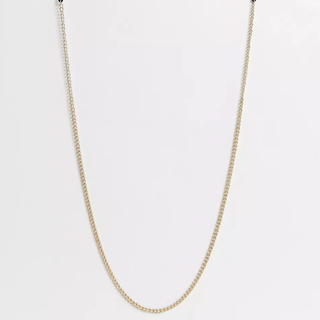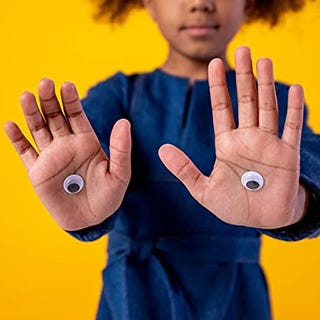 Austin Butler's Elvis
Easily the most transformative role this year, Butler totally *became* Elvis—OTT outfits, hair swish, pelvis thrusts, and all. Since this is a biopic, you have a wealth of costume options to choose from—but sticking to the pink suit from the trailer will make you instantly recognizable.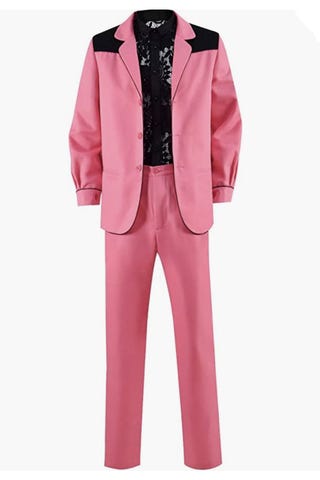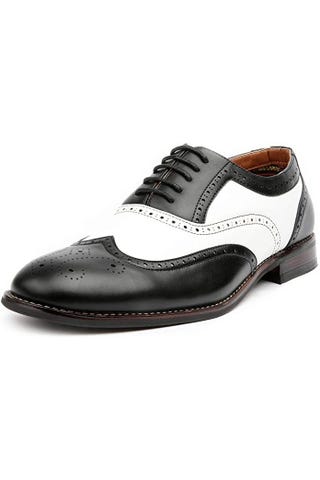 Kate Bush
I really liked this season of Stranger Things, apparently. Also, if you really enjoy (and wear) gray—guess what, this costume is tailor-made for you. Add in some big '80s hair and someone to carry you around while you dance, and your costume is basically all set.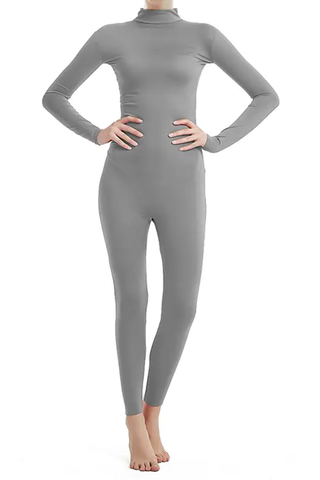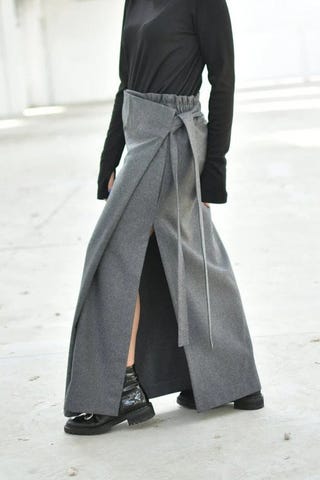 Barry
Everyone's favorite assassin and terrible actor was back for a typically awesome (and ~dramatic~) season. Barry's clothes aren't really notable, but the gun, deadpan, and blood splatter definitely are. If you wanna mix it up character-wise, go as Noho Hank (you gotta buy a bald cap), Sally at her premiere, or the increasingly unhinged Cousineau.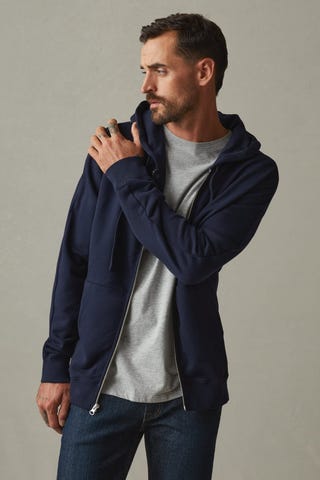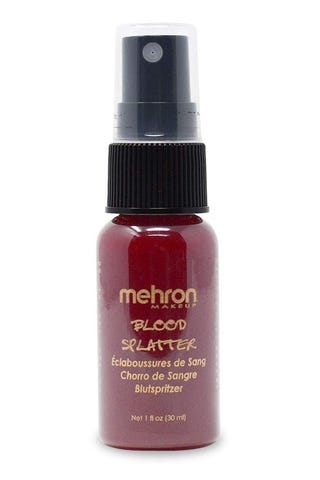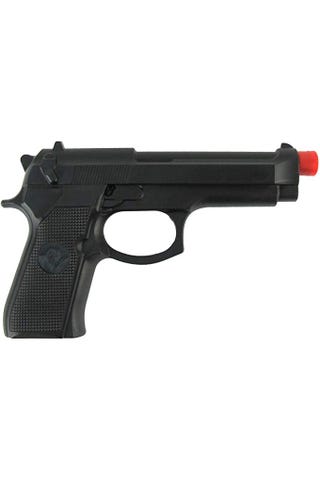 Barbarian
The surprise horror movie hit of the year, don't read this unless you've watched it (for spoiler reasons). You could either go as the scrappy and resilient Tess, the secretly evil AJ (Justin Long), or the terrifying Mother. You will scare the sh*t out of everyone—including people who have no idea who you are—if you pick that last one.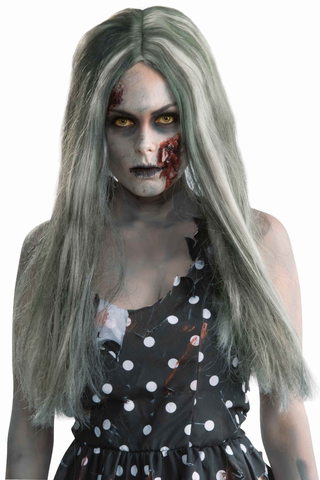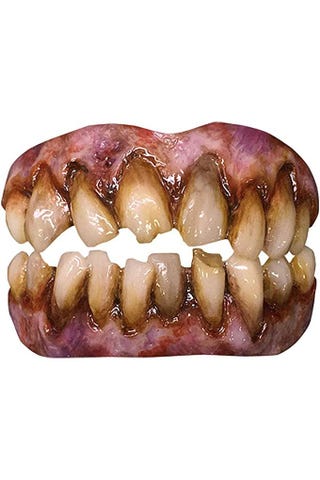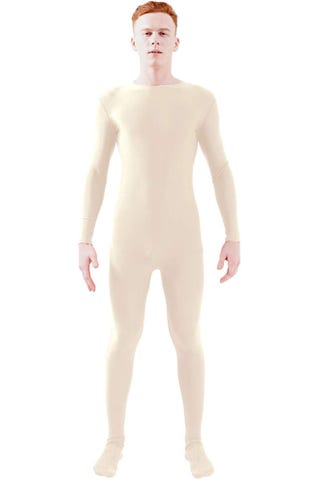 Julia Fox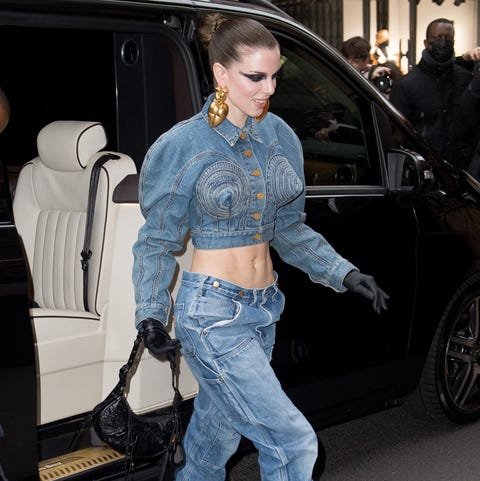 Dress yourself in head-to-toe denim (including pointy denim boots), do a deep, smokey black cat eye, and wander about saying, "Uncut Geeehhhhhms." People will know…exactly who you are. (Note: the jacket with boob darts might be a smidge hard to find, so we opted for a simple matching cropped jacket and jeans.)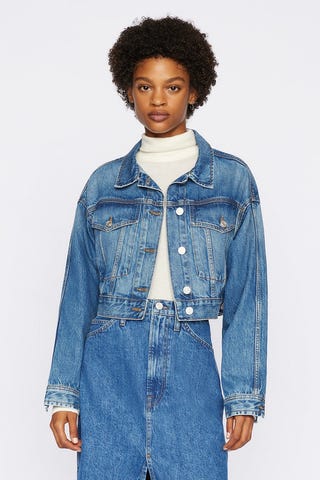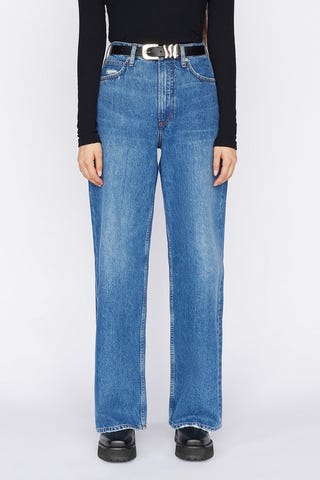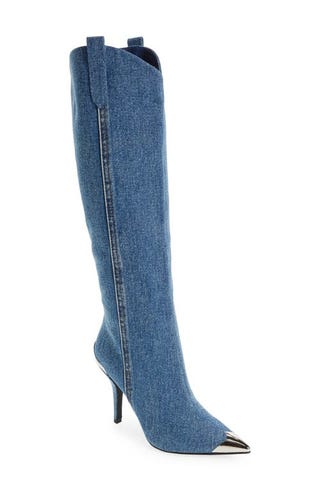 Nope
There are plenty of iconic characters in this layered Jordan Peele movie, but TBH, I think you should go all out and dress up as the alien. (I'm totally kidding, going as Ricky, OJ, Rita, or literally any of the humans would be way easier.) Emerald's got a cool, eclectic style (a lot of which was made custom), particularly her green jersey and yellow bandana in that climactic scene.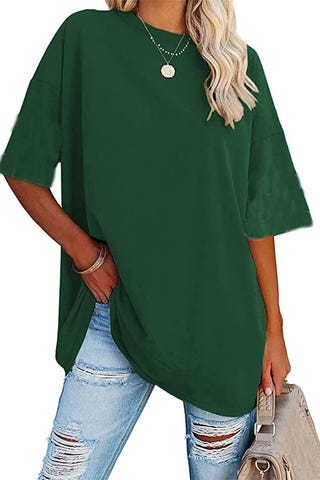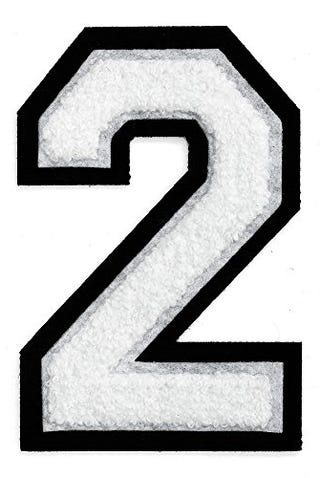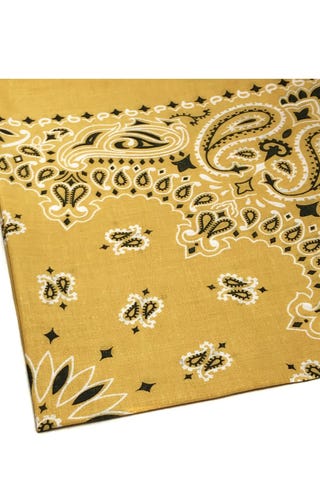 Jackass Forever
Similarly, this is mostly about dressing up in regular person clothing but then adding in the wildcard factor (a terrifying bear! A snake!) and running around pretending to pull pranks on each other. This is a ~fun~ group costume.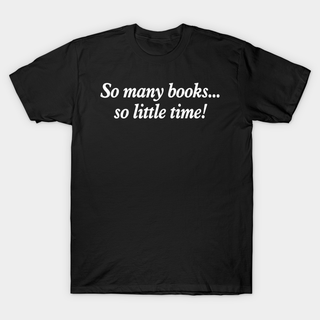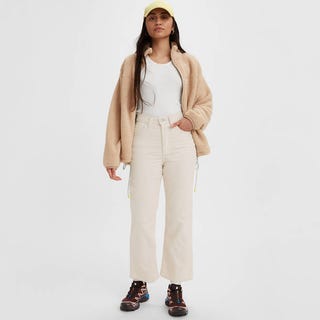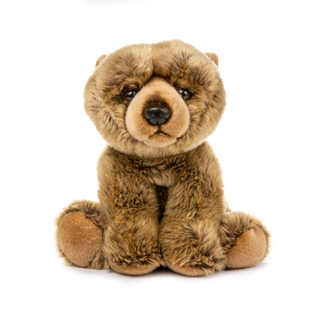 Anna Delvey
2022 was the year of our fascination with swindlers and con artists (move over, Joe Exotic, because the Tinder Swindler is coming for ya). Anna's probably the most iconic and easiest to dress up as, especially since she goes through multiple hair colors (and luxurious outfits) (and accents) throughout the series. Worst case, dress up as her in thick glasses and a prison outfit!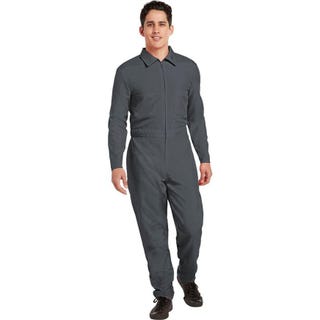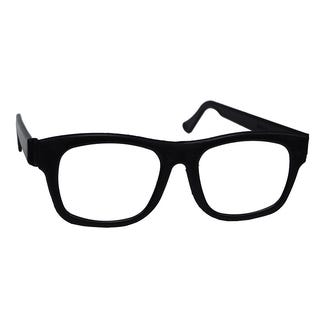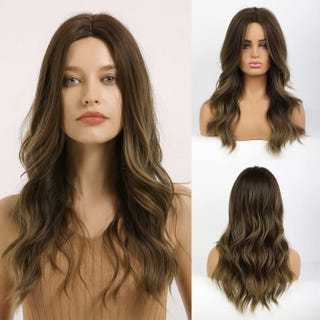 Elizabeth Holmes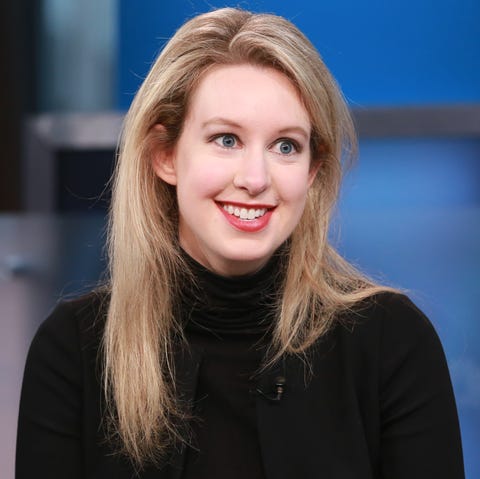 Similarly!! I'm adding Holmes here because if all you have is a black turtleneck and pants, platinum blonde hair or wig, and a red lip, you can pull this off. You can always go as Amanda Seyfried AS Holmes in The Dropout in case you want to make it a bit more connected to 2022.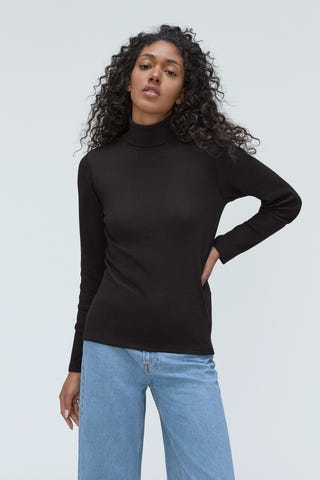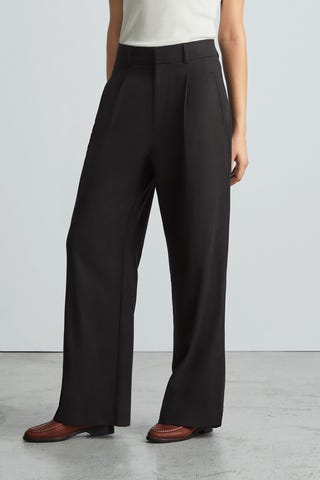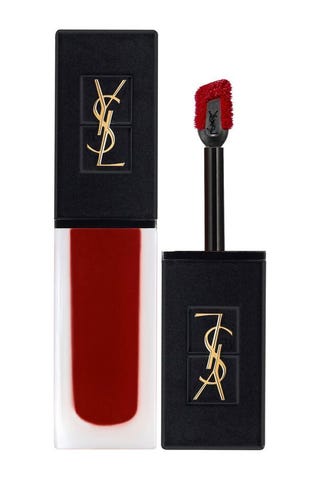 Timothée Chalamet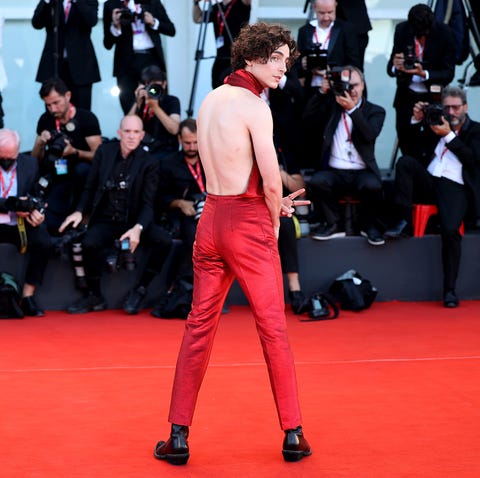 Our prince has blessed us with a bunch of amazing outfits this year (seriously, go back and remind yourself of the iconic looks), but my money's on that red satin backless number. How are we not replicating that look 24/7??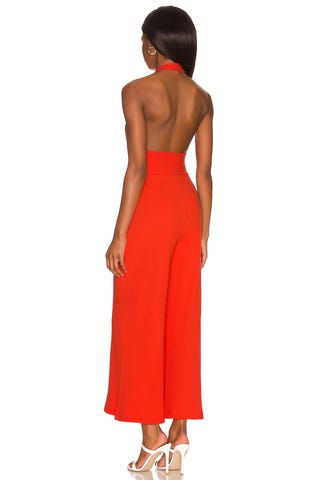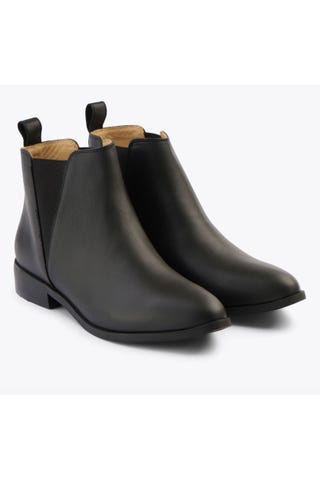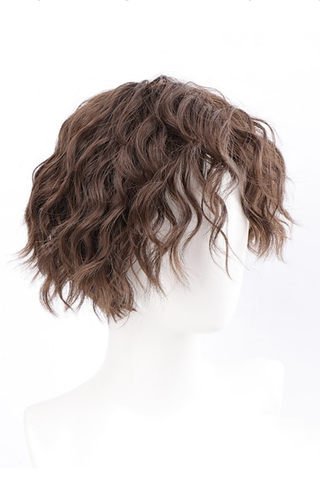 A Celeb at the VMAs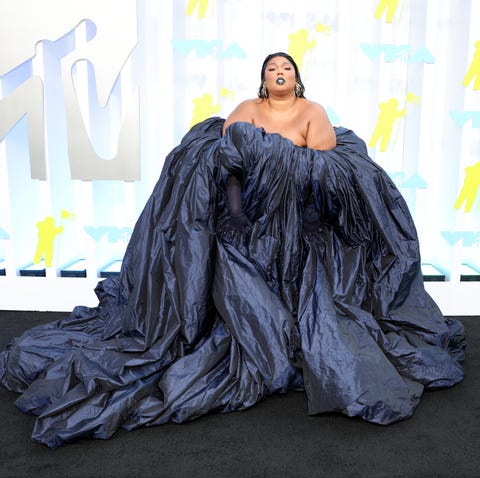 Of the awards shows this year, it's either the Met Gala or VMAs for the wildest costume. Really, I just want to see you take on some of the more OTT outfits: Lil Nas in his amazing black hula-hoop fringe situation (which, admittedly, might be hard to pull together), Lizzo draped in all navy and tons of layers, or T. Swift dripping in diamonds. Do it for me.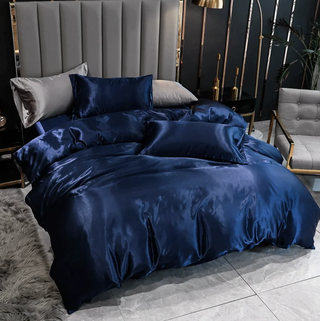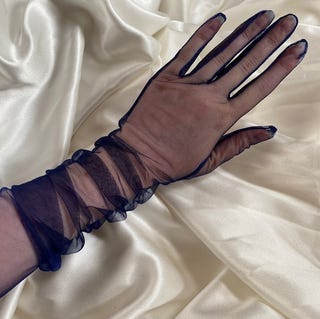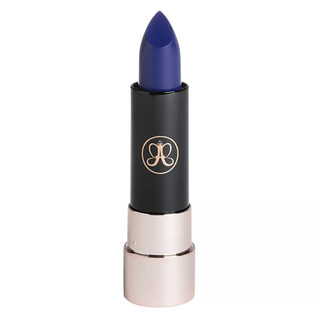 Euphoria season 2
In the somehow even more intense season 2, there were *a lot* of can't-miss outfits. You're really spoiled for choice. It's hard to beat Cassie, though, especially the montage of her cycling through looks to try and get Nate's attention (and, never forget her "Oklahoma" outfit!).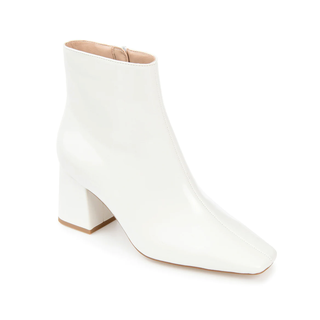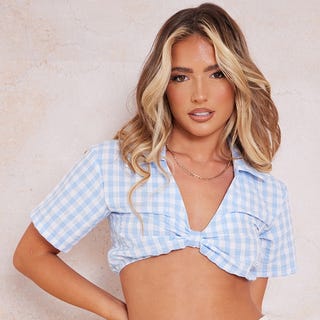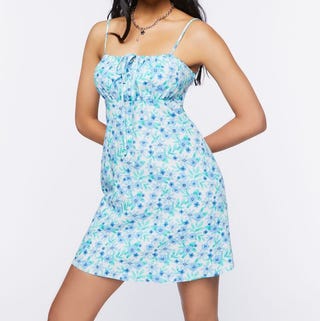 The Spider-Man: No Way Home Meme
Source: Read Full Article