Cali Thornhill DeWitt is holding a solo exhibition in Japan for the first time in three years. The artist is also gearing up to host a pop-up for his label SAINT MICHAEL at Tokyo-based retailer GR8 linked to the exhibition. This follows a candid lookbook the label put out just a few days ago.
The exhibition is titled "TOKYO OLYMPICS." Set over a lineup of canvas and neo-silk, the artist is presenting a concise range of vivid prints imbued with a strong political narrative. For example, one of the works features an image of the White House, sandwiched between emboldened words "DEATH" and "SQUAD." Another print shows the American flag and a set of pills spilling out from a container. Other works, emblazoned with illustrations of the globe, a coffin, a rose and a highway in Los Angeles, will also be included in the upcoming exhibition.
GR8 will be hosting a pop-up with SAINT MICHAEL merch tied to the exhibition, encompassing a concise lineup of graphic T-shirts, long-sleeves and sweatpants. Each piece is embellished with striking prints like spray paints, cut-out letters, checker patterns and lo-fi renderings of the globe. Pieces like the "TOKYO OLYMPICS" T-shirt and a long-sleeve with a graphic of the earth splitting in half are among a handful of highlights in the expansive capsule.
Cali Thornhill DeWitt's "TOKYO OLYMPICS" solo exhibition will take place from August 21 to September 13 at COMMON in Tokyo, while the SAINT MICHAEL pop-up at GR8 will be held from August 22 to September 11 — prices have yet to be confirmed.
In case you missed it, check out an exclusive interview with Cali Thornhill DeWitt and Yuta Hosokawa.1 of 8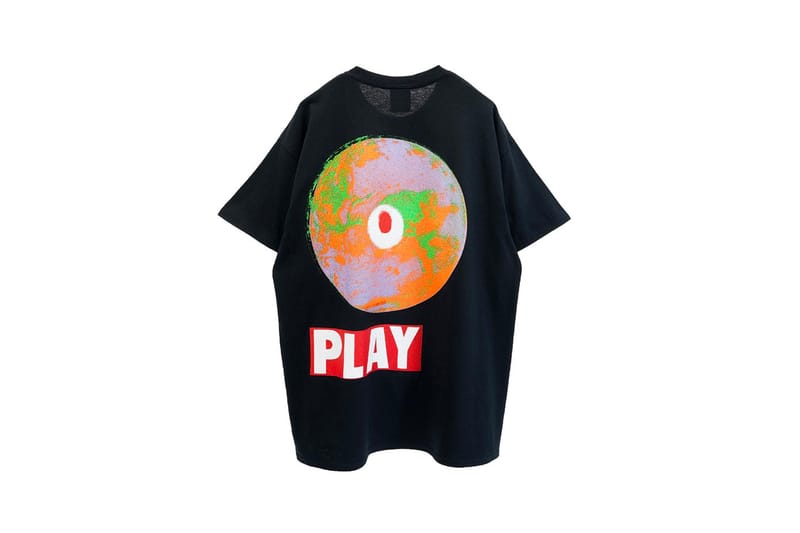 2 of 8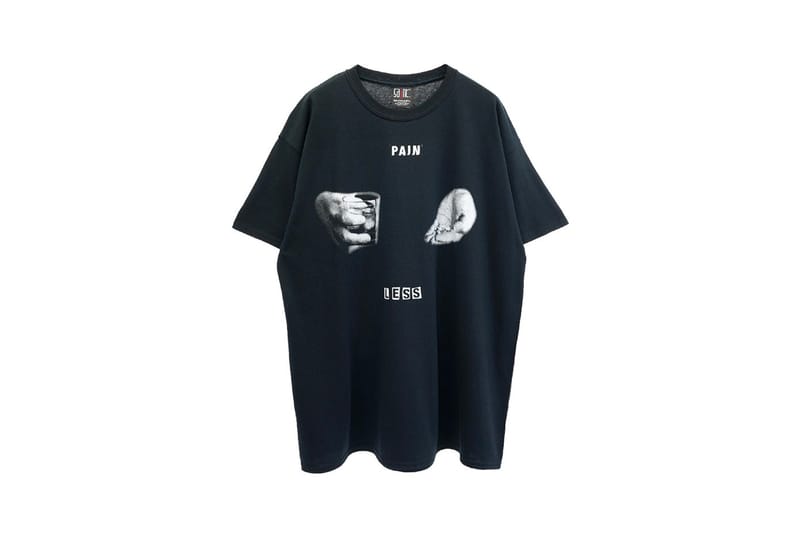 3 of 8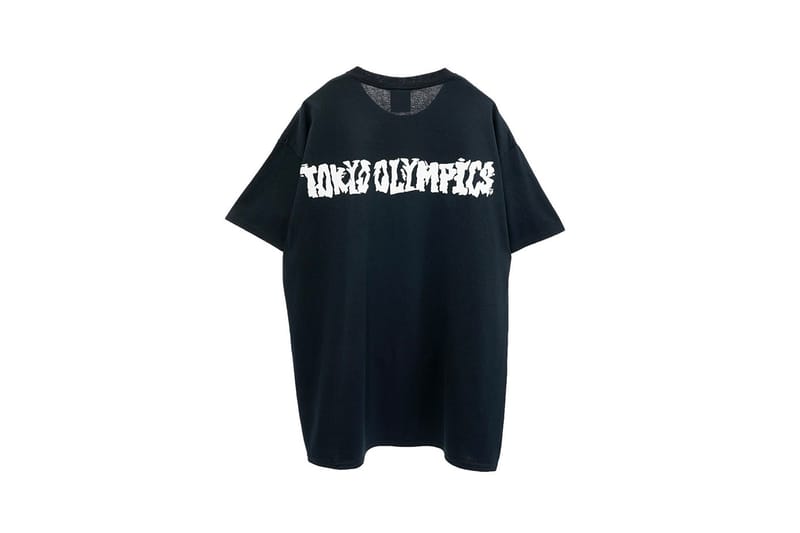 4 of 8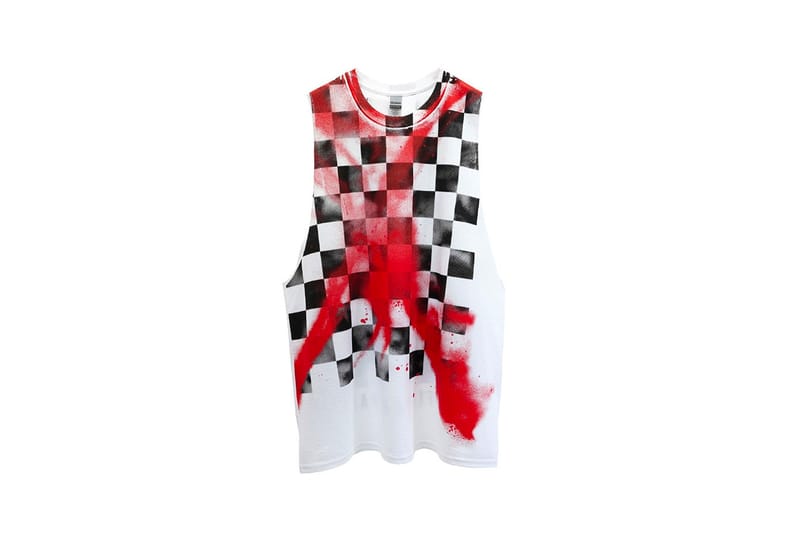 5 of 8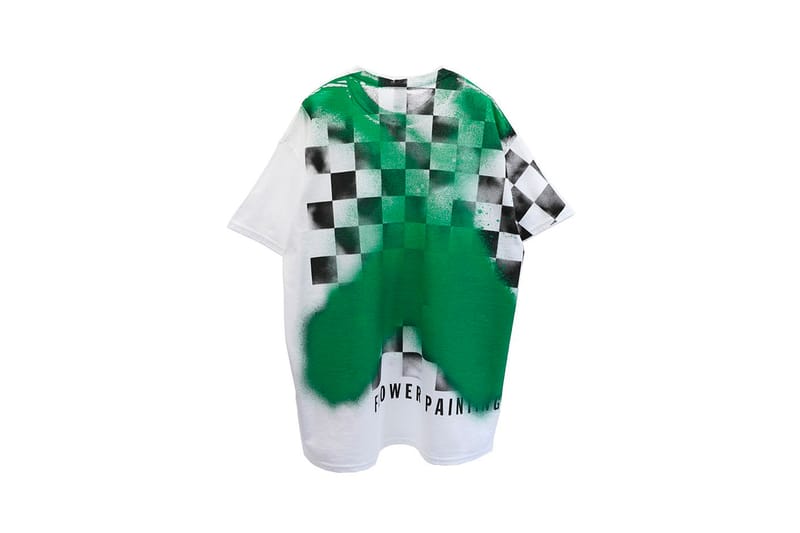 6 of 8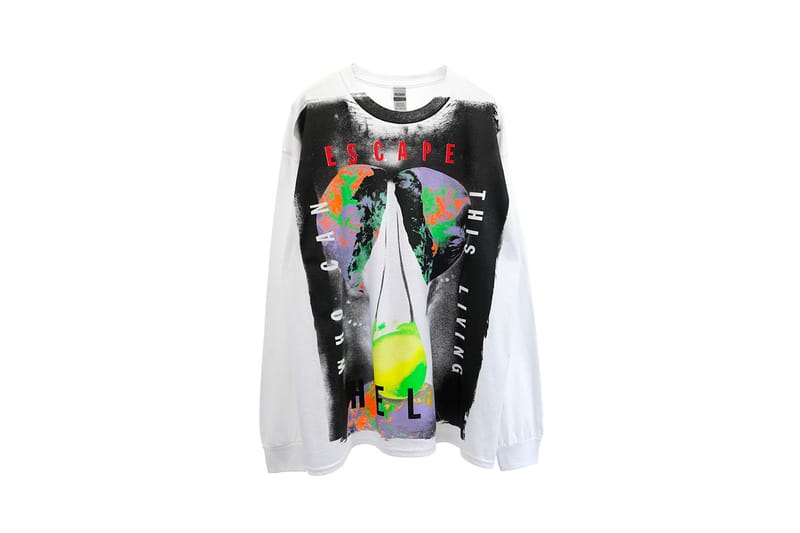 7 of 8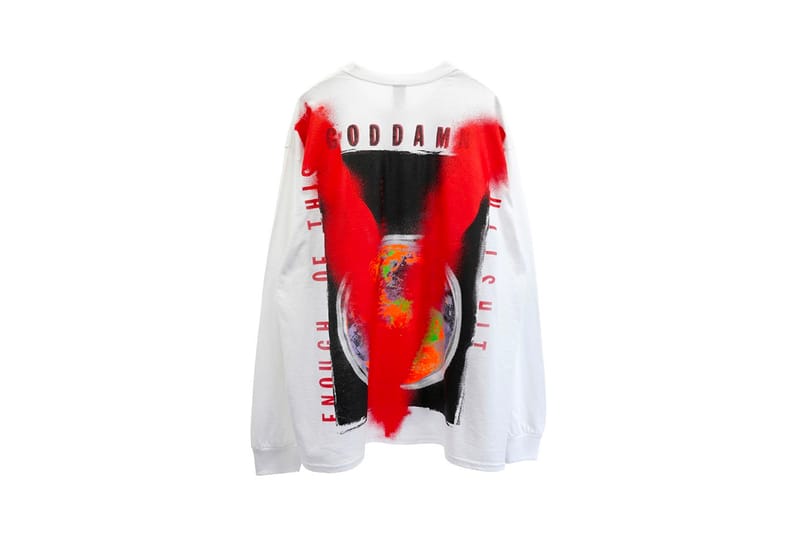 8 of 8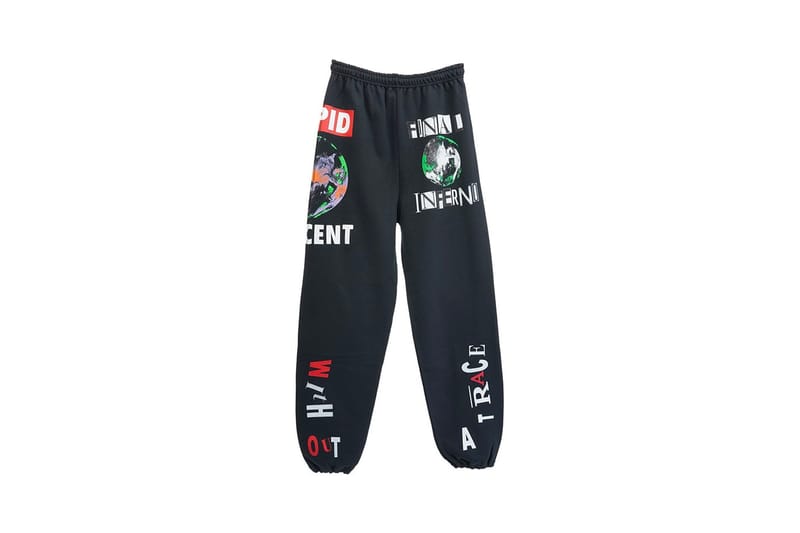 COMMON
6-12-9 Jingumae
Shibuya, Tokyo
GR8
Tokyo Laforet Harajuku 2/F
1-11-6 Jingumae
Shibuya, Tokyo
Source: Read Full Article