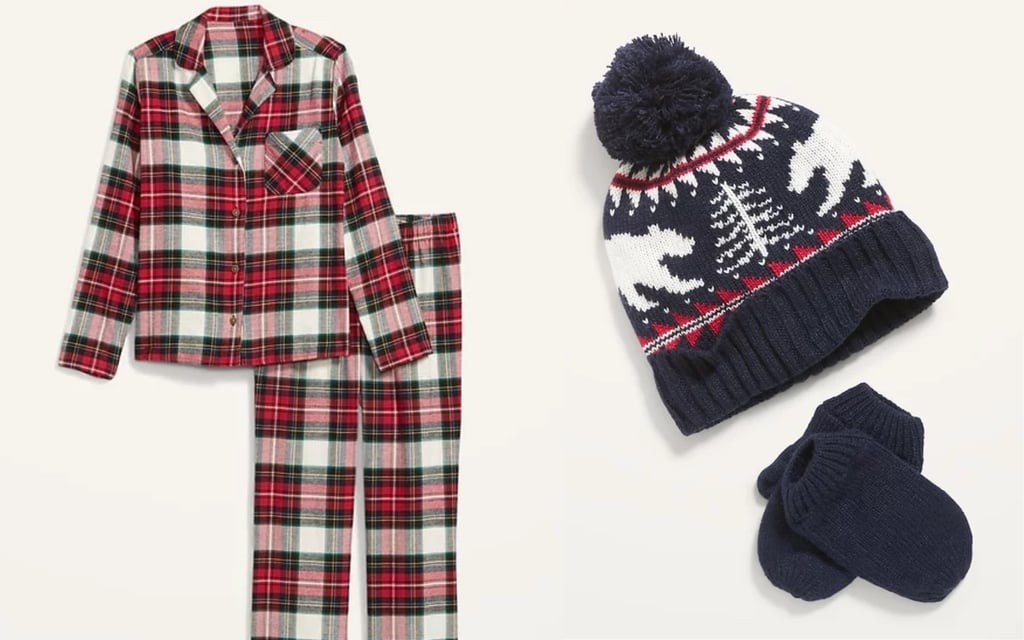 Give Back and Cross Every Name Off Your List When You Shop at Old Navy This Season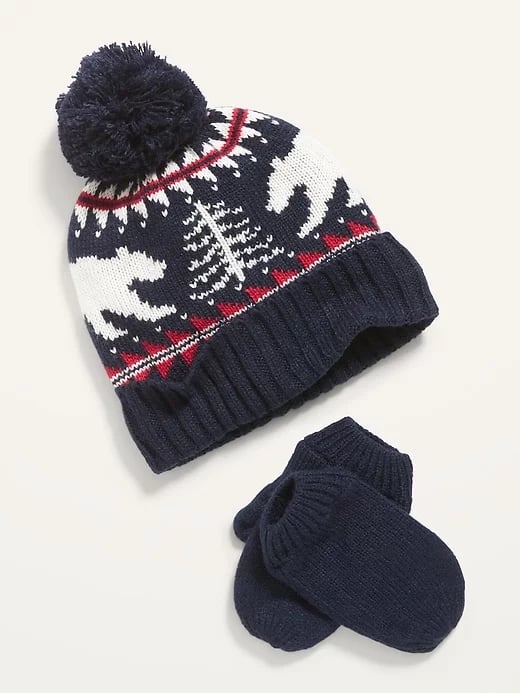 I was writing out my shopping list the day after Thanksgiving when it dawned on me that I have seven — yes, seven — nieces and nephews! Holiday shopping becomes less fun and more stressful when you don't feel like there is enough time (or money) to get it all done. That's why this year, I'm taking advantage of Old Navy's free curbside pickup. Not only is buying online and picking up in store about 1,000 times more convenient than your typical shopping experience — no delayed shipping or long lines for me, thankyouverymuch — but this Giving Tuesday, Old Navy announced that for every buy online, pickup in store order from now until Dec. 24 they will be donating $10 to their This Way ONward program up to $1M. Old Navy has already hired 700+ people from the This Way ONWard Program this holiday season, which was created as a job opportunity program for youth.
Something for everyone on my (massive) list? Check. Safe, contactless shopping? Check. Doing good for others? Check, check. Thank you Old Navy for making me feel and look good this season. If you want to get in on this shopping experience, see what's in my cart right now.
Source: Read Full Article