ACRONYM's eagerly-awaited new collection is finally hitting stockists en masse, inviting retailers to showcase the new goods in stylized editorials. HBX's take on the German brand's new items spotlights several key pieces from the latest drop, including cozy knitwear and inventive outerwear.
Perhaps the most notable new piece is the Rider Jacket, informed by a puffy shell that's infused with GORE-TEX Infinium and Windstopper tech to ensure protection even amidst winter's worst. The sleek jacket features loads of details and adjustable features and the available colors — black and two military olive tones — team neatly with any existing ACRONYM wardrobe.
1 of 4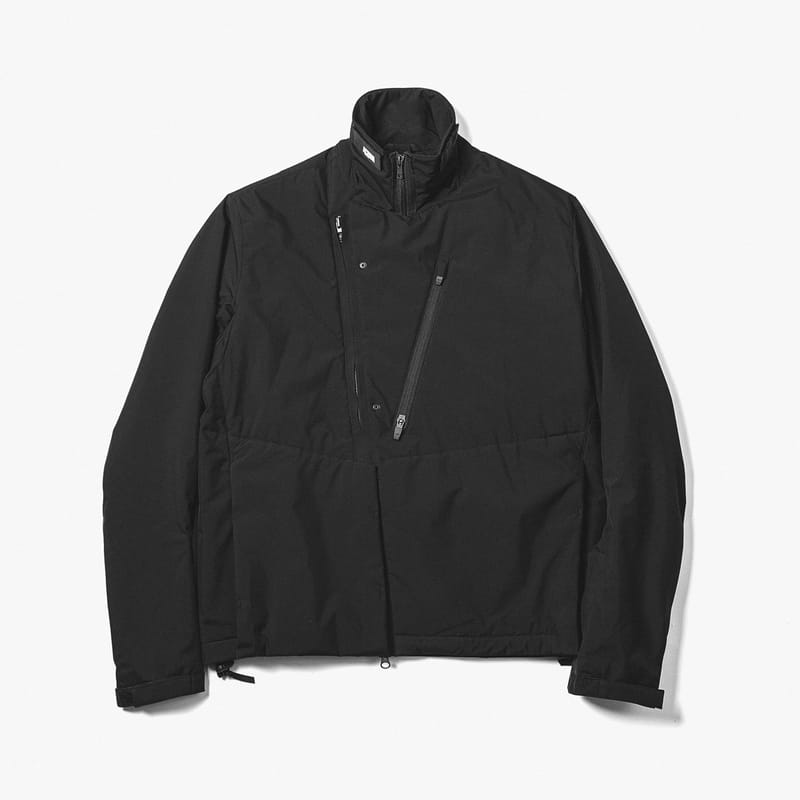 2 of 4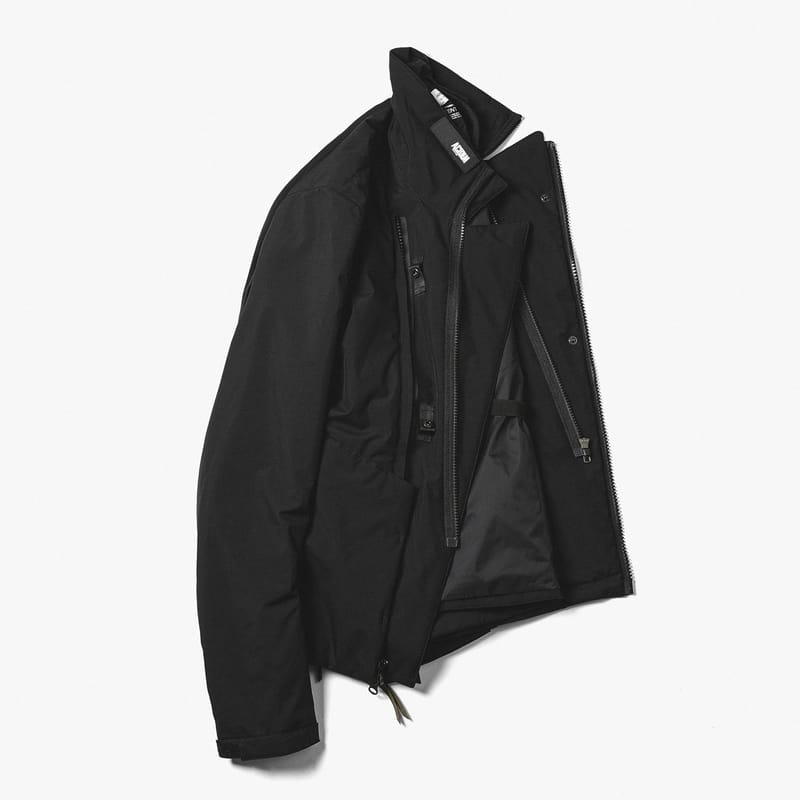 3 of 4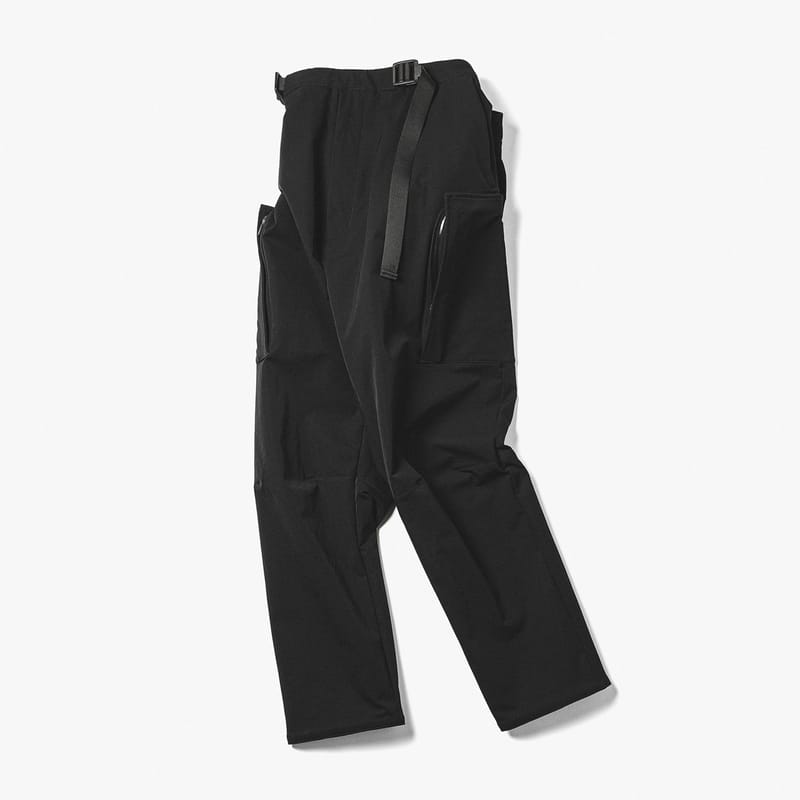 4 of 4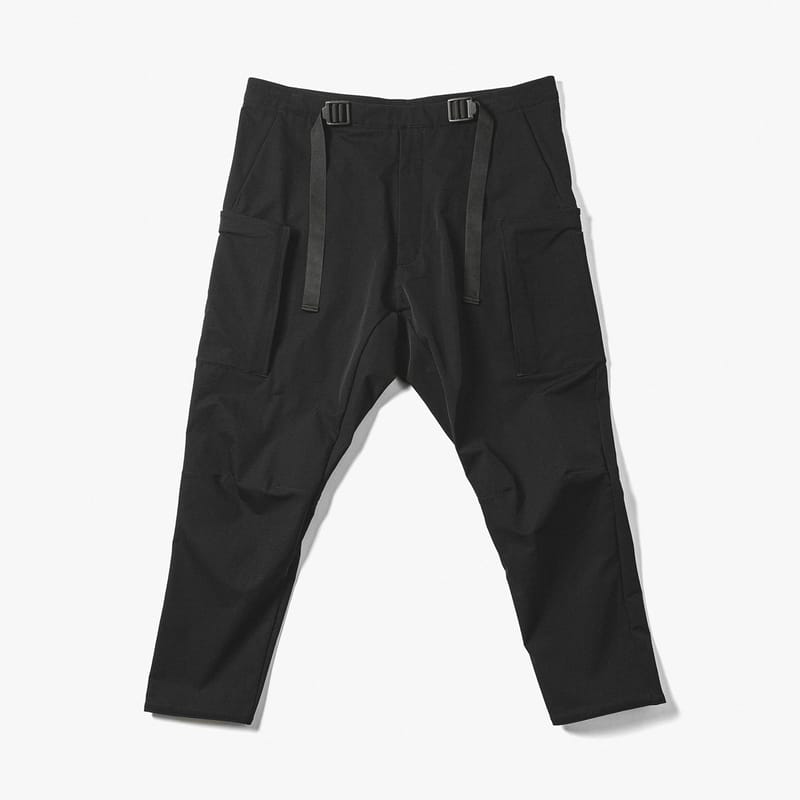 Elsewhere, various Schoeller Dryskin cargo pants promise comfort and dry legs alike, while a host of "Cashllama" knit items — including a woven neck gaiter and several shirts — lend additional warmth inside the functional outerwear. Speaking of which, ACRONYM has served up its take on the essential winter coat: the J1L–GT 3L GORE-TEX Pro Interops Jacket in timeless black, making this extended version of its signature J1A jacket effortlessly accessible.
Shop the latest from ACRONYMN on HBX's site.
Most recently, ACRONYM rejoined Tilak for a special edition Evolution jacket.
Source: Read Full Article