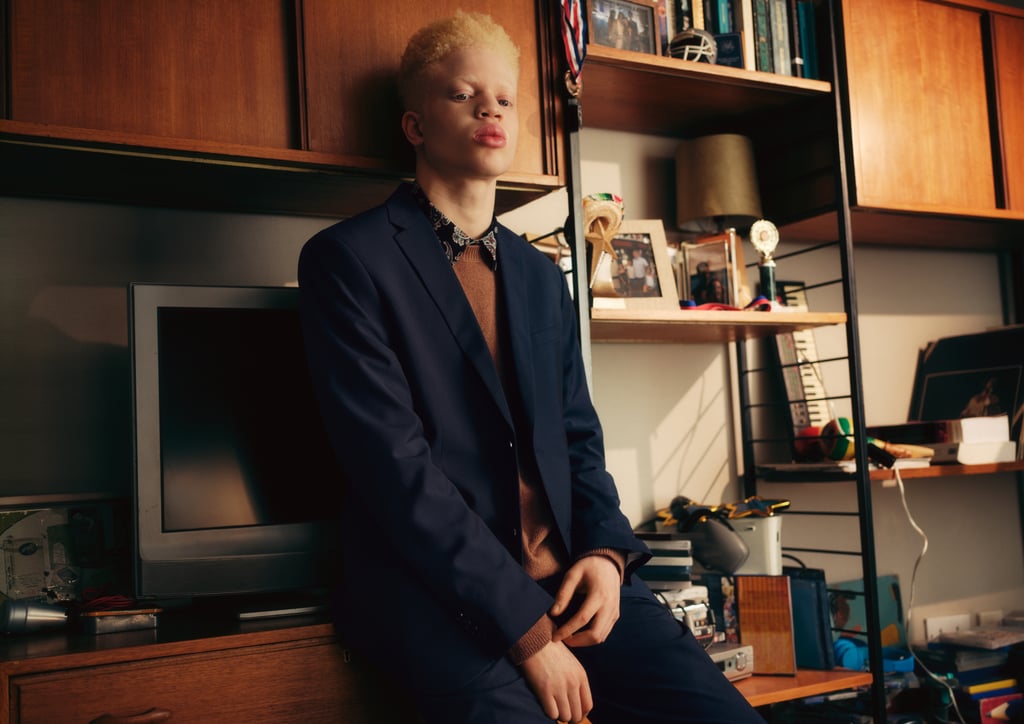 H&M Is Allowing Customers to Rent Suits For Free For Job Interviews

H&M launched a new program that allows customers in the United States to rent suits for free for job interviews. The fast-fashion retailer announced its One/Second/Suit program that is geared toward helping anyone attending a job interview "make a powerful first impression." You can rent a men's suit at no cost for up to 24 hours if you return it in a prepaid return bag to one of the store's dry-cleaning partners. The program started in the United Kingdom first and is now being tested in the US. It is running for a three-month period before H&M decides to move forward with a more long-term plan. The program is a part of H&M's sustainability efforts as the retailer plans to use only recycled and sustainably sourced materials by 2030.
So, how does someone request a suit? You can request one from the brand's website or the following store locations: H&M Fifth Avenue, at 111 5th Avenue in New York City; H&M Soho, at 515 Broadway in NYC; and H&M Beachwood Place in Beachwood, OH. Take a look at the campaign and the product images ahead.
Source: Read Full Article