I'll admit it: I've been eyeing designer raffia handbags recently. The thing is, however, I'm having a really hard time justifying $100 and sometimes $1000 price tags. (For context, a donkey tried to eat a straw handbag of mine once, and I'll never forget it — evidence here). I generally try not to dish out too much money on accessories, so I'm no stranger to the new arrivals section at Walmart — which I urge you to check out if it's been a while since you've done so.
On a recent perusal of the site, I came across the Scoop Large Straw Crescent Crossbody Bag ($28, originally $34) and was drawn to its crescent shape and cute scarf detail. Sadly, it was sold out at the time (no major surprise there), so I went with the next best option: the Scoop Small Straw Crescent Crossbody Bag ($26, originally $32) in the Natural shade. From the moment I hit "confirm order," I could already see myself teaming it with a white dress or a button-down and jeans.
I was really pleased when this bag arrived on my doorstep. The inside is surprisingly spacious; I was able to fit my phone, wallet, sunglasses, hand sanitizer, and lip gloss, with room to spare. It even has a zippered pocket inside for those small, easy-to-misplace items you want to be extra cautious about. Oh, and the crossbody strap is removable, which is nice if you plan to alternate between wearing it over your shoulder and carrying it in your hand.
One thing to note: Walmart's description of the product states that the scarf is removable, but it . . . isn't. It's not exactly a big deal if you like the color you chose, but if you want to take it off, you might want to reconsider or, perhaps, consider a different hue (maybe black or pink?). No matter which you choose, I think you'll get a ton of compliments — maybe even more than you'd get with a designer bag.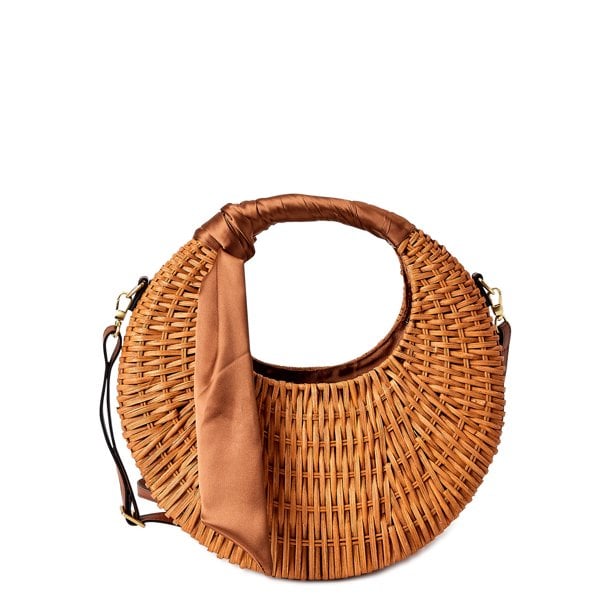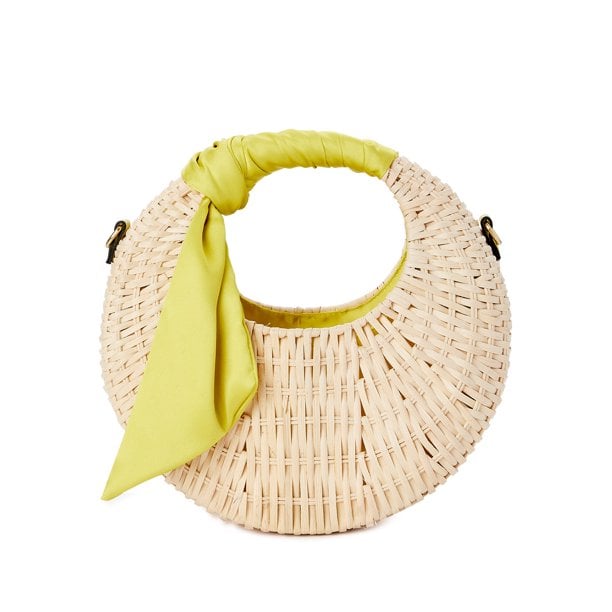 Source: Read Full Article