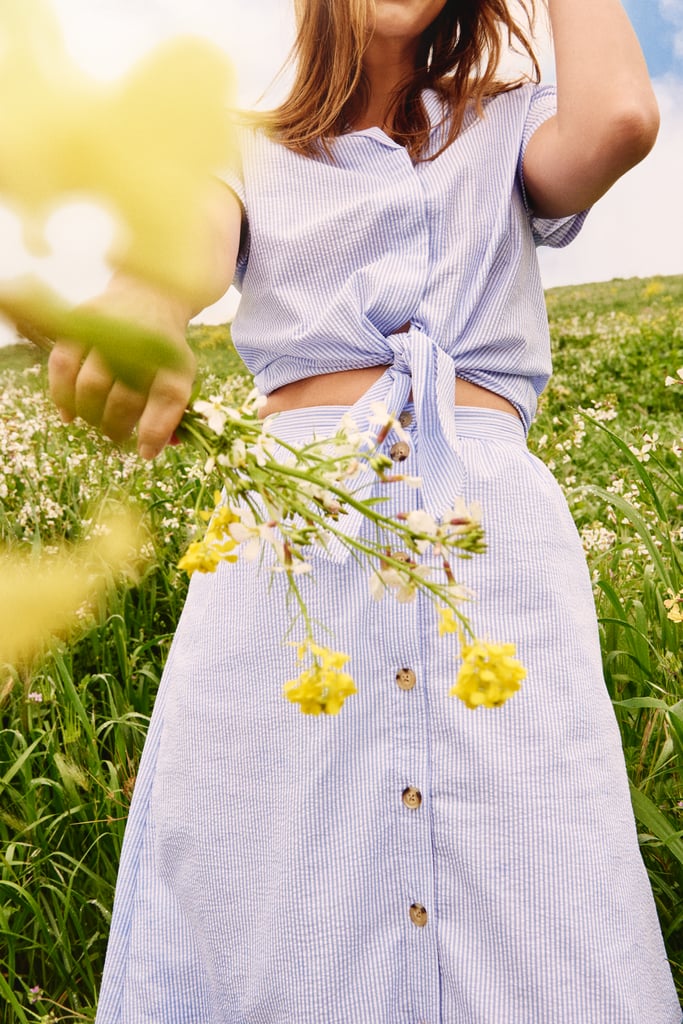 I NEVER Wear Crop Tops, but These 3 Outfits Have Me Rethinking My Entire Life

I've never been one to show off my stomach. Even at my most toned (when a flicker of ab definition felt like a heroic achievement . . . which it is), I can't seem to muster up the confidence to display my mid-section. A personal issue? Yes. But I know a lot of women can relate.
While teensy tops will never be my thing, there are other options in the crop top department that better suit me, like abbreviated tees and tie-front shirts — both of which can be found in the POPSUGAR collection at Kohl's.
With a little more coverage, these shorter styles feel right up my alley when styled with simple pieces like jeans and smart separates like a tailored blazer-and-shorts set and a coordinating top-and-skirt combo. Sprinkle in smart accessories to finish, and voila! A crop top outfit I can actually stomach (pun intended).
Ahead, discover three ways I'll be styling a crop top this Summer. If you're timid to show your tummy like me, I know these looks will help you feel confident in the warm-weather staple.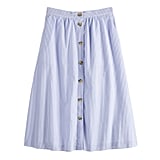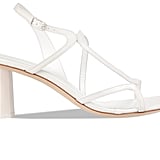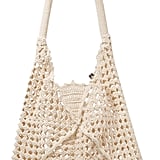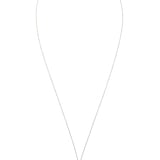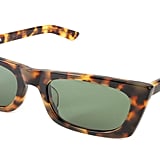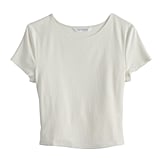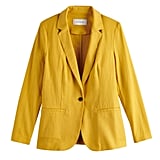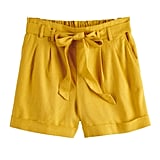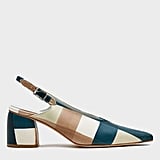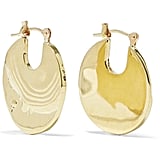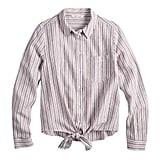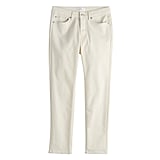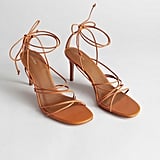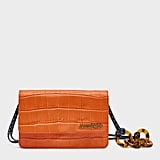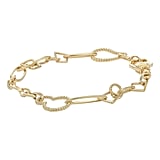 Source: Read Full Article