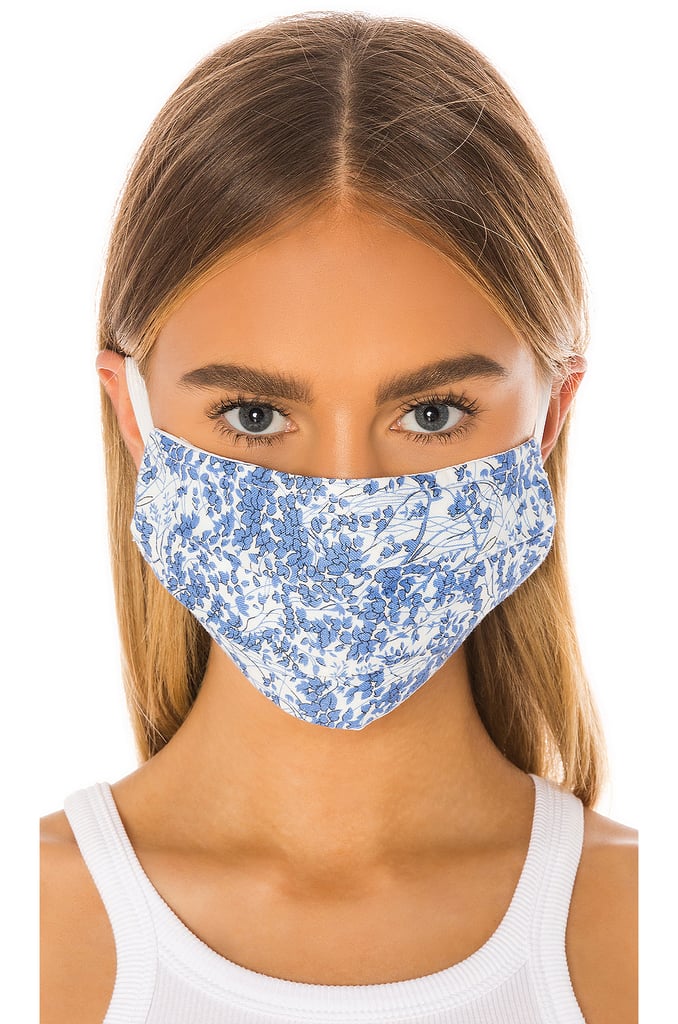 Of All the Face Masks We've Seen, These 20 Options Make Us Smile

Wearing a face mask has become a part of our day-to-day routine, and since we're doing it so frequently, they might as well bring us some joy. We really like these 20 masks. Some come in pretty patterns, and some have fun sayings, but they're all great options to have on hand. I personally put my face mask in the wash every single day, so between the people that live in my house, we need a few in stock at all times.
From fun tie-dye options to picks with filters and everything in between, you can't go wrong with any of these 20 options. Whether you want something thick and protective or lighter and more breathable, we've got you covered. Just keep reading to shop our picks.
Source: Read Full Article