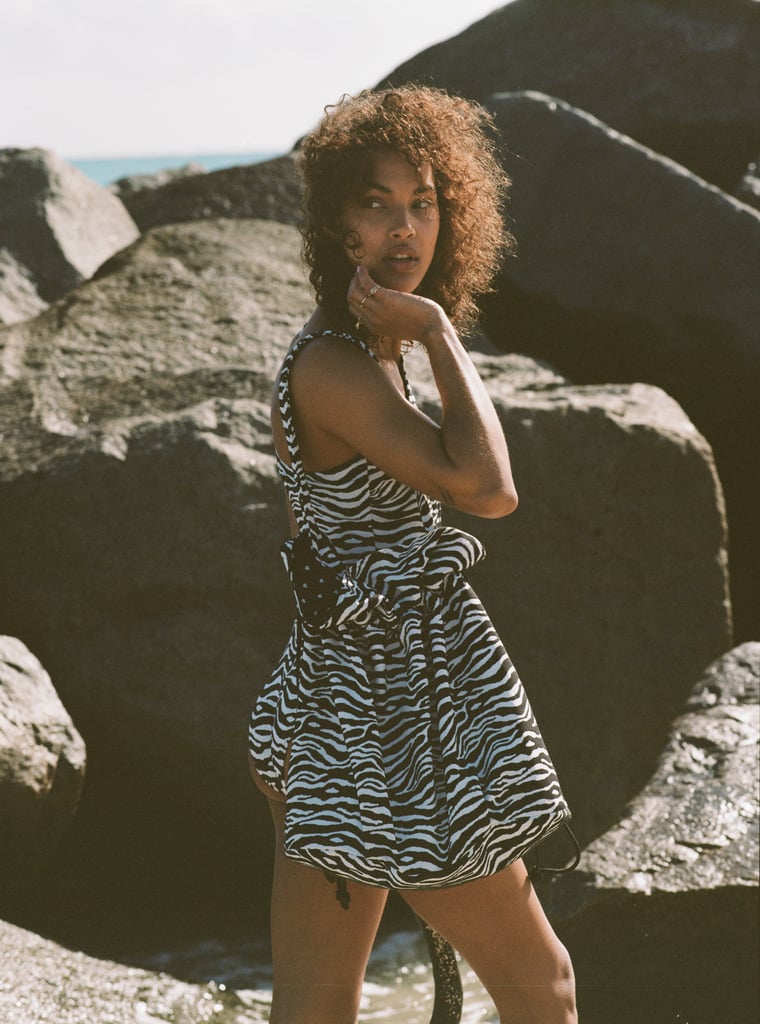 The New Lele Sadoughi x Solid & Striped Collection Is Going to Be My Summer Aesthetic

We are gearing up for swimsuit season, and to say we're excited is an understatement. We can't wait for weekends in the sun, and we're eagerly shopping for new suits and planning our cover-ups to go with them. Well, now we can add accessories to that list, because Solid & Striped teamed up with Lele Sadoughi to create some adorable accessories that perfectly match the swimwear.
Whether you're looking for fun statement headbands, cute bucket hats that will keep the sun out of your face, or a carryall tote, these 18 accessories will be your summer aesthetic. Plus, there are some fun visors that will make you feel like Sporty Spice. Keep on reading to shop the collection.
Source: Read Full Article