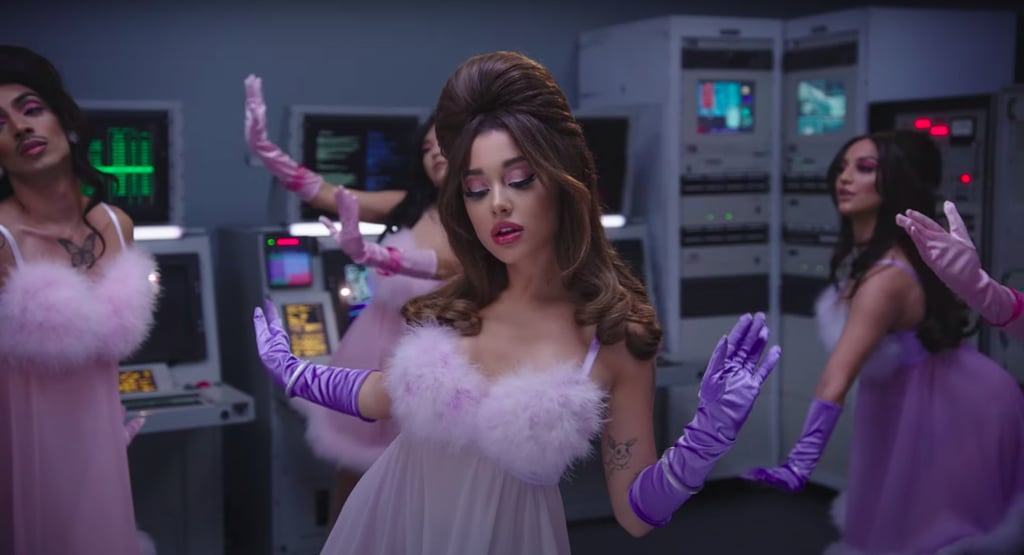 We've Crunched the Numbers, and Ariana Grande's "34+45" Outfits Are Some of Her Best

It doesn't take a mathemetician to understand that Ariana Grande's "34+45" music video is sexy and packed with iconic looks. The singer continued to lean into the '60s style inspiration we saw in "Positions" — but with a fembot twist.
Ariana takes on a few roles for the clips, from researcher to robot. Her stylist Mimi Cuttrell picked the ideal outfit for each switch-up, like a chic patent lab coat or the familiar pink babydoll dress. A closer look at her accessories and shoes proves that no detail was spared in each ensemble. See a breakdown of the fashion moments below, and catch up on the full music video.
Source: Read Full Article