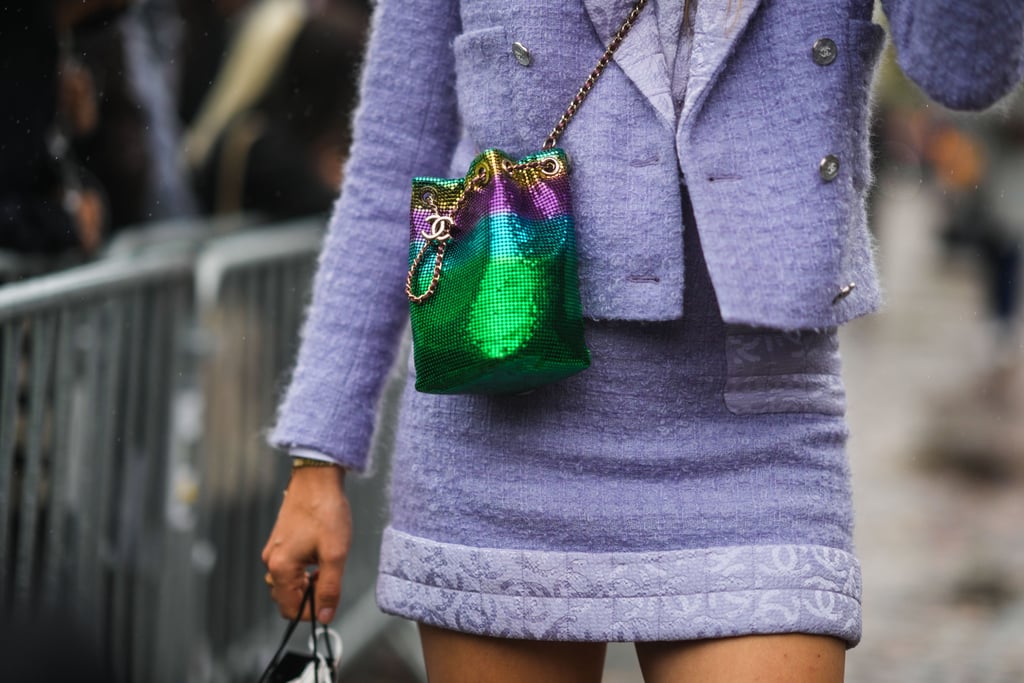 Your Handbag Deserves to Be the Star of Your Holiday Outfits

Nothing completes a holiday outfit like a statement handbag. In fact, you may even want to set out your party-going handbags first, then build your outfits around them. Yes, they're that important.
The right handbag, for starters, fits all your event necessities, which is basically just your phone, keys, and a lipstick to reapply in between hors d'oeuvre servings. Then, to land on a style that acts as the center point of your outfit, consider the elements of a statement handbag that most resonate with you and your wardrobe. Is color important to you? How about sparkle? Or perhaps you like to let the size of your handbag lead the way? In any case, you'll also want to factor in matching the accessory with a complementary getup — one that looks the part without commanding attention away from the star item. Trust us, it's easier to nail than it sounds. Just try out one of these five tricks ahead.
Source: Read Full Article