Though people often regard Secret Santa as an impersonal gifting experience, it doesn't have to be. If you're going to spend the money and time finding someone a gift, why not make it extra personal? Why not go all out and get the most thoughtful gift you can find? It is only one gift you're responsible for, after all. Don't get your Secret Santa buddy a throwaway gift just because you don't have to worry about an even exchange, get your buddy a Secret Santa gift that they will actually use.
You shouldn't look at an assigned gift swap is not an opportunity to slack on your gift. You should look at it an an opportunity to focus all of your efforts into totally nailing one gift for one lucky person. And hey, what goes around comes around! As sometimes Secret Santas are done with an office or extended family dynamic, you might be in a position to get someone a gift who you don't know well — but don't fret. Just because you don't know their favorite color, doesn't mean you can't guesstimate a gift that they can really appreciate. Take some time to think about your Secret Santa, and then cruise through this epic list of personable and impressive gifts that I've put together for your convenience. TBH, any of these gifts will be useful, but finding that perfect combination of utility and personality is key.
A Literal Holiday Candle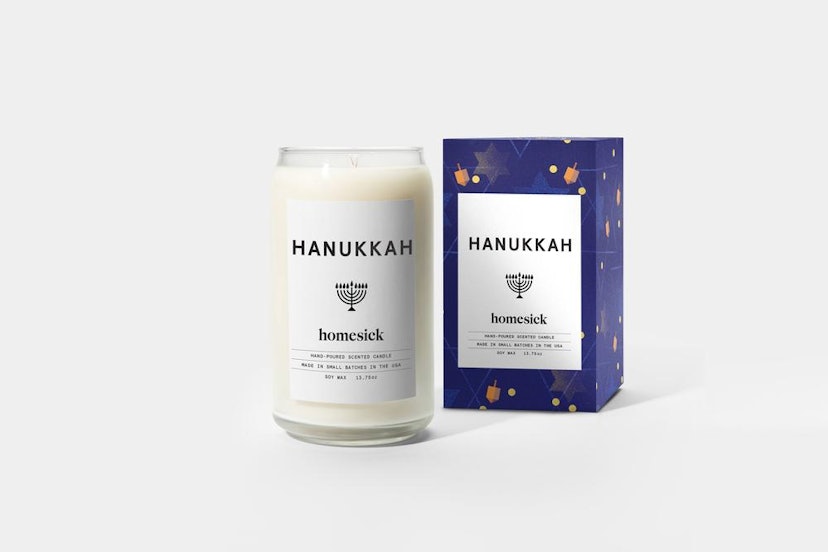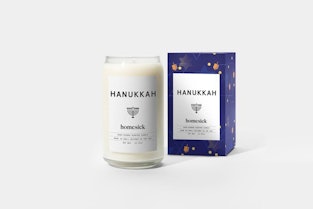 Hanukkah Candle
$29.95
Homesick Candles
Yes, this candle really smells like Hanukkah! It's buttery, it's sweet, and there's a low-key hint of potato that evokes lots of nostalgia and somehow works in a totally fragrant way.
Protective Eyewear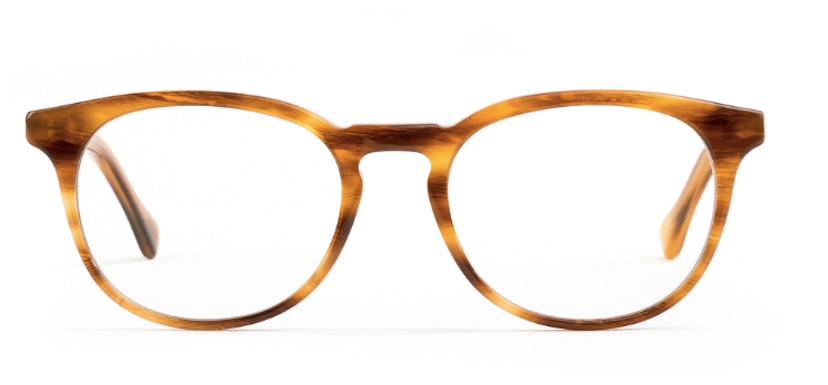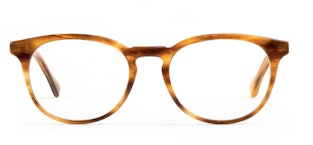 Blue Light Blocking Eyeglasses
$95
Felix Gray
This is an especially great gift for a co-worker. These blue light blocking glasses will make screen time less detrimental and are great to have at the office.
A Festive Knit Beanie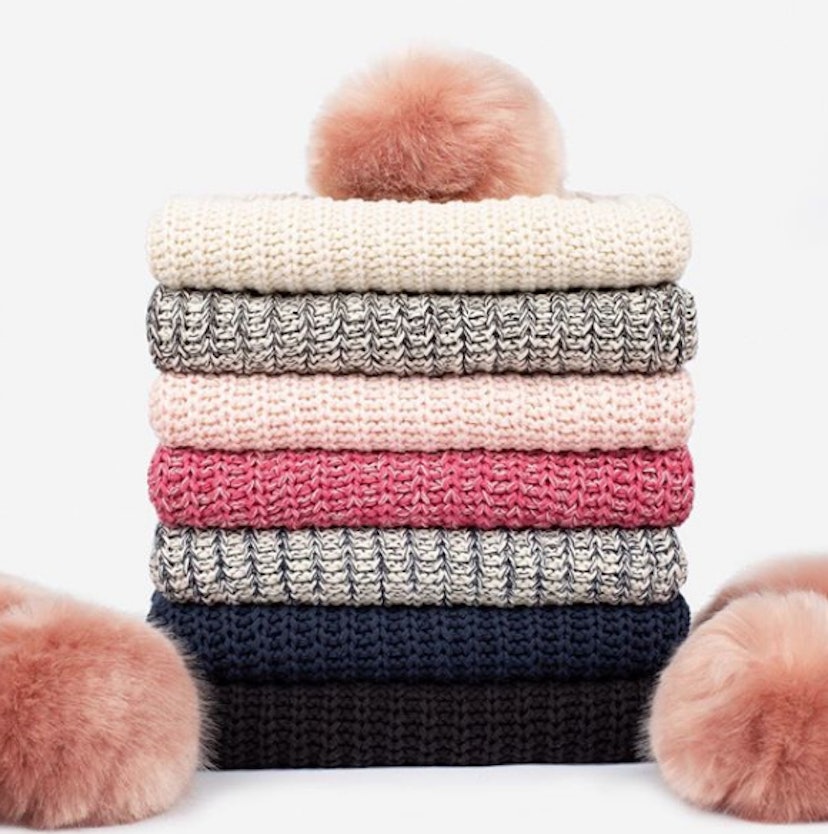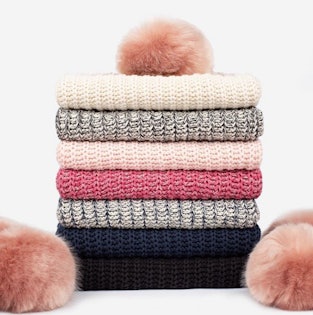 Pom Beanie
$45
Love Your Melon
This warm and cozy hat comes with a snap on pom, but that's not the best part — 50 percent of its profits benefit children with pediatric cancer in the U.S. — it's a gift that gives back.
A Portable Jewelry Cleaner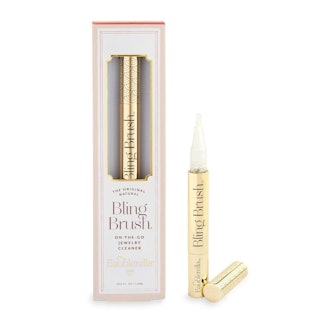 Bling Brush
$19
Baublerella
If your Secret Santa loves jewelry, they'll love that they can actually use this gift. It's a portable jewelry cleaner and it's perfect for a desk drawer.
A Luxurious Scent Collection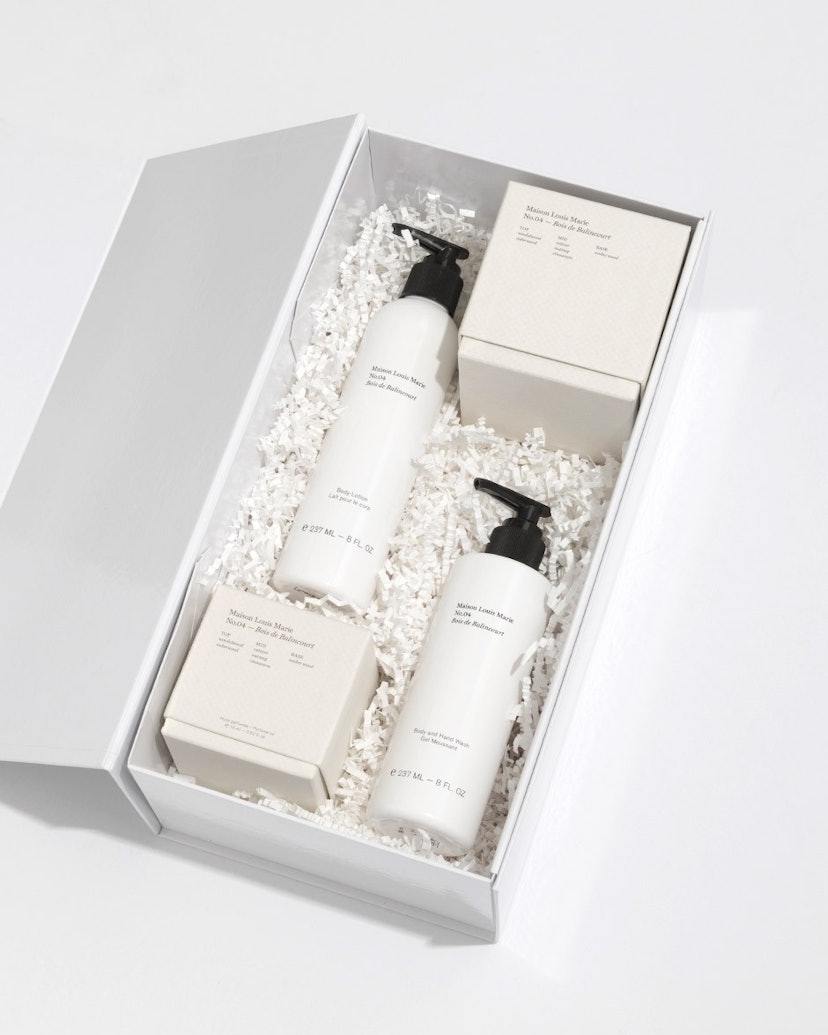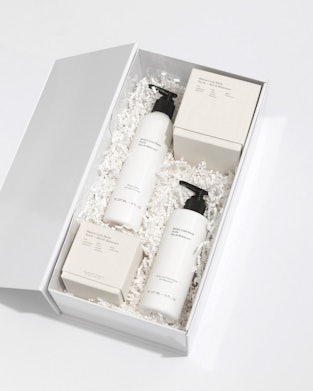 The Dreslyn Home Gift Set
$175
The Dreslyn
This sophisticated gift set comes with a luxe candle, perfume oil, body and hand lotion. Each item is full sized too, so this gift comes with a lot of bang for its buck!
A Funny Dad Hat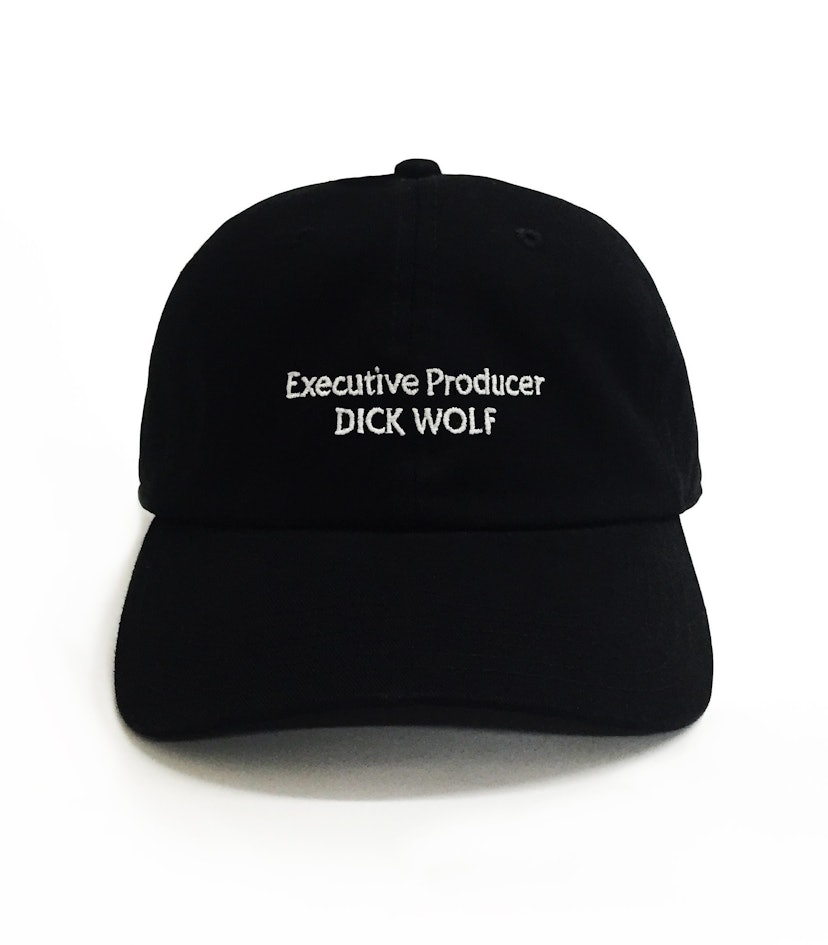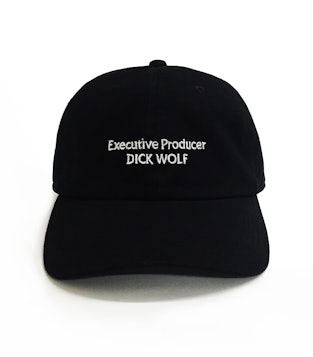 Law & Order Fan Hat
$30
Dad Brand
If your Secret Santa is into Law & Order, this hat will totally delight them. The Dad Brand hat company has tons of other #relevant and #relatable hats that are totally worth browsing through, too.
A Mama Spa Kit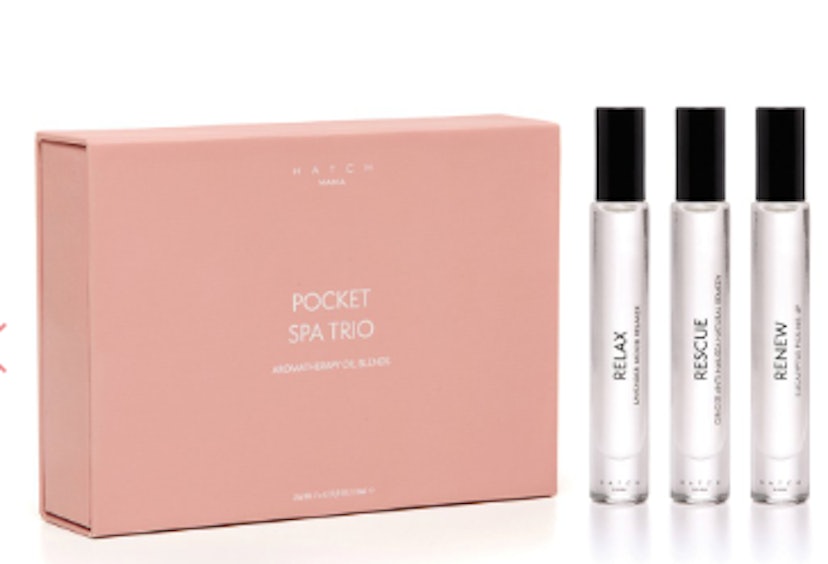 Pocket Spa Treatment
$68
Hatch Mama
If your Secret Santa is pregnant or a mom, she'll love this rollerball perfume oil kit. The set includes ginger, for nausea, lavender for a calming effect and eucalyptus for alertness.
A Bike-Friendly Thermos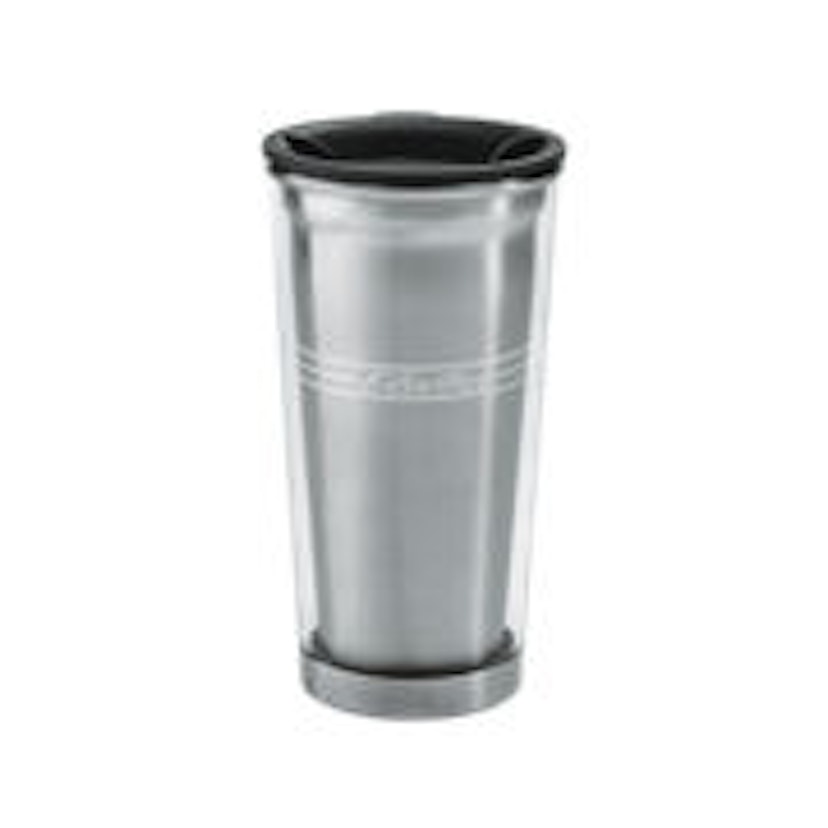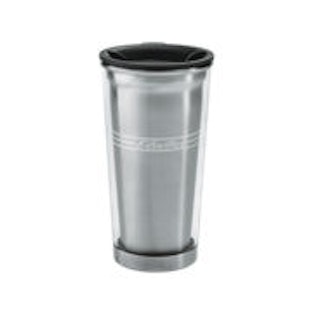 Thermal Cup For A Bike
$32.99
Electra
If your Secret Santa rides a bike to work, this Electra bike accessory with literally warm their heart. Now, they can take a hot drink with them for the commute and trust that it will stay secure and stay hot.
A Coal Set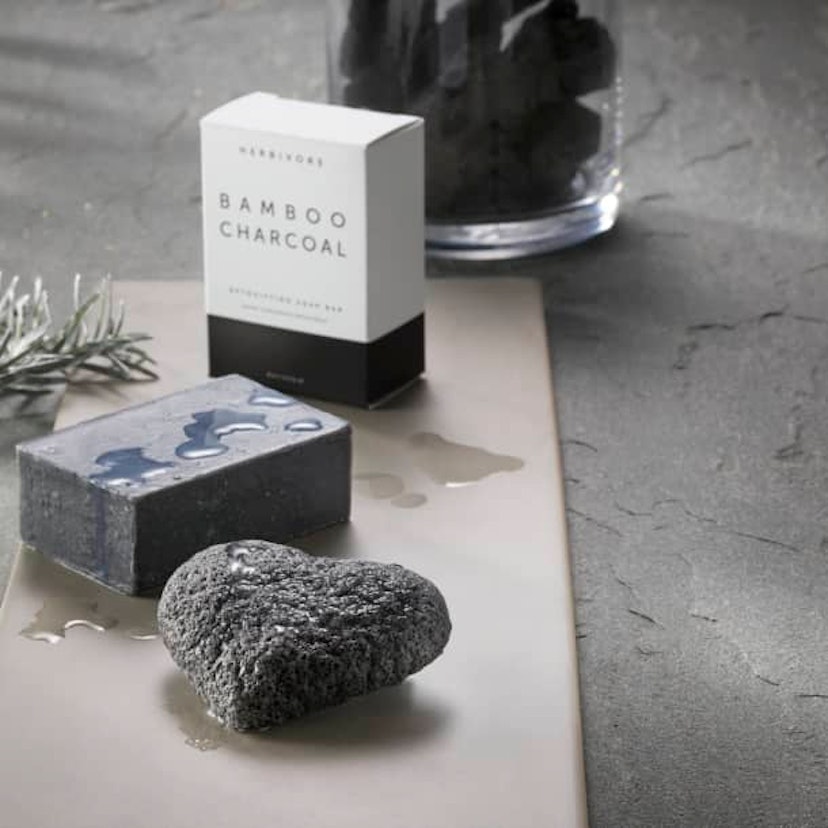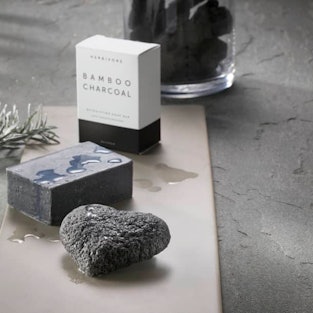 Stocking Full Of Coal Set
$16
Follain
For the Secret Santa with a sense of humor, this coal gift set is definitely not a punishment. This spa-like charcoal soap is detoxifying and comes with a luxe cleansing sponge.
A Curated Make Up Set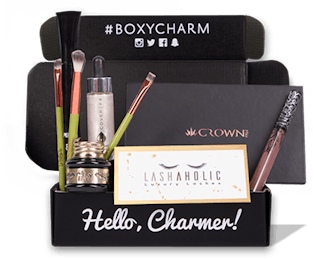 Make Up Subscription Box
$21
BoxyCharm
Get your Secret Santa started on a subscription make up box that they can continue to order if they like it. Each month they'll get a curated selection of new make up products from brands they might not otherwise find at the store.
A Variety Of Sheet Masks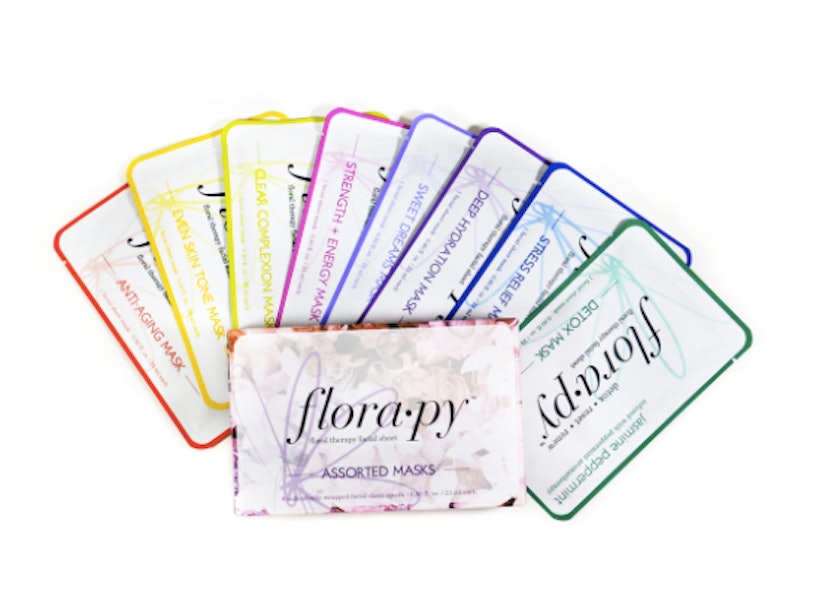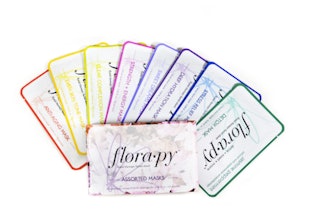 Florapy Sheet Mask Collection, Assorted, 8 Ct
$56
Jet
Whether your Secret Santa is a skincare fanatic or not, they'll love an opportunity to test out a variety of different sheet masks. If you're lucky, they'll invite you to try one out, too.
A Room Starter Kit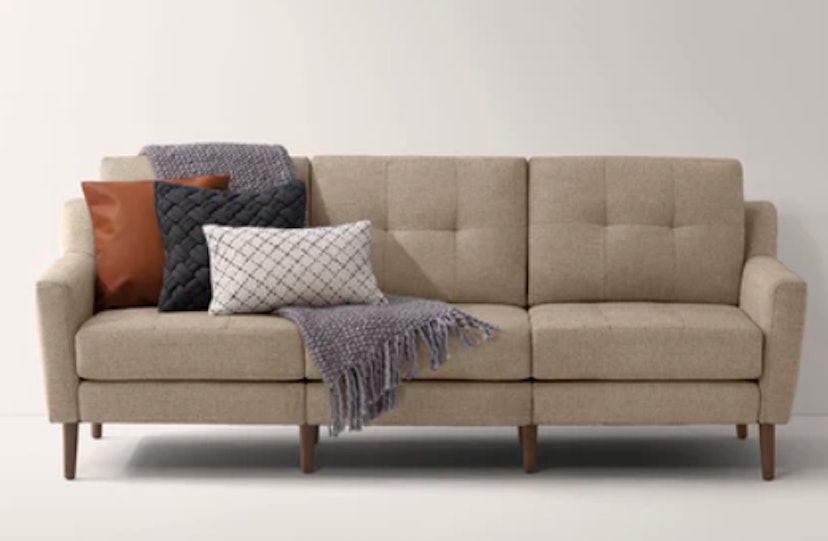 Industrial Room Starter Pillow & Throw Set
$195
Burrow
This gift is literally an entire decor vibe in a box. It comes with three pillows and a throw blanket so your Secret Santa can instantly transform their office or home.
A Puppy Lover Shirt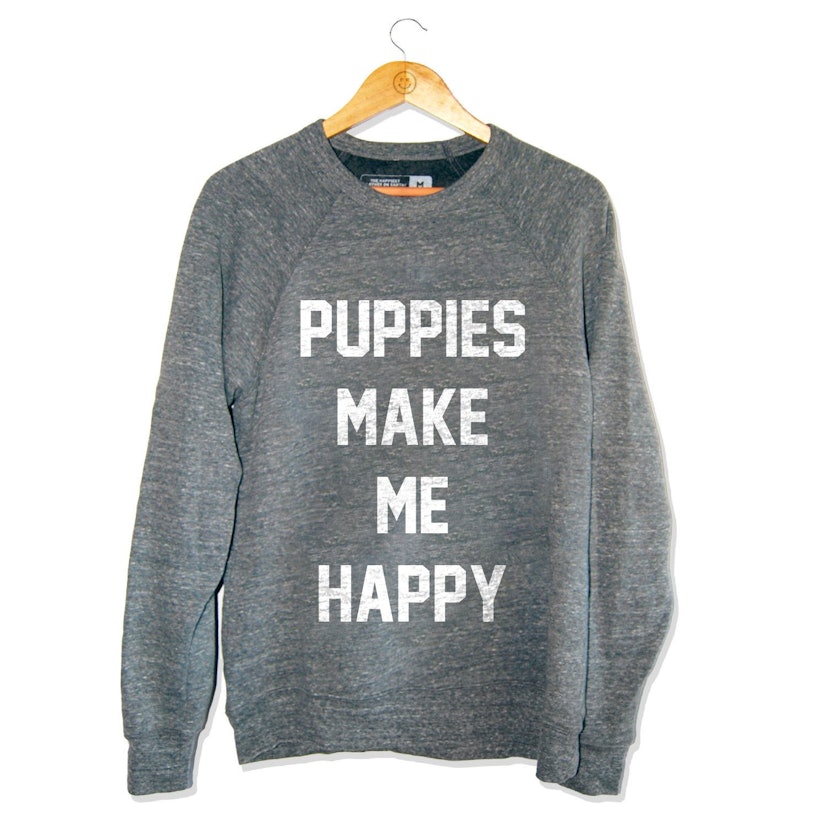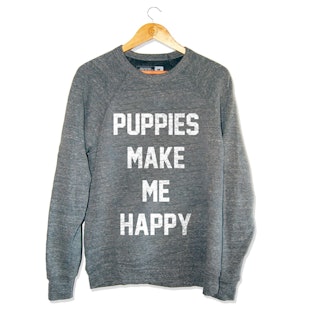 Puppies Make Me Happy Sweatshirt
$59
Puppies Make Me Happy
For the Secret Santa who is puppy-obsessed, short of a puppy, there is no better gift.
A Label Maker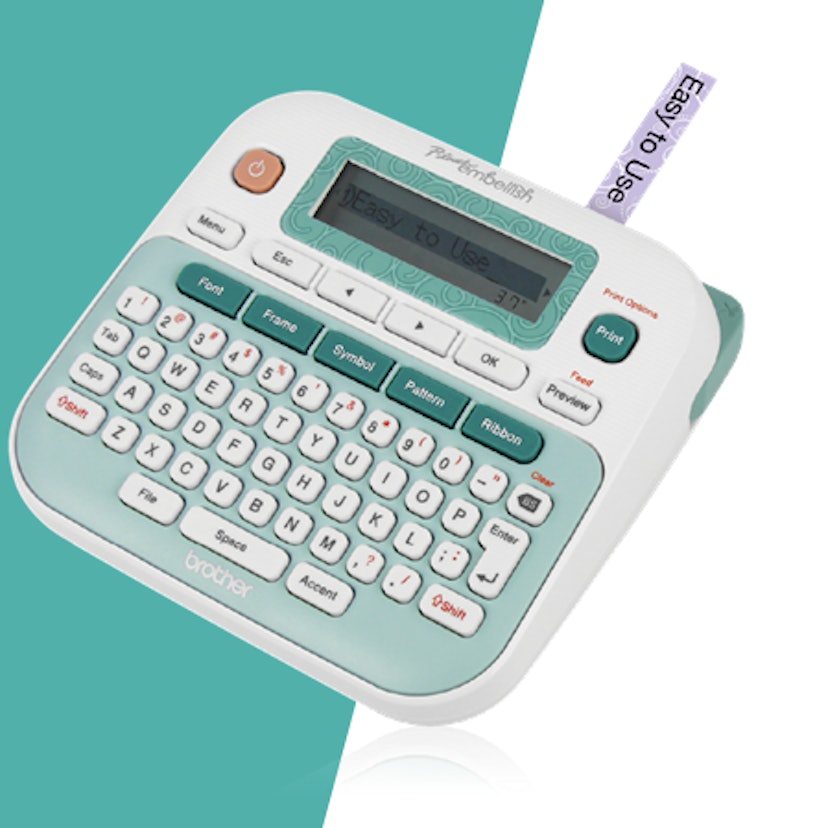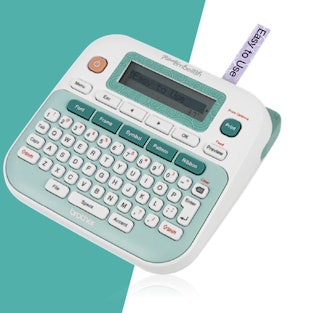 P-touch Embellish Ribbon and Tape Printer
$59.99
Brother
For the Secret Santa who loves organization more than pizza, this gift will serve a utility that will make them feel seriously seen and heard.
A Different Kind Of Lip Kit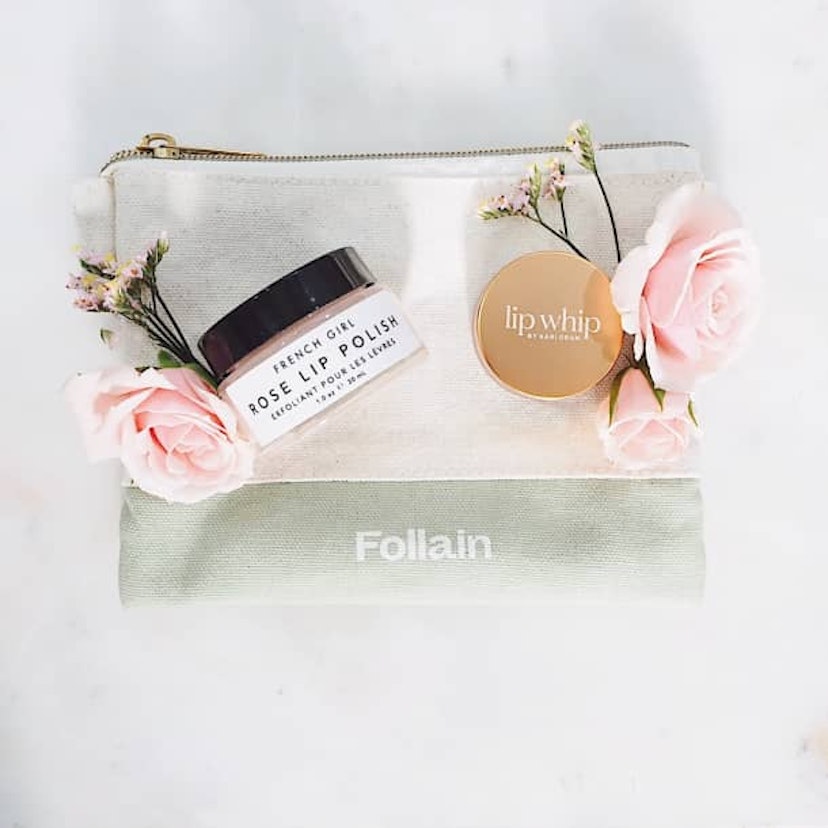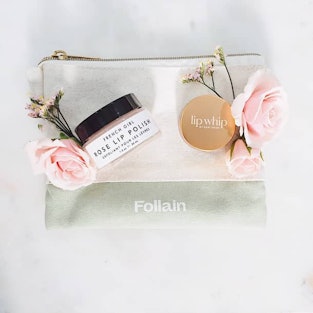 Kiss of Winter Lip Kit
$25
Follain
This lip kit doesn't have to do with Kylie, but it's still impressive. It comes with a lip polish that will scrub away dead skin and moisturize your lips with a natural oil that it leaves behind, and it also comes with an additional lip moisturizer that has a pink tint.
A Sparkly Bath Oil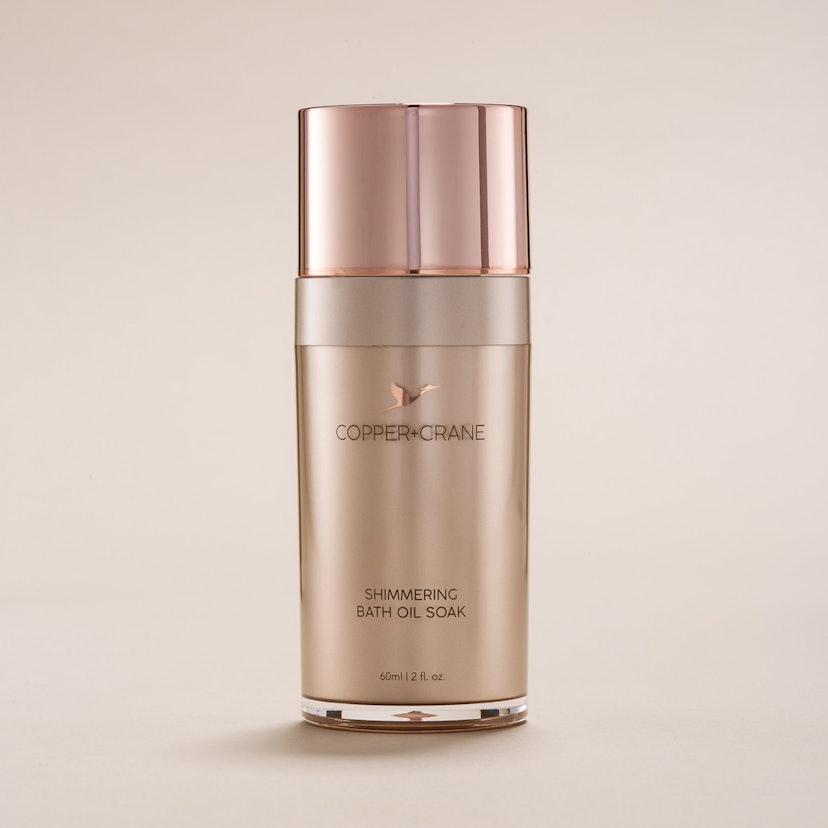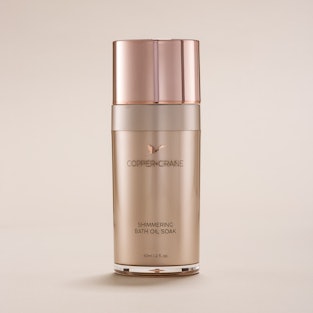 Shimmering Bath Oil Soak
$20
Copper + Crane
Let's be honest, we could all use a little bit of added shimmer in the winter. Gift your Secret Santa a luxe bath product that will leave them feeling like their best, shiniest self in the chilliest time of year.
An Instant Wake Up Potion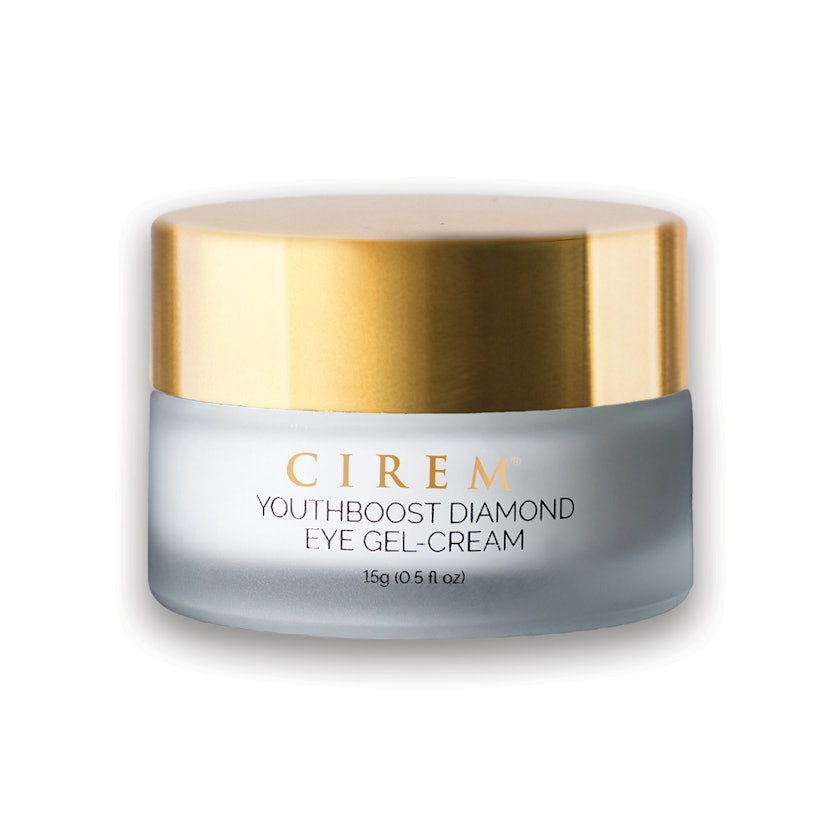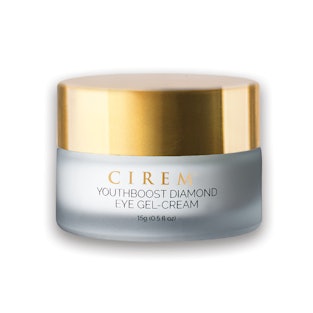 YouthBoost Diamond Eye Cream
$125
Cirem
Most eye creams say that they'll change the way your eyes look, but this eye cream instantly melts away tired and puffy under eye situations, so it's a night-side must-have.
A Slice Of Home In A Candle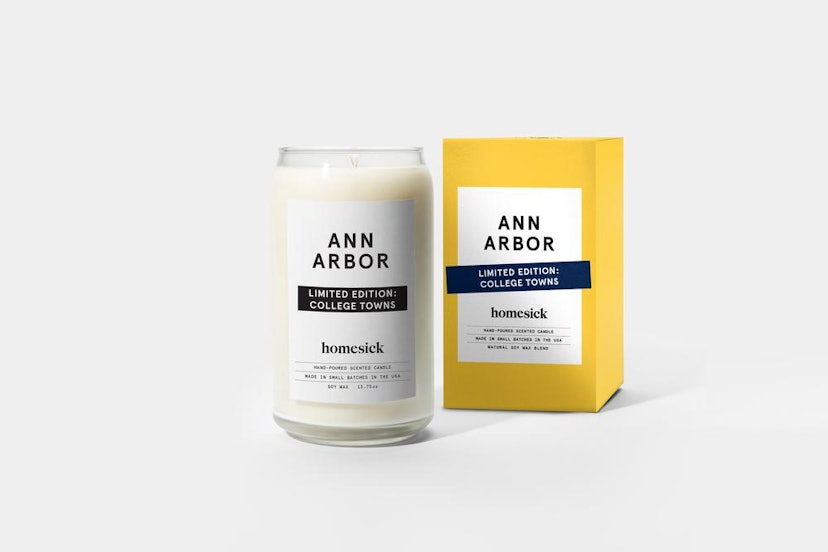 City Nostalgia Candle
$29.95
Homesick Candles
If you know nothing about your Secret Santa other than where they grew up or went to school, you can wow them with this thoughtful and seriously sentimental gift.
Festive Bath Salts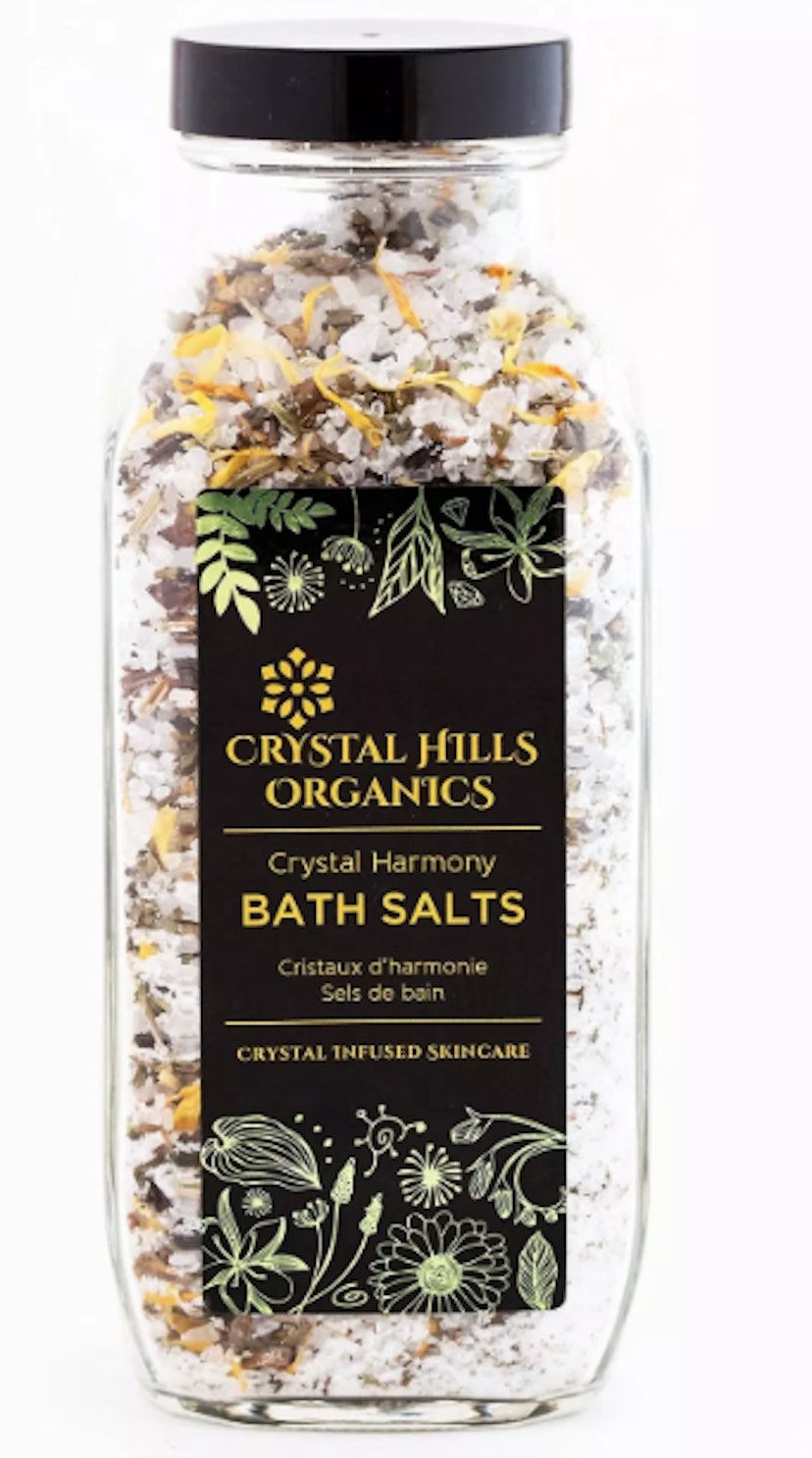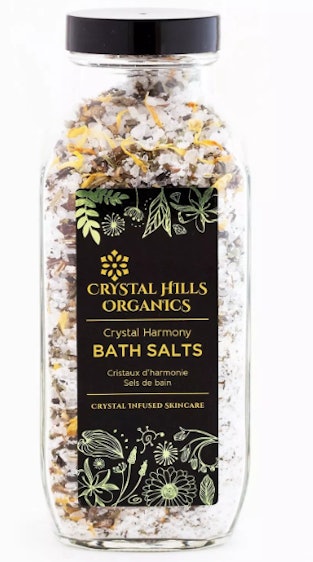 Crystal Harmony Bath Salts
$44
Crystal Hills
This bath salt mix is so fragrant, it will turn a basic bath into a spa experience.
Cashmere Slippers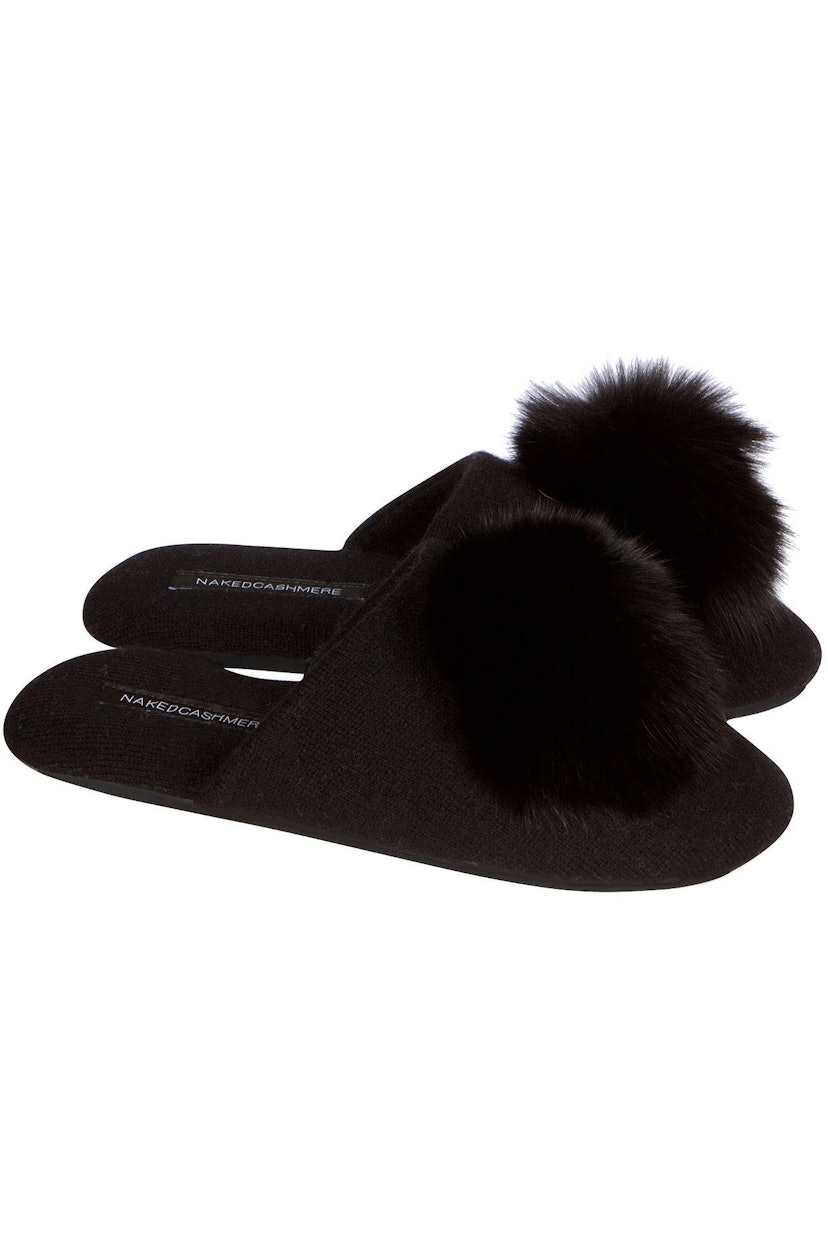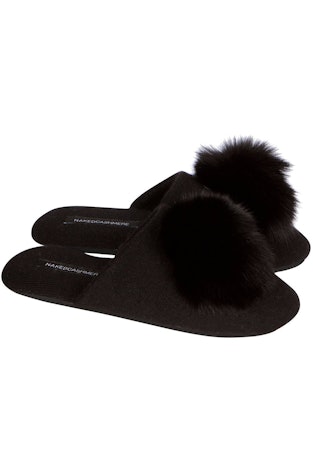 Puff Slipper Black
$75
Naked Cashmere
Who wouldn't want a pair of cashmere slippers? These are soft as a cloud and keep your toes cozy without making your feet sweaty.
An Indoor And Outdoor Fleece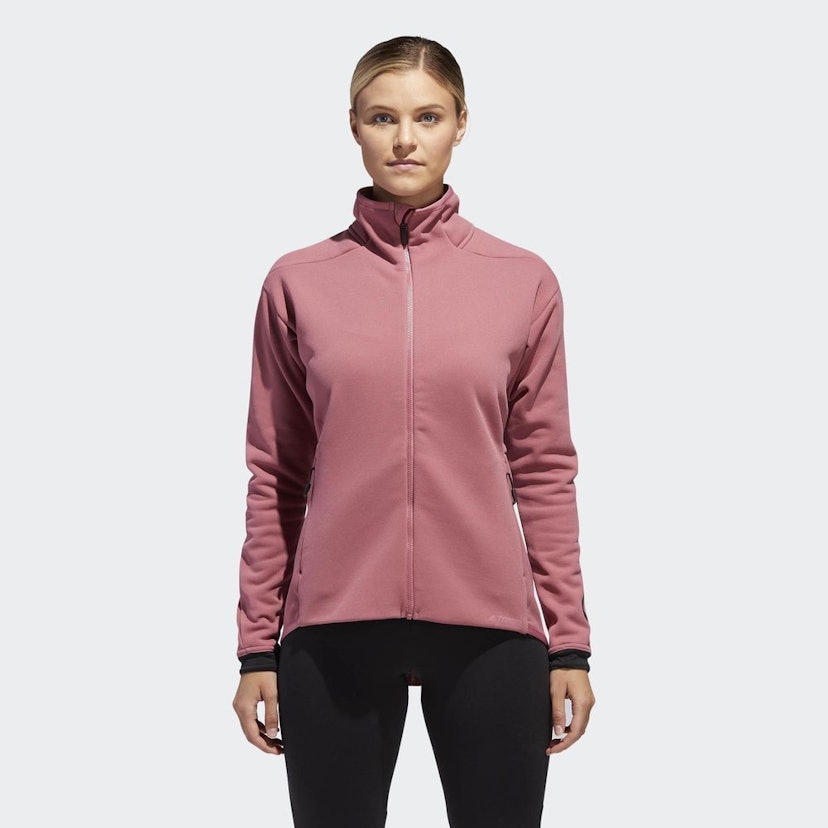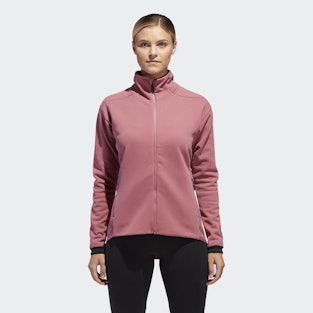 Climaheat Ultimate Fleece
$99
Adidas Outdoor
You can't have enough fleece layers in the winter, and this new fleece is made with a heat technology that makes it supremely efficient at its job.
Wireless Headphones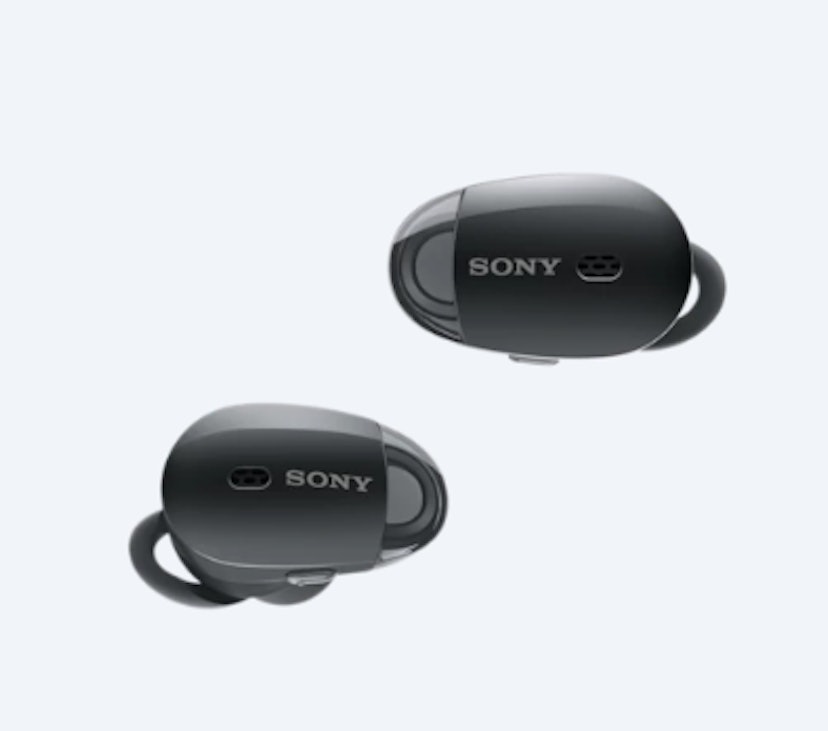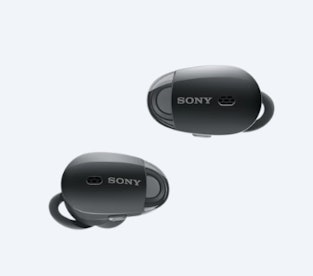 Truly Wireless Headphones
$199.99
Sony
As advertised, these headphones are 100 percent wireless. They're so discrete, people won't even know you're wearing them. They're great for music lovers and productivity, so they make a perfect gift for a friend at work.
Source: Read Full Article