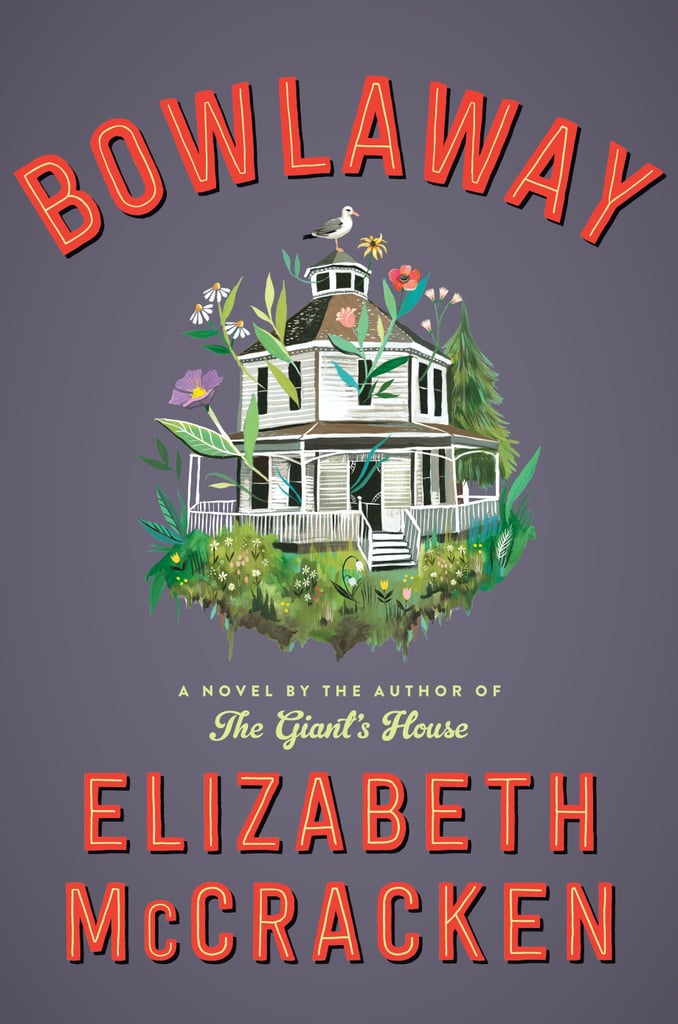 24 of the Best New Books Coming Out This Winter

Brenda Janowitz is the POPSUGAR books correspondent. She is the author of five novels, including The Dinner Party.
Do you feel that? It's the chill in the air, the hint of the season changing. It's time for skiing and snowboarding, chestnuts roasting on city streets, and long nights getting cozy by the fire. So bundle up in your warmest sweater and get those knee-high boots on. It's time for Winter! And I've got the definitive list of what to read this season. Whether you're braving the cold or rushing off to a tropical getaway, I've got the book for you!
Source: Read Full Article