25 of the Greatest Nature Docs on Netflix (Because Who Wants to Actually Go Outside?)

Netflix is home to a huge variety of programming, from rom-coms to sci-fi and fantasy to original series and so much more. But did you know the streaming giant also has a deep library of nature documentaries? The beauty and wonder of the natural world is on display in dozens of films and miniseries — as well as a handful of more alarming studies about the relationship between humans and nature.
Whether you're looking to educate yourself, learn about serious issues, or just watch some cute animals, Netflix has a nature show that's right for you. We've put together some of the best nature shows currently on the platform — check one out the next time you log on!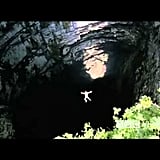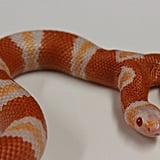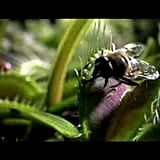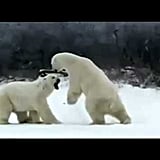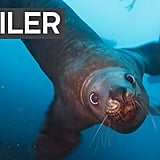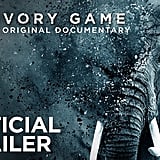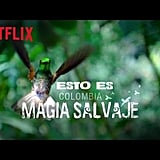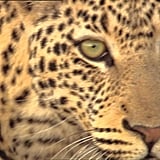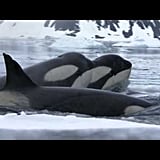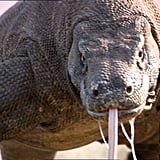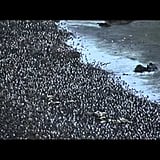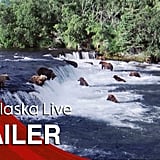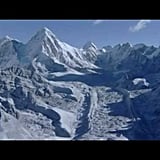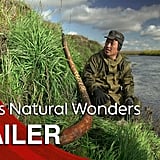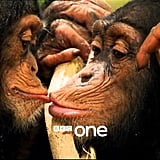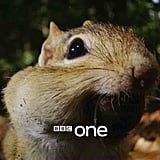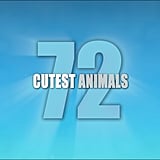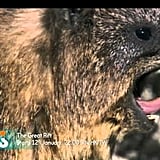 Source: Read Full Article