Where in the world does romance thrive against all odds, in any century, setting, country, or action-packed adventure? Romance novels, that's where. If you're the kind of romantic that curls up with a good romance read when things get tough in your real-life love life, you are not the only one. But why leave the novelists to fiction when they could actually help you out a lot IRL? If you're wondering what the heck I mean, allow me to explain. I've rounded up some super helpful love, romance, breakup and dating tips from romance novelists.
I asked romance novelists for their best tips for creating your own happily ever after, and their advice was incredibly wise. Believe it or not, a lot of their advice didn't even center on love or romance. (Don't get me wrong, they had plenty of helpful things to say about love.) But a huge part of their love advice was about caring for yourself first as well as other relationships in your life. They also stressed that you deserve nothing but the best when it comes to being in love. And the following romance novelists have made sure that you are on the right path towards your most beautiful love story.
Learn to enjoy being alone.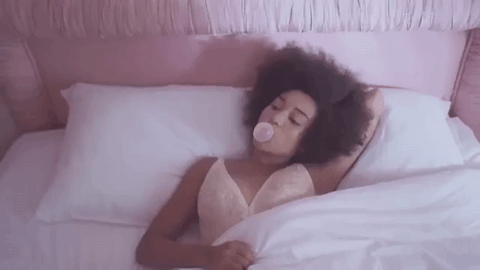 "When you enjoy your own company, you treat yourself better in general," says Jasmine Guillory, New York Times-bestselling author of The Wedding Date and The Proposal. By being content on your own, you can feel happier and accepting of yourself which will only improve your future relationships. By doing this, Guillory explains that, "You don't fall into bad relationships because you feel like you have no choice." Guillory explains that being content on your own, and enjoying being alone can improve all of your relationships.
Dress comfortably on dates.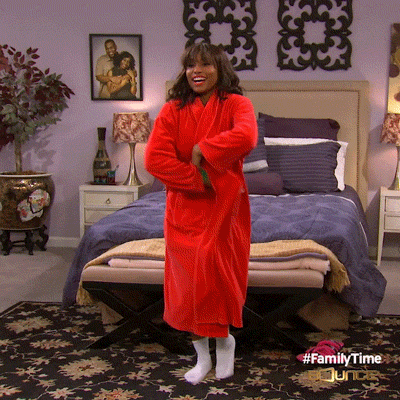 "Your main aim [on dates] is to feel like your best self, and that's a lot easier when your clothes are on your side," says Josie Silver, author of the recently published novel One Day In December. She explains that one should consider not wearing anything new to a first date so that you're not super distracted by anything that might be uncomfortable. "Pick your current favorite pieces that you know aren't going to dig in or chafe, because the last thing you want to be thinking about is how your bra is cutting off your circulation or that your shoes are killing your feet!"
Don't forget to care for your platonic relationships.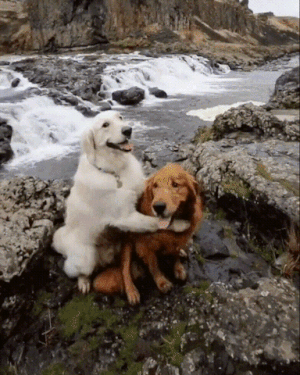 "Invest as much time and energy into your platonic relationships as you do finding a romantic partner," explains Alisha Rai, author of Swipe Right. Rai explains that is is really important to care for your family and friendships, whether you're single or not. "Good friends are as hard to find as a good date," she says, "They'll sustain when you're in a relationship, when you're single, when you're heartbroken, and when you're fine."
Practice acceptance because you can't change people.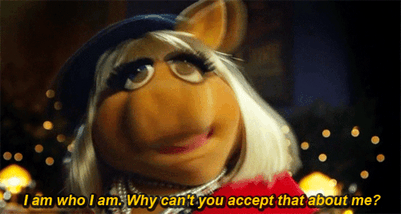 "The myth that you can change someone is just that: a myth," explains New York Times-bestselling author Laura Lee Guhrke, whose novel Governess Gone Rogue is forthcoming on Jan. 29, 2019. "Would you want a partner who falls in love with you, then wants to make you over? True love means acceptance." Guhrke explains that it's essential to be accepting of a person when you date them. And, if there are things about them that you can't accept, it's OK to walk away from something that isn't meeting your needs.
Learn how to apologize.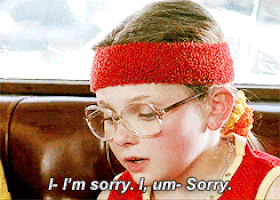 Guillory explains that it's important for both of you to learn how to apologize with understanding and compassion. "We all do things sometimes to upset our loved ones, whether they're our spouse, partner, new love, family, or friends." When it comes to righting a wrong, Guillory recommends acknowledging what you did to hurt them, saying that your sorry and inquiring about how to make it better. "And no saying, 'I'm sorry you feel that way,'" she says. Because everyone should know by now that that phrase doesn't count as a real apology.
Hopefully, some of these tips can come into play in the plot of your love life soon. Romance novels can be an amazing escape, but their authors clearly know a thing or two about real-life romances as well.
Source: Read Full Article