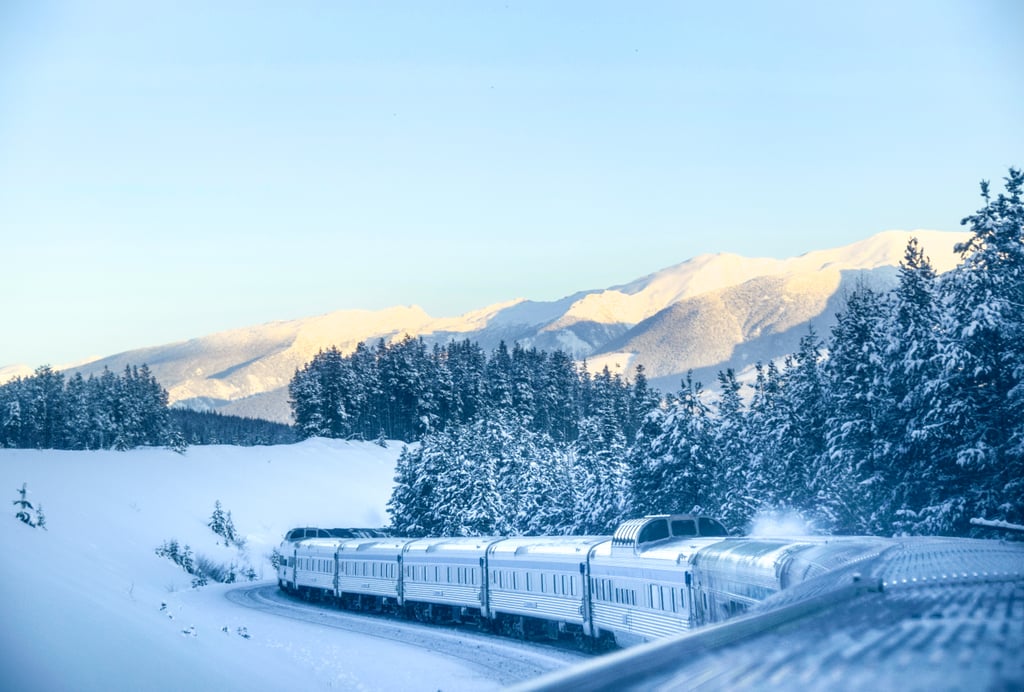 9 Things to Know Before Going on an Overnight Train Trip Through Canada

Train travel is massively growing in popularity this year, which makes right now the perfect time to climb aboard and see the gorgeous scenery yourself! And let me be the one to tell you that Canada does it well, folks. Trainin' it gifts the opportunity to view not only beautiful landscapes in regions that are relatively untouched and only accessible by rail, but also possible wildlife sightings. Vacations by Rail gives travelers itinerary options that are tailored to their preferences with the Canadian Rockies (and more) as the cinematic backdrop. In between hopping off at main stops for some exploring, being on a train allows you to unplug, mingle with other travelers, and revel in the joy of the journey, because on the overnight train, getting there is the heart of the experience.
I was lucky enough to experience slow travel on Via Rail's sleeper train, where you can dive into a Winter wonderland in a fresh way. Canada's overnight train is a step back in time in an epic way, and you should definitely experience it for yourself. But just in case you need a little more convincing, I'll let these photos do the talking.
Source: Read Full Article