There tend to be two camps when it comes to your favorite child actors. Some grow up and remain successful, such as Drew Barrymore and Jerry O'Connell. Then there are the young stars, such as Amanda Bynes, who end up completely broke. At this point, we'd have to put The Good Doctor star Freddie Highmore in the first category. He started young, and he still has a long way to go in his career, but so far there have been more highs than lows. He's been in several standout movies and TV shows, and he has the net worth to prove it.
Freddie Highmore's early life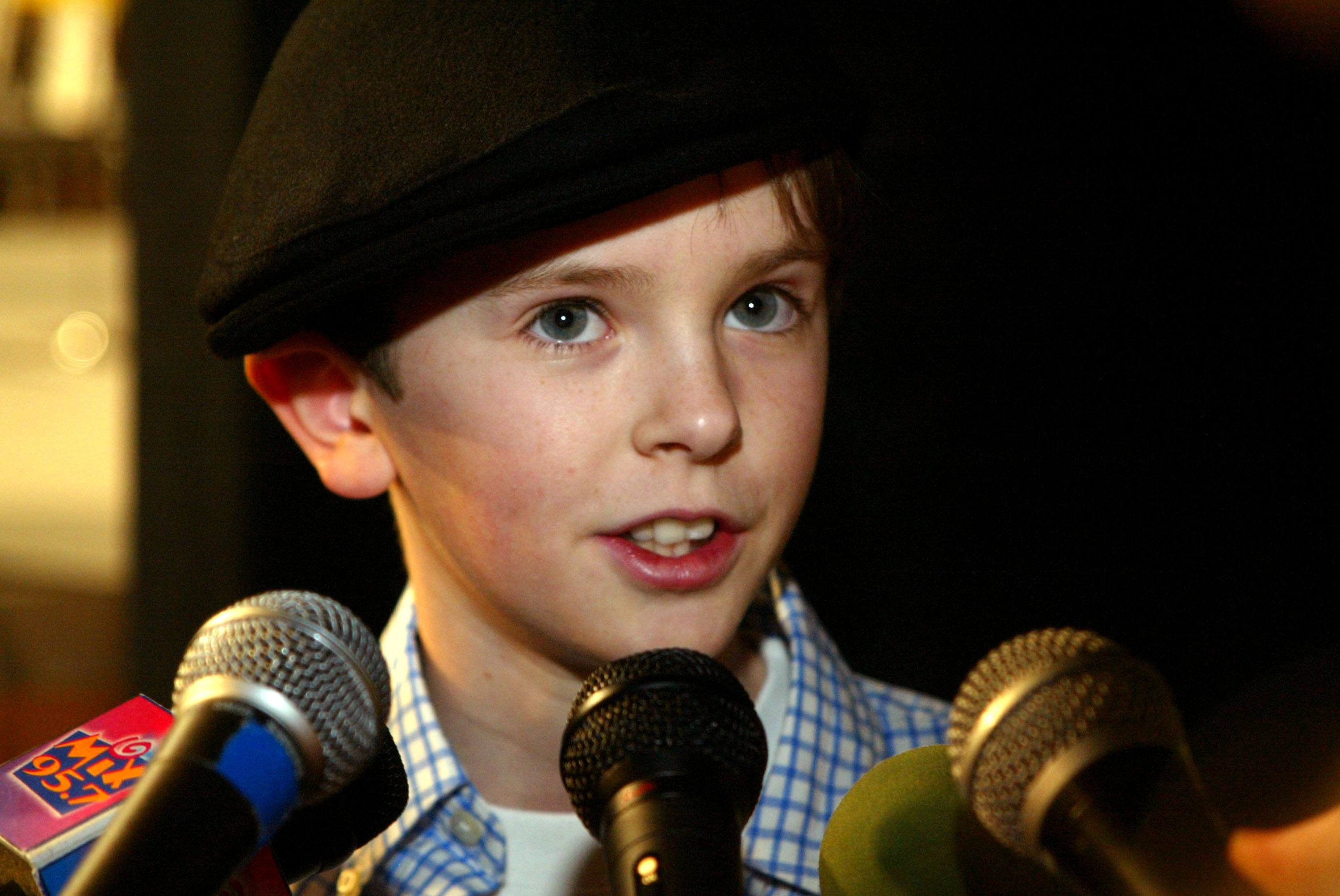 It didn't take Freddie Highmore long to get into show business. | Matthew Simmons/Getty Images
If you want to say any child actor was more or less born for the role, then you'd have to say Freddie Highmore fits the bill. He was born in London in February 1992 to a show business family. His mothers, Sue Latimer, is a talent agent who represents super-rich former child star Daniel Radcliffe, among others. Highmore's father, Eddie Highmore, is an actor who starred in several British TV shows, including Doctor Who and Howard's Way. He put his career on hold a few years after Eddie was born.
What were some of Highmore's roles before The Good Doctor?
Highmore got his first major acting gig in 1999 in the TV movie Walking on the Moon. His scenes didn't make it into the final cut, but the same year he shared the screen with Helena Bonham Carter in the British movie Women Talking Dirty.
However, Highmore's career took off in 2004 when he appeared alongside Guy Pearce in Two Brothers and starred with Johnny Depp and Kate Winslet in the Peter Pan-inspired Finding Neverland. But playing the lead role in Charlie and the Chocolate Factory in 2005 (where he once again worked with Depp and Bonham Carter) made him an international star.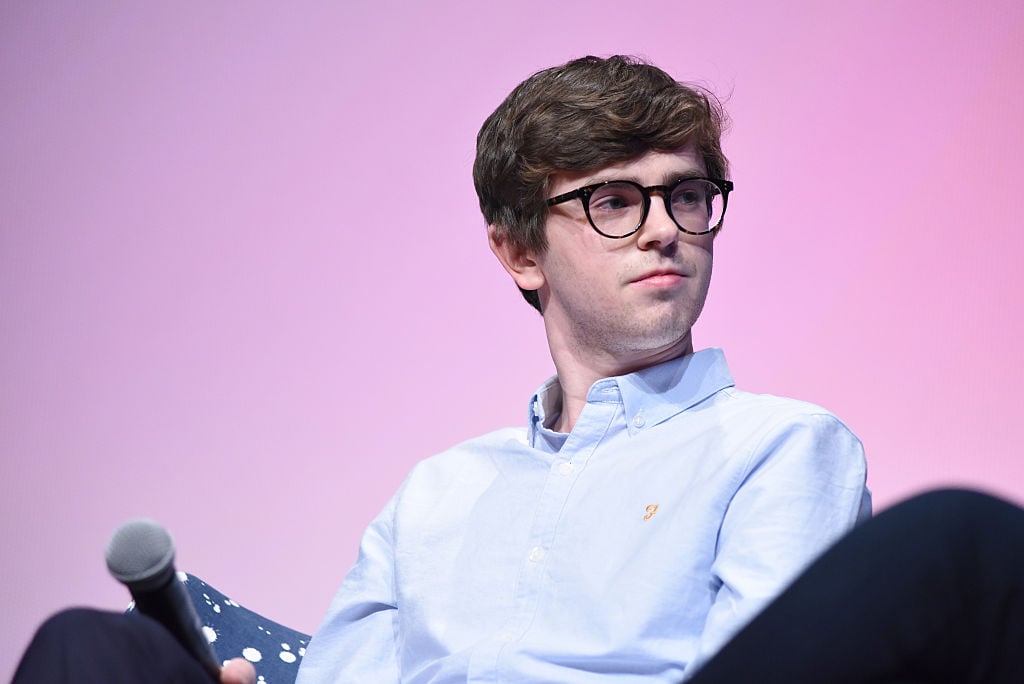 Bates Motel was Freddie Highmore's first hit TV show in the United States. | Vivien Killilea/Getty Images
Even though the actor doesn't have autism, Highmore realistically portrays a young, autistic surgeon on The Good Doctor (he did a lot of in-depth research for his role). It's his second high-profile American TV show. He played Norman Bates on Bates Motel from 2013-17.
What is Freddie Highmore's net worth?
Years working in show business made Freddie Highmore a millionaire, but acting isn't the only thing he does.
He wrote two episodes of Bates Motel and directed another one. He's not only the star of The Good Doctor, but he's written one episode and acted as a producer on 23 others. As NCIS star Mark Harmon can attest to, being a producer on a hit show is a great way to boost net worth. Highmore also appeared in music videos for Prodigy and the Libertine over the years.
When you put it all together, Freddie Highmore's net worth is staggering. His assets are worth an estimated $4 million, according to Celebrity Net Worth.
What are Freddie Highmore's most successful movies?
Highmore's done a little bit of everything in his career, which includes movies, voice work, TV movies, and TV shows. What we're trying to say is he doesn't focus only on doing big-budget movies. That said, his most successful motion pictures earned quite a bit of money, according to Box Office Mojo.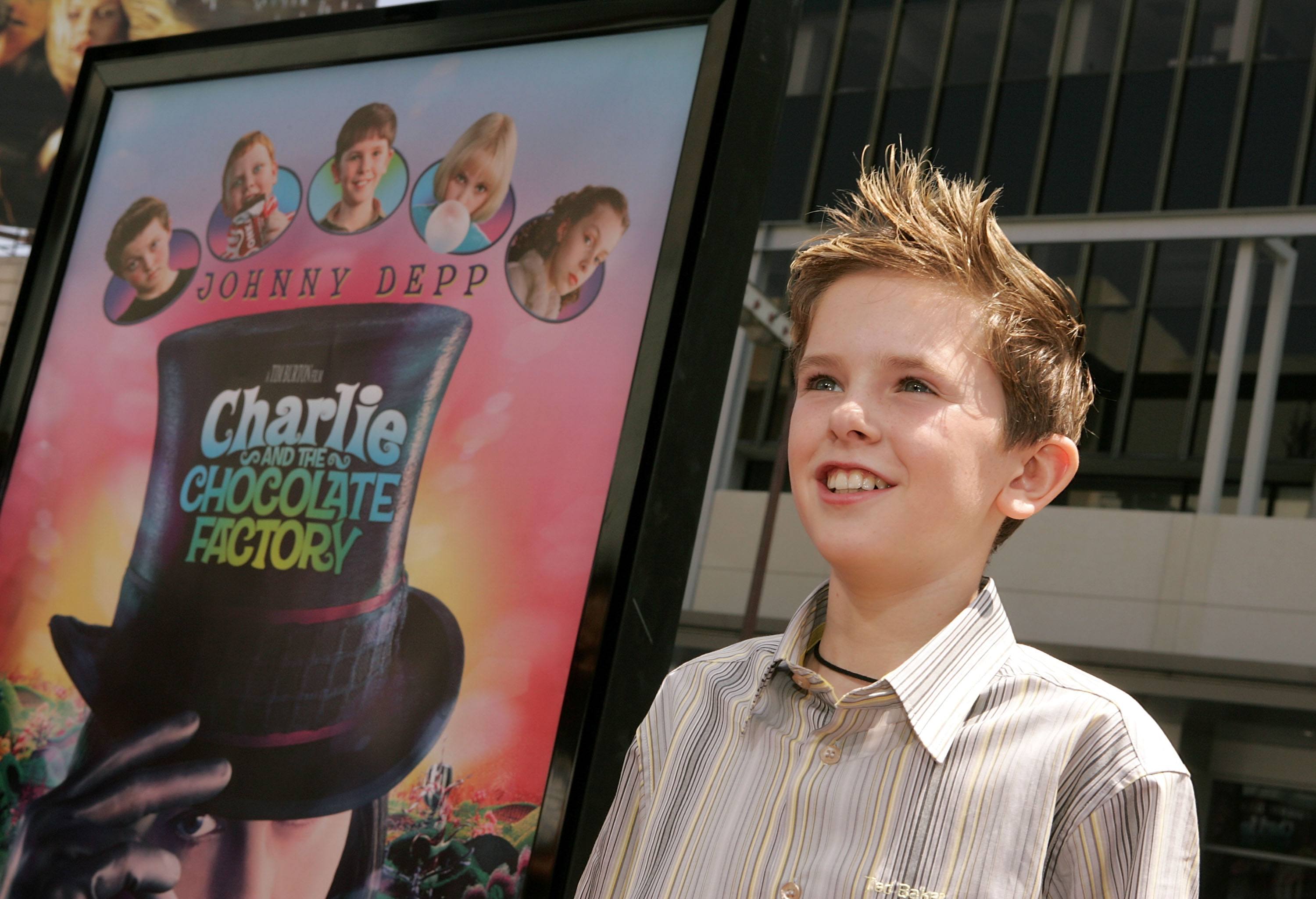 Freddie Highmore starred in several blockbuster movies before hitting puberty. | Kevin Winter/Getty Images
5. August Rush (2007)
Box office total: $31.6 million
4. Finding Neverland (2004)
Box office total: $51.6 million
3. The Golden Compass (2007)
Box office total: $70.1 million
2. The Spiderwick Chronicles (2008)
Box office total: $71.1 million
1. Charlie and the Chocolate Factory (2005)
Box office total: $206.4 million
Check out The Cheat Sheet on Facebook!
Source: Read Full Article