When Instagram and Facebook fail, at least we still have Twitter.
The world was dealt a crushing blow on Monday, October 4 when Instagram, Facebook and Whatsapp all went down globally.
"We're aware that some people are having trouble accessing our apps and products," Facebook shared on Twitter shortly before 9:30am PT. "We're working to get things back to normal as quickly as possible, and we apologize for any inconvenience."
With three of the most popular social media apps experiencing simultaneous outages, everyone flocked to the one still left: Twitter.
From major brands to celebs like Dolly Parton, everyone seemingly had something to say about the crash — and went viral with their comments. Twitter clearly noticed the influx of users too, sending out a simple "Hello literally everyone" tweet that racked up almost 2 million likes in less than three hours.
It also prompted this response from the official Instagram account, as well as replies from McDonalds, Oscar Mayer and more brands.
Check out more viral tweets below: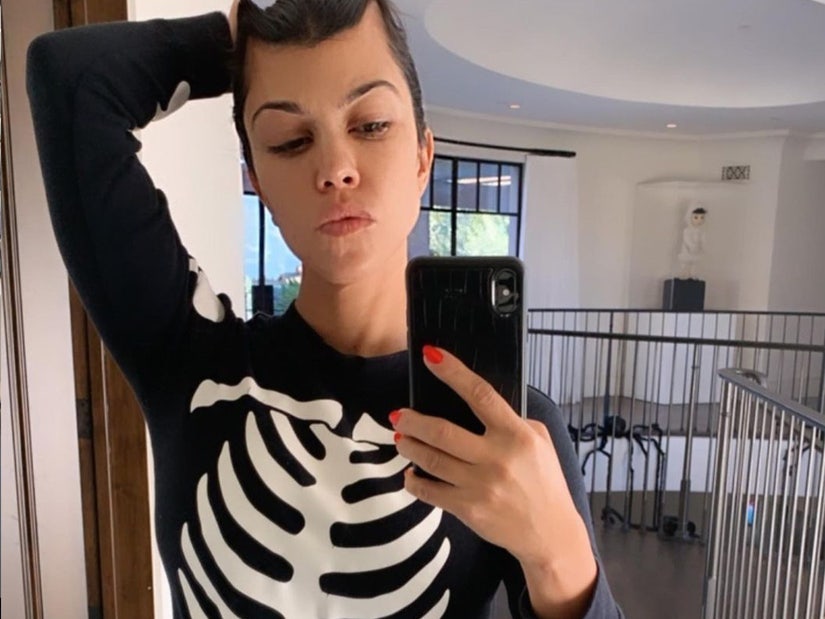 Source: Read Full Article