Proving that we have all been blessed by a higher power, Shawn Mendes performed at the 2018 Victoria's Secret Fashion Show, which was taped ahead of time and airs this week. Like any time the singer appears on-screen, countless people watching will likely be wondering who Shawn Mendes is dating. And if maybe, in some distant, fantasized future, it could be them.
Luckily for those viewers, all signs point to Mendes being single right now. His most recent public comments on his relationship status came via a Rolling Stone article earlier this week, in which he went as far as to say he has "no game." And while speaking with Variety over the summer, he made it abundantly clear that he's not actively looking for a relationship.
"I''m not currently dating anyone, but it's not because I don't have time — I don't know if I'd be dating anyone if I was home in Pickering, [Ontario], either," he told the outlet. "It hasn't stumbled across me, and I'm not chasing it. Of course, seeing all those other artists and people in relationships, you think, 'Maybe it would be nice; who would be great for me?' And that's when you realize: 'This is wrong. Let it be. I'm not supposed to be with anyone right now.'"
For now, he's more focused on his career, which is totally fine if it means we get more swoon-worthy ballads and Peter Kavinsky-esque awards show performances.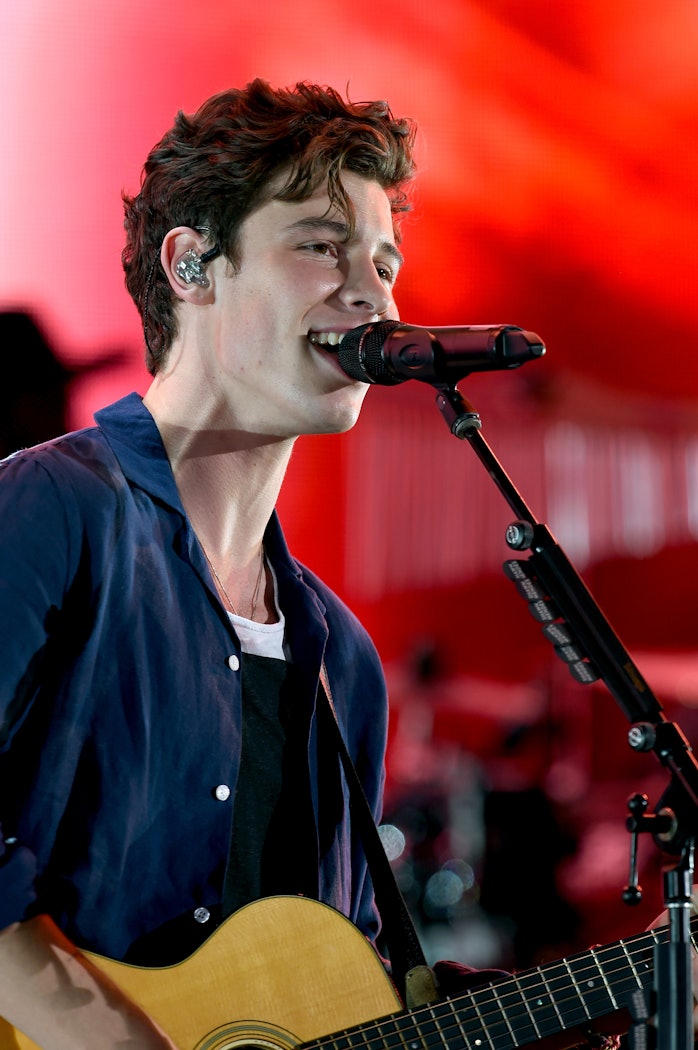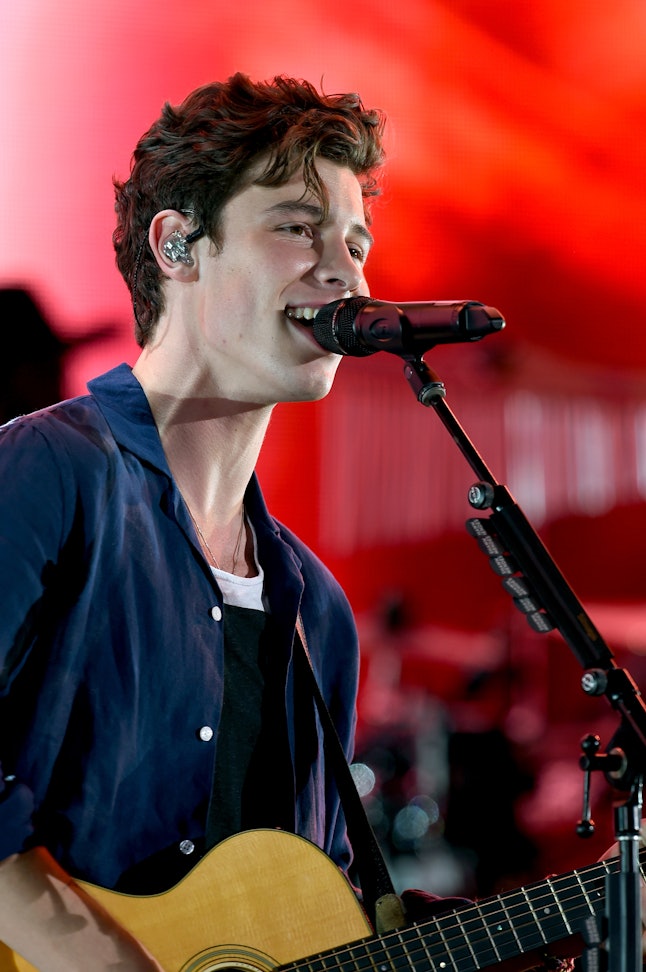 "I want to push myself to my limit of what I can handle and play as many shows and write as many songs as I can and fly around the world 10,000 times in a year, pushing myself to the point where it seems crazy," Mendes continued in the same piece. "Ed [Sheeran] did that and he's doing that, and there's something so exciting about pulling at that energy."
Mendes turned heads earlier this year when he walked the 2018 Met Ball red carpet with Hailey Baldwin, causing many to speculate they were a couple. But in an interview with E! News shortly afterward, Mendes denied any dating rumors and confirmed he was single, though he still had plenty of praise for Baldwin. "The Met Ball was such an incredible experience for me," he said. "It was just overwhelming in the most incredible way. I was so lucky for my first time going there to be able to go with someone like Hailey because she's such a vet and I really admire people like her because of how outgoing she is in such an overwhelming experience."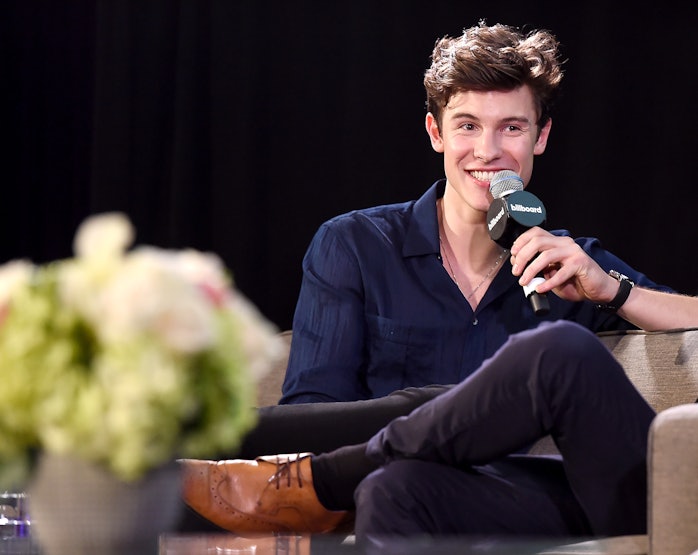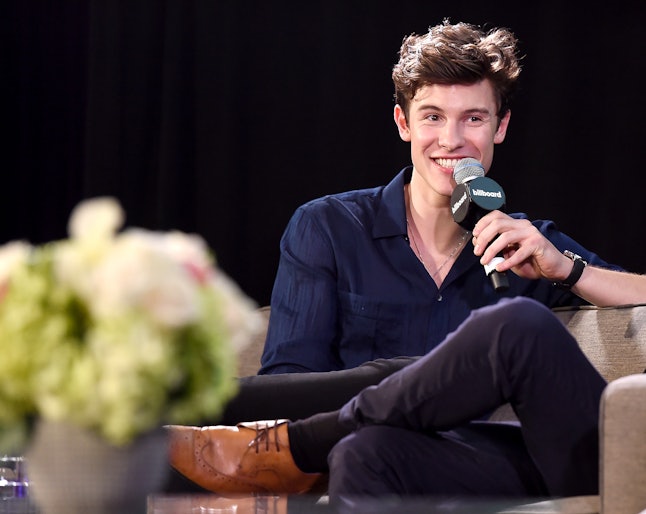 Mendes also mentioned Baldwin in the aforementioned Rolling Stone piece, and though he acknowledged they were more than friends ("I think it was more of a zone of limbo,") he declined to elaborate. "I get it, you know," he said. "I texted Hailey, 'Congratulations,' and I really am happy for [her and Justin Beiber, who Baldwin is now married to]. She's still one of the f*cking coolest people ever — she's not just a beautiful person visually, but she's one of the most beautiful hearts I've ever met… I think I'm an idiot to not, you know… But you can't control your heart."
His social media certainly doesn't hint at any special someone: Mendes' Instagram feed is filled with photo shoots, tour shots, and pictures of friends and family, but no one who seems like a romantic partner. He's definitely living it up, though, and when he does find someone new to spend his time with, it sounds like it will be on his own terms.
Source: Read Full Article