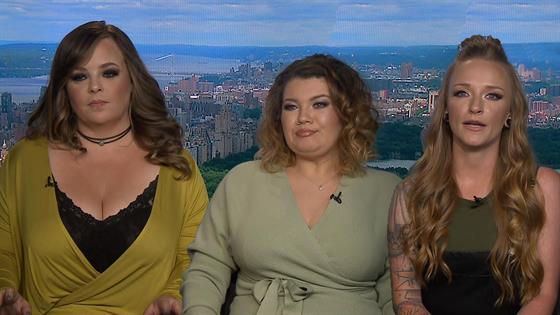 Her message wasn't entire clear.
To mark her birthday last year, Jenelle Evans posted a quick clip to Instagram of herself shooting pool. The caption was straightforward: "It's my birthday. #HappyBirthdayToMe" she wrote. But the symbolism was murky. Was she proving that she was a straight-shooter? Showing that she was on the ball? Or, perhaps, just flaunting the fact that she's pretty decent at billiards, a skill that eludes many.
Either way, she's calling the shots now—both on her December birthday, which she spent riffing on her metaphorical rise from the ashes—and in her coparenting relationship with estranged husband David Eason.
It's been four months since the former star of MTV's Teen Mom 2 walked away from Eason and the life they'd built on "The Land" their home in North Carolina. Accusing him of domestic abuse, she wrote in her request to obtain a temporary restraining order that "because of his recent threats, his history of violence, his erratic behavior and his large stockpile of weapons, I am scared for my life and my children's well-being."
Now settled with her youngest kids, 5-year-old Kaiser and 3-year-old Ensley (her 10-year-old son Jace remains with her mom Barbara Evans) in a new Nashville home, the 28-year-old is enjoying the fresh start.
"Being away from David has made her life a lot easier," an insider tells E! News. The owner of JE cosmetics is lining up future projects, has enrolled her kids in school and is keying in on some self-care, continues the insider. "She is really taking care of herself in ways she wasn't before. All the stress and the fighting was taking a toll on her and on the kids."
View this post on Instagram
Hello October ??? #Fall2019
A post shared by Jenelle Evans (@j_evans1219) on
Still, she could do without the constant speculation, thanks.
Yes, she decided to drop the order of protection she filed against Eason and she has been back to their shared North Carolina home. But that's more about his relationship with their daughter, Ensley, than it is about theirs.
"Nope, not right now," she told E! News when asked if they were toying with a reconciliation. "Just co-parenting. No one knows anything and I'm sick of everyone trying to guess my life. I have no privacy no matter what I do."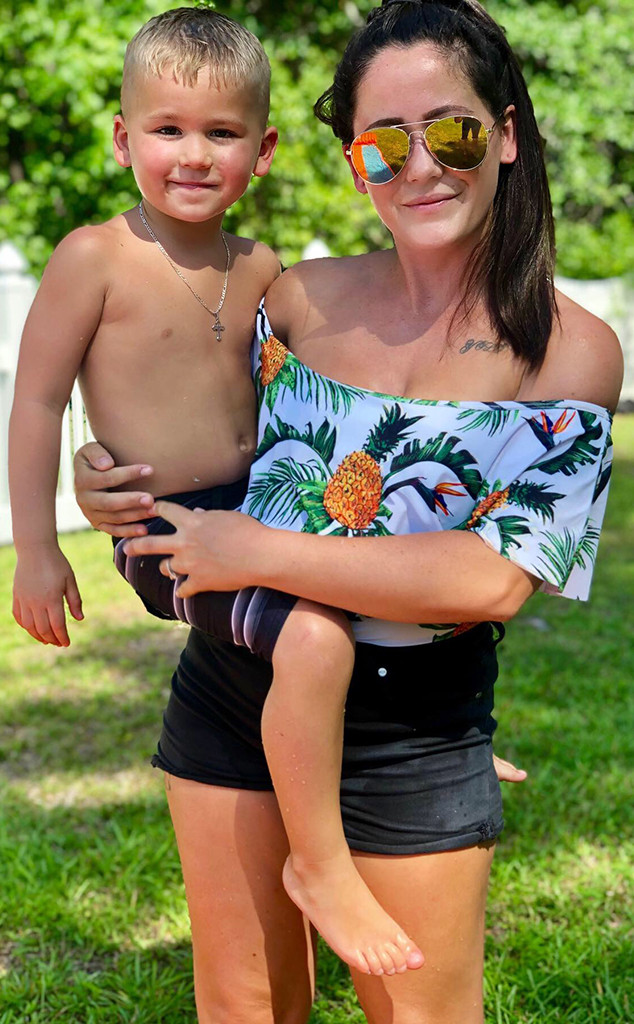 Jenelle Evans
It's fair to say she's been through it the last 12 months or sop. A year that began with her torching the CBD-infused hair products that fellow MTV star Kailyn Lowry sent over from her Pothead line as a peace offering began to truly blaze out of control some time around April.
That's when Eason, already booted from the series that had turned his wife into a household name for making derogatory and homophobic comments online, crossed a line that shocked even those fans who had long grown used to his wearying antics. (See: illegally towing a truck; referring to strangers on twitter as strippers.) It was Evans who first confirmed reports that her husband had shot their French bulldog puppy Nugget, telling E! News she was "considering divorcing" him over it. But Eason finally copped to it himself months later, claiming he had to do it after the pup attacked Ensley.
"This was something that nobody wants to ever have to do. The dog was aggressive," he explained to People. "Yes, she might not be huge or whatever, but you know when a dog bites a child on the face more than one time, then it should never be around the child again. If you give the dog up for adoption, one day it's going to be around children again."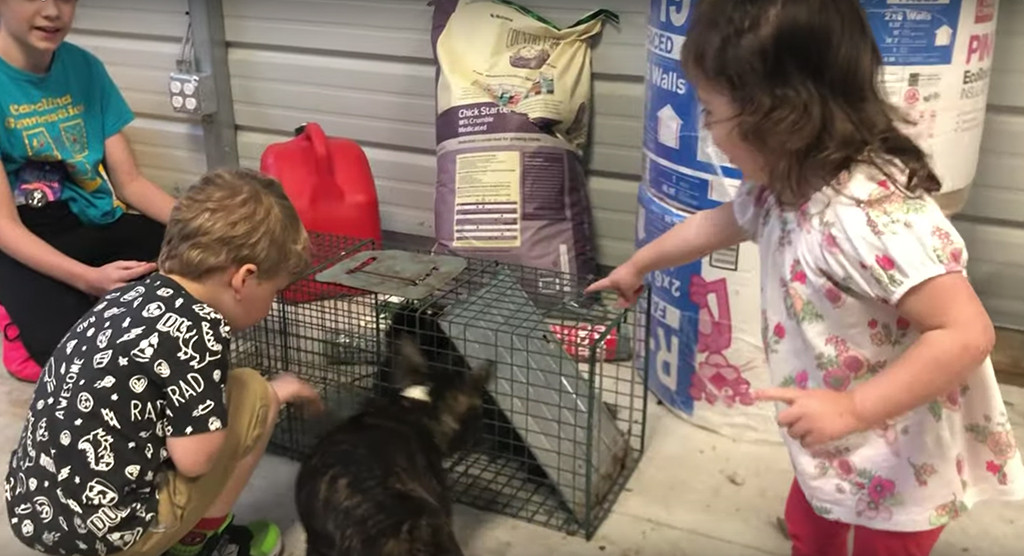 YouTube / Jenelle Evans
He had already followed the story to its inevitable conclusion, he said. "If you call the authorities at that point, the law says the dog has to be euthanized,"
and he wasn't about to pay someone to do that "when I could do it myself."
Except that his runaround measure got his wife fired from the show she'd been filming for the better part of a decade and locked them both into a five-week custody battle for Kaiser, Ensley and his 12-year-old daughter Maryssa from a previous relationship.
The process was trying and meant that the couple missed both Mother's and Father's Day with their children, but when everything wrapped in early July, Evans was telling E! News how excited she was "to be moving forward" and claiming that the whole ordeal had made her nearly two-year marriage that much stronger.
The couple adopted new puppies and turned up at New York Fashion Week, and just went it seemed that maybe everything was going to turn out kinda all right, Evans signed online and dropped a bombshell of a statement.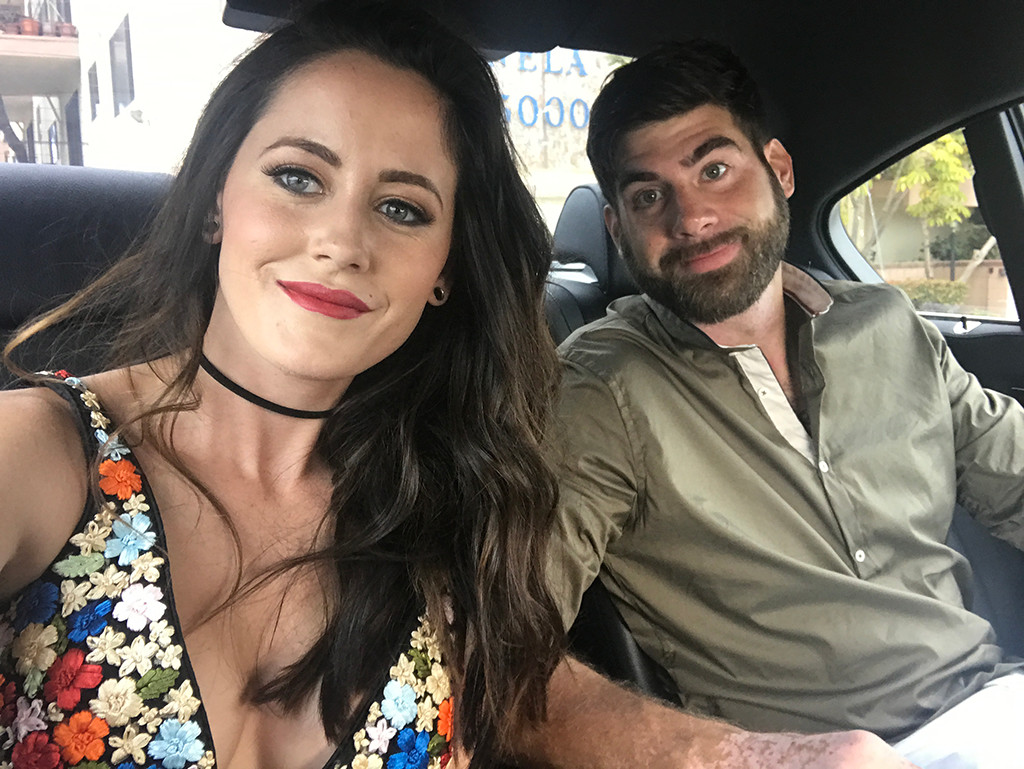 Jenelle Evans for E! News
"I've mostly kept off social media these past few days because I've been focused on making some big life decisions," she started, explaining that her months away from reality TV cameras had given her some time to assess everything going on in her life. "I know I need to make changes. I'm starting that now," she revealed. "The kids and I have moved away from David. Nobody gets into a marriage expecting it to end but I know what is best for me, and for my kids. Today I've filed papers to start that process."
Her impetus, as she would later make clear in her request for a restraining order was her kids' safety. In her filing, she accused Eason of abuse both verbal and physical, alleging he once locked Kaiser in a running vehicle and often sent her threatening texts.
"She is looking out for her own welfare and the welfare of her children," an insider told E! News at the time. "She has had a lot of relationships and she really wanted to make this one work and did everything she could, but David really just dragged her through the mud. Some people just cannot be helped."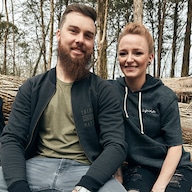 Photos
Teen Mom Status Check: Which Couples Are Still Together?
While there's been "no real change to their relationship situation," as the insider put it, Evans has undergone an overhaul as of late.
"I'm just co-parenting. I'm trying to stay out of court, trying to keep things civil between all parties and I just want to do my own thing," she shared in a January YouTube video. "I need to think about my future, my kids and what I'm going to do in life and I don't need any distractions at all."
It's proven to be a sound strategy with a source telling E! News that the mom of three is "thriving in Nashville." No longer facing a court battle with Eason, continued the source, "She has really been focused on herself and the kids. She is genuinely doing her best to turn what was a horrific situation into a positive one."
(Originally published Dec. 19, 2019 3:00 a.m. PT)
Source: Read Full Article