Things have changed a lot for Jessica Simpson since she first became famous circa 2003. One thing that she's not apologizing for? Her image then or now. In fact, she's willing to throw down with anyone who questions the way she used to dress or how she portrayed herself in the media.
There was a bit of controversy recently on social media when Jessica Simpson reacted to comments Natalie Portman made about her. As Portman told USA Today, "I remember being a teenager, and there was Jessica Simpson on the cover of a magazine saying 'I'm a virgin' while wearing a bikini, and I was confused. Like, I don't know what this is trying to tell me as a woman, as a girl."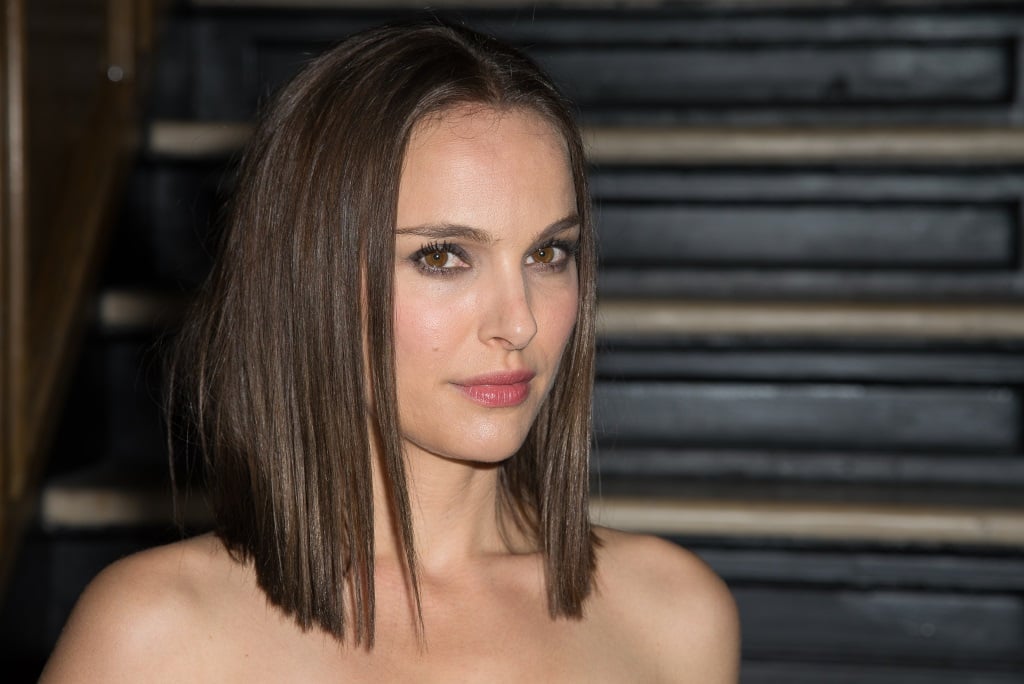 Natalie Portman | Dave Kotinsky/Getty Images
Simpson blasted Portman on Twitter
Jessica Simpson took to Twitter to voice her reaction. She wrote, " I have always embraced being a role model to all women to let them know that they can look however they want, wear whatever they want and have sex or not have sex with whomever they want. The power lies within us as individuals."
She went on to explain: "I have made it my practice to not shame other women for their choices. In this era of Time's Up and all the great work you have done for women, I encourage you to do the same."
Why was Portman being so critical?
Natalie Portman made the comments while promoting her new film, Vox Lux, which follows the life of a fictional pop star named Celeste. The star becomes famous in her teens and remains a superstar celebrity into her 30s. The character isn't based on one real person, but rather exemplifies so many teen idols who grow up to become cultural icons. Celeste is meant to be most representative of Madonna, the pioneer of the sexual revolution in pop music.
Portman mused on the paradox of virgins and vixens. She said it's confusing when the media portrays young girls in such a provocative manner while maintaining their innocence. Simpson, one of the pop stars who falls into this category, didn't take kindly to being questioned on it.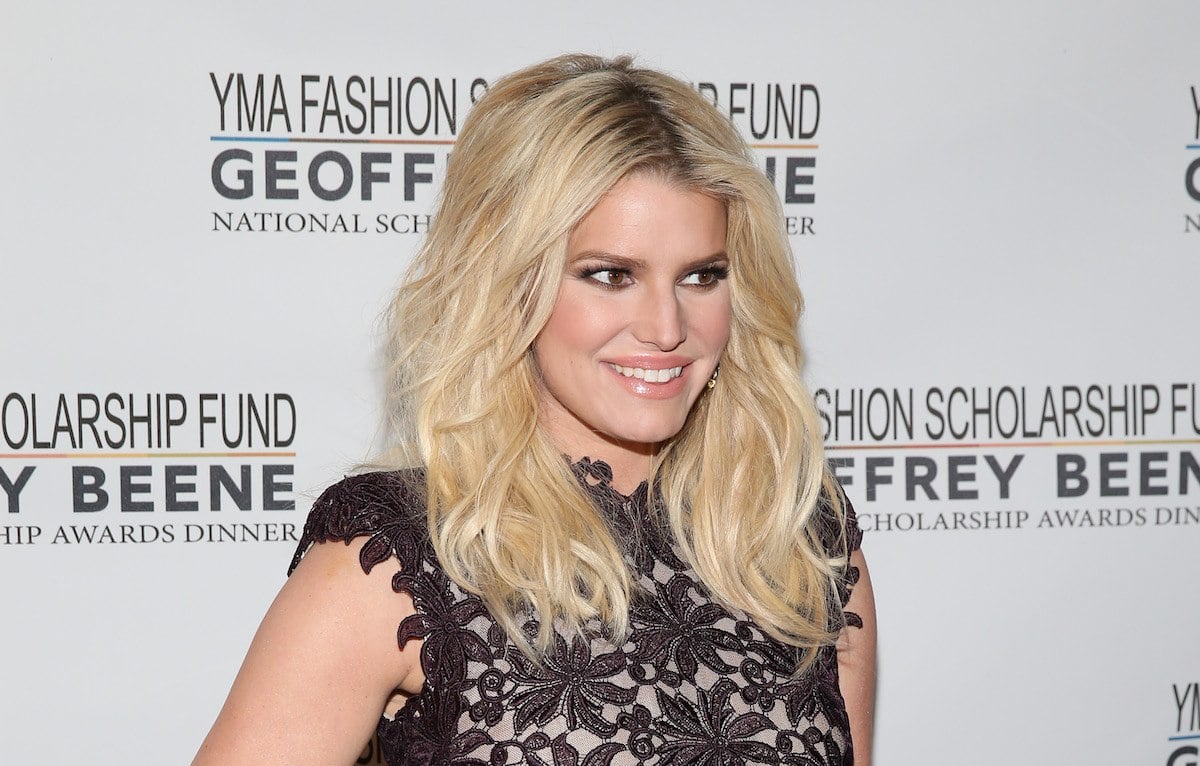 Jessica Simpson | Neilson Barnard/Getty Images for YMA Fashion Scholarship Fund
Is Natalie Portman a hypocrite?
Jessica Simpson pointed out that Portman's commitment to feminist movements including #MeToo and Time's Up gives her the unique responsibility of supporting other female celebrities rather than making them feel shamed for their choices.
The film Vox Lux is already receiving a bit of Oscar buzz. Portman has been intentionally choosing characters to portray who are "outside her comfort zone," including an astronaut and now a pop star. She says her husband, producer Benjamin Millepied, choreographed all her dance moves in the movie. The pair met and wed after working together during Black Swan, which earned Portman a Best Actress award.
Source: Read Full Article