Perry shared a commercial for his Nothing But American line while acknowledging that she and her preacher father have been at odds over the years.
Perhaps she thought it was extending the same sort of olive branch her father Keith appeared to be extending in his promotional video by sharing to her Instagram page, but Katy Perry immediately came under fire from her own fans.
This despite the fact that Perry's conservative father was specifically promoting a new product line under his Nothing But American brand that was seeking very pointedly and specifically to be non-partisan.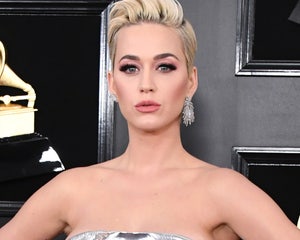 What Katy Perry Told Her Trump-Supporting Family Members After Joe Biden Win
Sporting a t-shirt he designed himself that mimicked a typical ballot entry, the t-shirt has the Republican elephant and Democrat donkey with no checkmarks next to them, followed by an American flag that's been checked.
Waiting for your permission to load the Instagram Media.
Instagram Media Unavailable
His message, as he states in the video is that "no matter what you believe, at the end of the day we're all Americans."
Saying he was tired of the divide in the nation, and of losing family and friends over political beliefs, Keith said, "I designed this T-shirt because I want people to know that, even though you may have a different religion or political view than I do, I still will be there for you and I'll still consider you my friend, my neighbor and my fellow America."
Just as his was a message of unity, Katy seemed to be acknowledging the divide in her own family with her post in support of this endeavor.
"We haven't always seen [eye to eye]," she captioned the video share. "But I'm proud of my dad n bro for coming up with this!"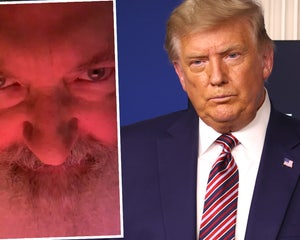 Donald Trump is Retweeting Unhinged Videos of Randy Quaid Reading Donald Trump Tweets
Katy Perry, who has been rather vocally on the left side of the political aisle, understandably has many fans of the same ideology. And yet, it looks like they're not quite as ready to reach across the aisle and see the other side as anything other than the enemy, reconfirming the very divide Katy's father is talking about.
Among calls for her to delete the post, and pleas that this support from her is challenging her fans ability to continue to support her, Katy has thus far stood by her post, which remains shared to both her Instagram and Twitter feeds.
For the most part, their problem isn't' necessarily Keith's message, but the fact that he is a conservative and thus represents everything the Trump administration has done to outrage them over the past four years, not to mention conservative policies before that.
"baby …no," commented one fan to her IG post, while another decided that the post was "very pro-Trump." Another fan told her, "This really ain't it."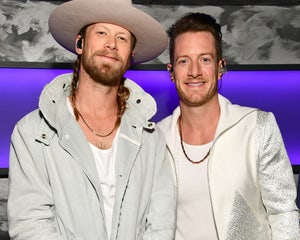 Florida Georgia Line's Tyler Hubbard Confirms He Unfollowed Brian Kelley Over Politics
"Delete this mess" and "delete this nonsense" were familiar refrains there, while one fan asked why she was "throwing [her] career down the toilet.
Many tried to explain that it didn't really matter what Keith was saying or promoting in his video, it's the fact he remains a conservative Trump supporter that is the problem.
"This is not about political differences," wrote one fan. "This is about human rights! This post is kinda disappointing tbh."
"Would rather not (re)connect with people who intentionally voted against my rights and immigrant family," wrote another. You can check out some of the Twitter reactions — including a few in support of her intention — below: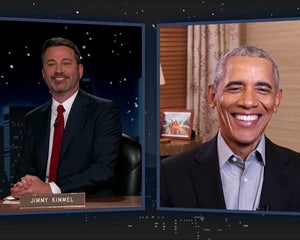 Barack Obama Roasts Donald Trump Over Election and What Could Happen If He Refuses to Leave
Got a story or tip for us? Email TooFab editors at [email protected].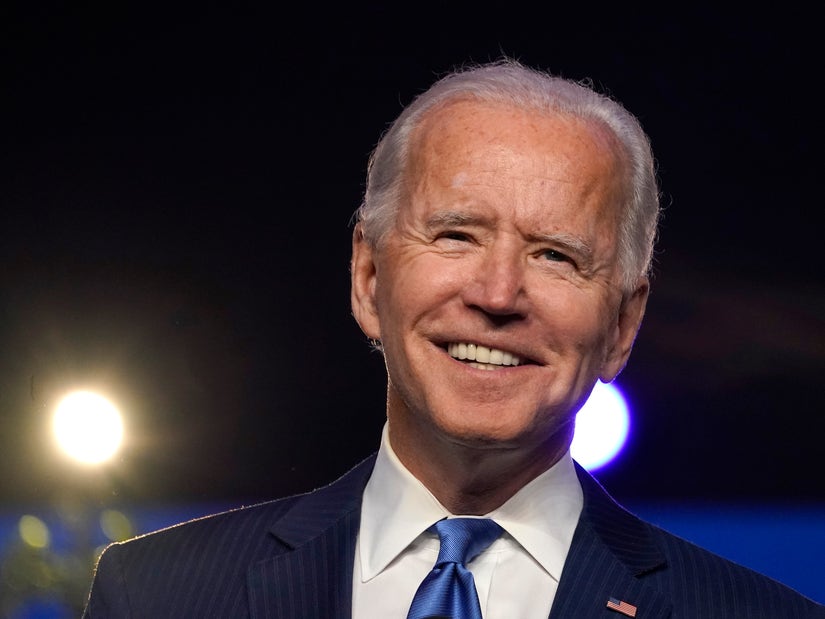 Source: Read Full Article