Kim Kardashian's Parisian adventures have understandably been on hold for several years now, but during Sunday night's episode of Keeping Up With The Kardashians, Kim Kardashian returned to Paris for the first time since her traumatic 2016 robbery. The trip was documented in the news when it happened back in June, and though Kim has since given interviews about the experience, this is the first time viewers saw her fully working through the decision on-screen. It inevitably came with a lot of fear and apprehension, but ultimately, it turned out to be a triumphant milestone for the reality mogul.
Kim and her husband, Kanye West, traveled to the city to support their friend Virgil Abloh, who is the first African American menswear artistic director of Louis Vuitton, according to Harpers Bazaar. That's obviously a huge deal, and the couple wanted to be there to share in their friend's landmark fashion show — especially since, as Kim explained on the show, he and Kanye have been friends since the early 2000s.
Despite her determination to go back and revive her love for Paris, Kim had her concerns about whether she'd be able to let loose and relax. "I have so many special memories in Paris," she said as clips of her Parisian wedding dress fittings played. "I hope that this trip will just be so good that I can start to remember all the magical things about Paris and why Kanye and I fell in love with it."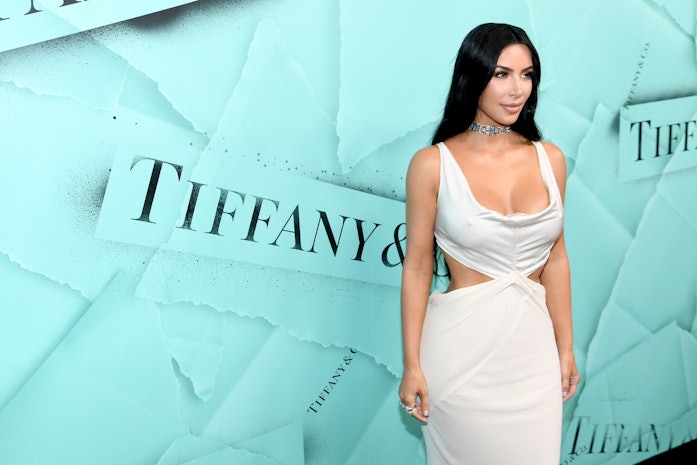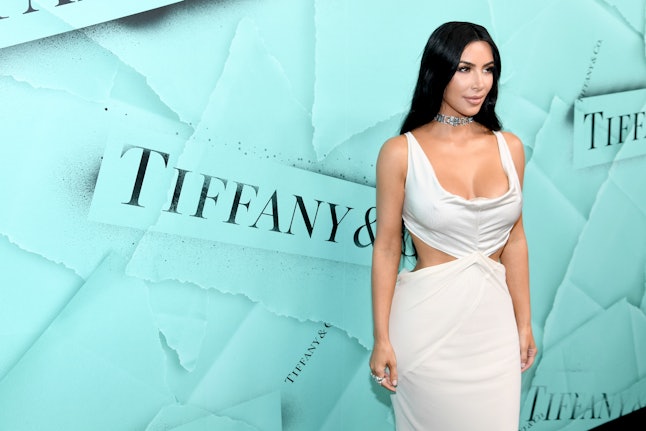 So, Kim beefed up her security and planned for only a day-long stay. Still, some nerves remained. "I'm going really cautiously and I think going for such a short period of time really helps me mentally," she said. "But I guess you never know what could happen."
They headed to France, running a little late to Virgil's show after Kim took her time to choose the perfect look from his collection, but despite a little bit of confusion surrounding where their security team should be, ultimately made it to the show unscathed. Throughout the ordeal, Kim seemed cautious yet optimistic. "Being here in Paris, it's honestly really nerve wracking," she said. "But I'm not trying to focus on anything negative."
When Virgil and Kanye shared a touching moment onstage, hugging and crying at the end of the show, things seemed to fall into place. "Kanye and Virgil have the sweetest moment — they're both crying, all of our friends are crying," Kim said. "It's just such an emotional day… the fact that Virgil has come so far, it's just … they made it, they did it. They're taking over the fashion world when everyone said they couldn't do it."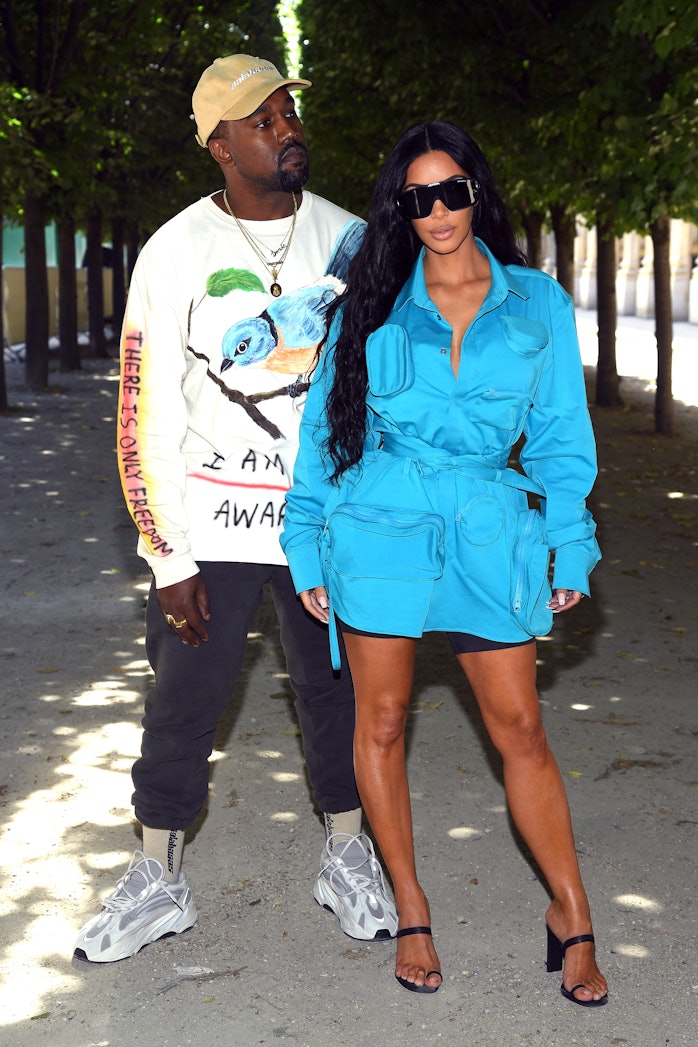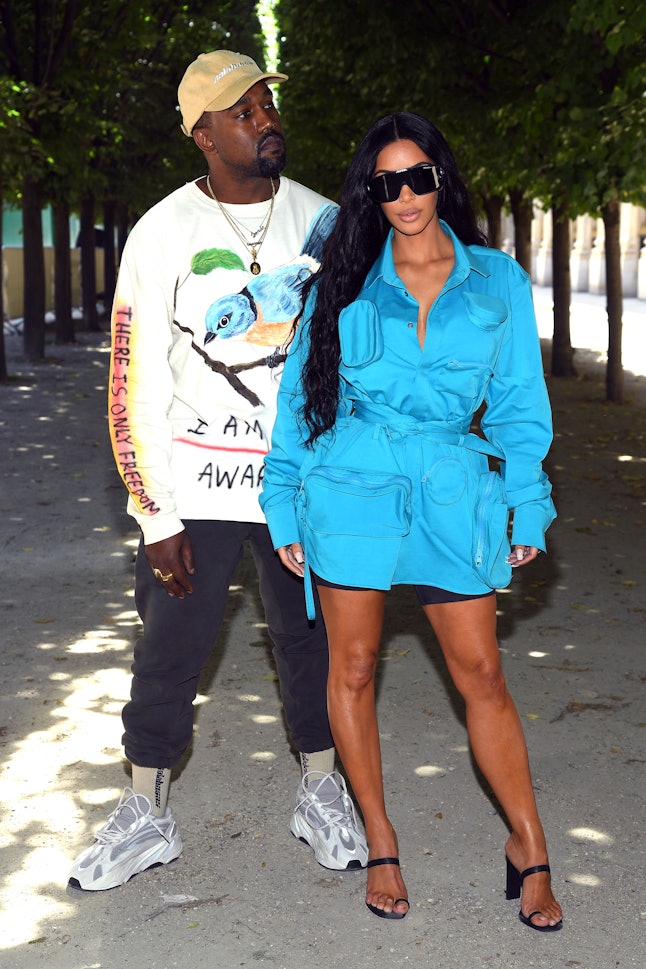 When she returned home, Kim told her sisters that overall, her anxiety stayed in check throughout the entire trip, and added that she's hopeful now that she can continue to embrace the city even more. "I don't think I'll ever really forget my experiences in Paris — the good and the bad — and I think that's OK," she said. "It's made me who I am. Thinking about it, I think I could go back and spend more time and feel safe and comfortable."
The robbery was a huge event in Kim's life. She was reportedly held at gunpoint, tied by her wrists and ankles, and had an estimated $5.6 million worth of jewelry stolen, according to Vanity Fair. Anyone might be permanently scarred by such a terrifying night, and a reluctance to head back to where it all happened is completely understandable. But with this slow ease back into the city, Kim proved she's not going to let the robbery hold her back for long.
Source: Read Full Article