Margot Robbie channeled the late actress Sharon Tate during the 2019 Cannes Film Festival.
The Australian actress, 28, who plays Tate in the upcoming Quentin Tarantino film "Once Upon a Time in Hollywood," showed off a braided hairstyle on the red carpet on Wednesday, similar to a look Tate wore at the 1968 Cannes Film Festival.
Fans were quick to notice what seemed like a tribute.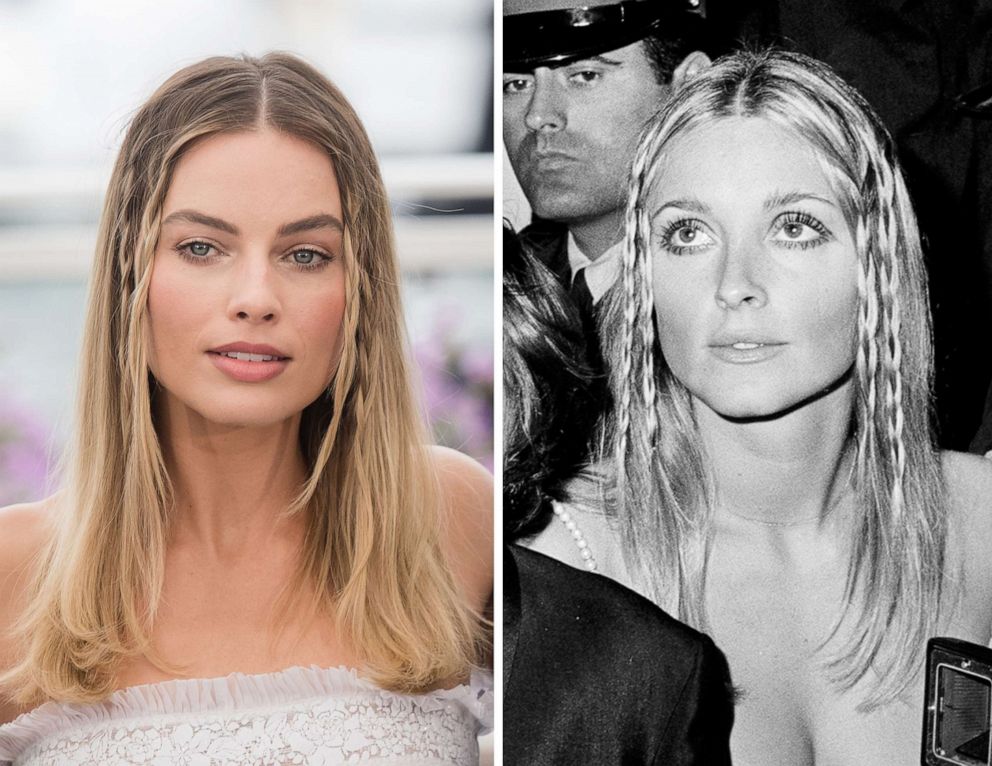 She wore the unique hairstyle with a white off-the-shoulder Chanel gown. Robbie, who has been an ambassador for the French luxury designer since last year, was also recently named a fragrance ambassador for the house.
Her hairstylist, Bryce Scarlett, shared another snap of the bohemian braided style on Instagram.
The actress also wore another Chanel look at Cannes that could have been inspired by Tate's '60s fashions, involving sequined pants and an eye-catching bow. Her hairdo also mirrored how Tate used to style her own signature blonde tresses.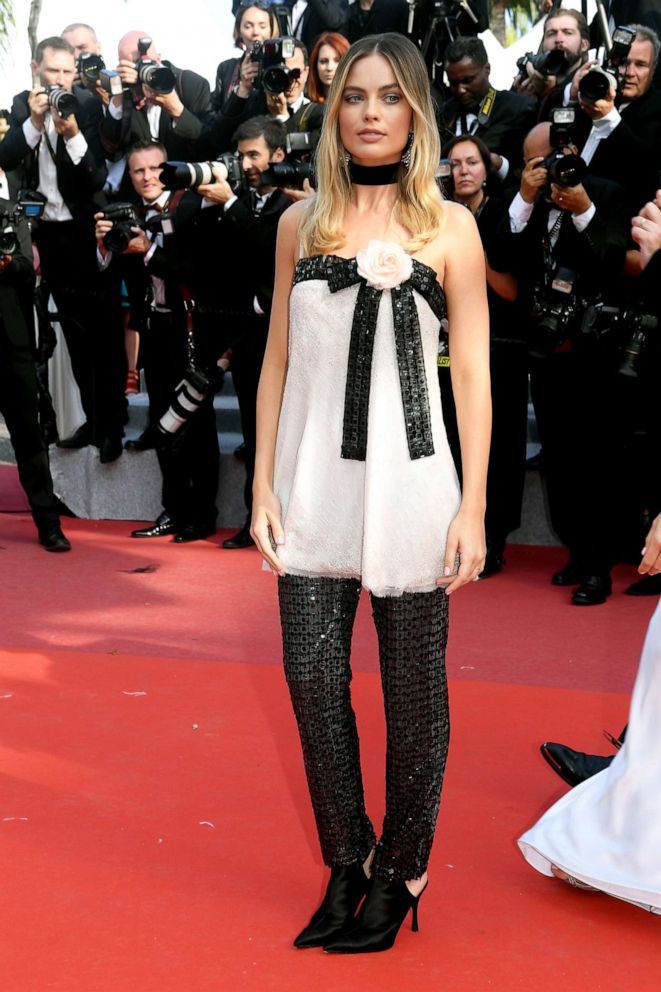 Kate Young, Robbie's stylist, shared a selfie of the star's red carpet-ready look.
See Robbie's portrayal of Tate in "Once Upon a Time in Hollywood," which hits theaters on July 26.
Source: Read Full Article