Prince Charles and Princess Diana had a very unhappy marriage. Anyone with two eyes could see it, from the way they awkwardly showed affection at the beginning to the brazen eyerolls towards the end. This royal couple was doomed from the start.
Finding someone to blame for their disastrous relationship is a bit complicated. Was it Charles's fault for marrying Diana while in love with someone else? Maybe Diana shared some blame for marrying someone she barely knew? Or perhaps it was Queen Elizabeth forcing her son to pick a suitable virgin bride against his will? There's no simple answer.
The public rightfully feels enormous compassion for Princess Diana, the wronged wife. But they may not know that there are some interesting tactics she may have used to help garner more sympathy along the way.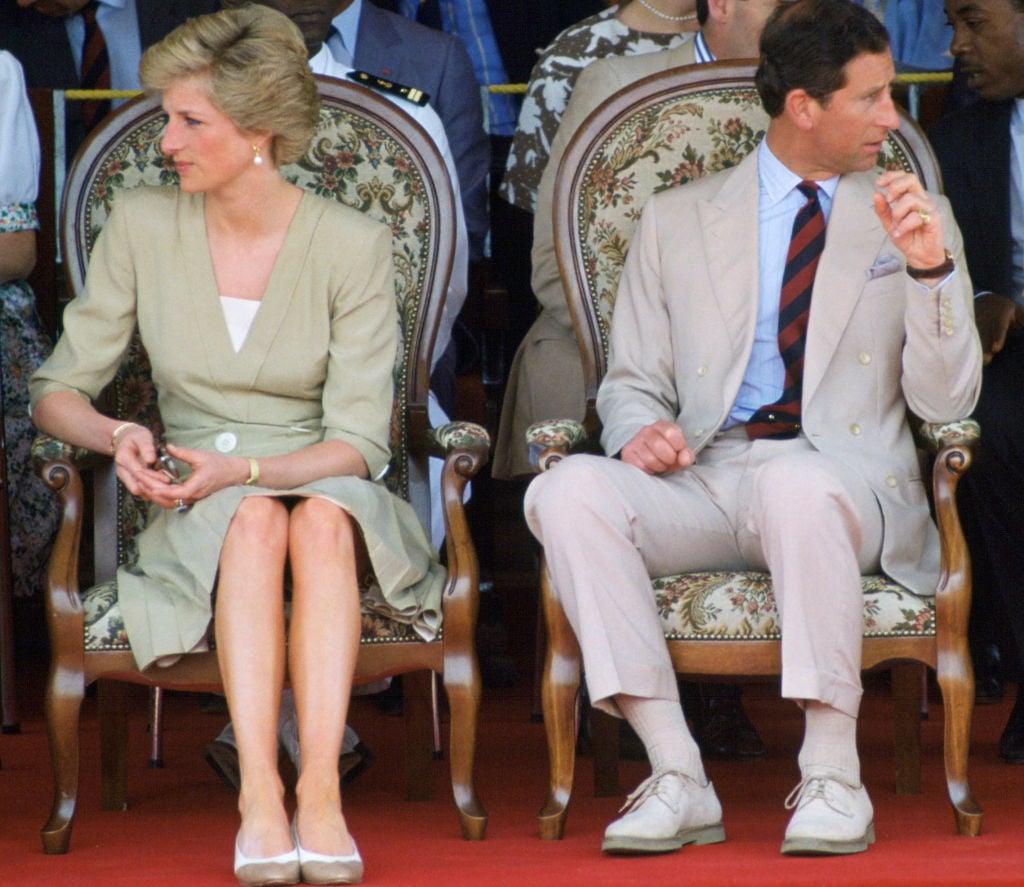 Diana didn't always hate attention from the press
When Diana Spencer joinedthe royal family, no one could have predicted the celebrity she wouldeventually become. As a young, beautiful bride literally living out a fairy tale,the public couldn't get enough of the Princess of Wales. She quickly eclipsedher husband in terms of popularity even though he was the future king.
Diana was undoubtedly overwhelmed by the attention but also enjoyed her secret power. At the time, she had no friends or allies in the royal circle, including her husband. But she did have the love of the press and often used it to her advantage whenever she could.
Diana took a solo trip to the Taj Majal in 1992
By early 1992, Charles was in a full-fledged affair with hisformer girlfriend Camilla Parker Bowles and Diana knew all about it. The couplestill wasn't divorced or even separated at that point. But the writing was onthe wall.
One royal expert recalled how Diana visited the Taj Mahalwhile she and Prince Charles were on a royal tour of India. Going there solowas a calculated move — being photographed alone in such a romantic place wasguaranteed to paint Diana in a sympathetic light.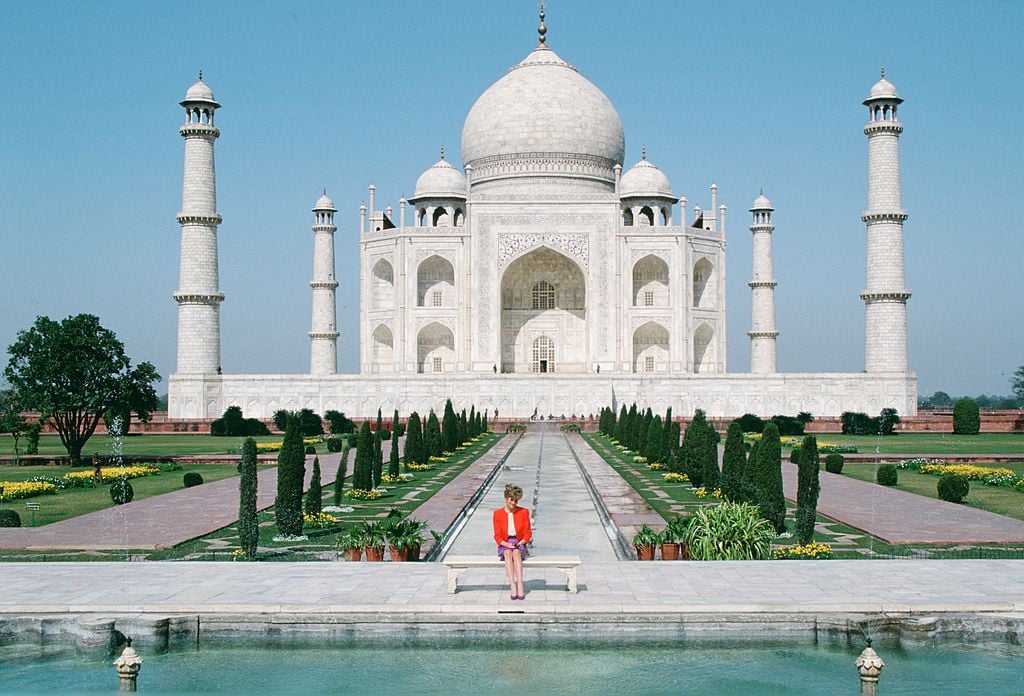 "That picture of her as a lonely, neglected, beautiful girlwho didn't have anyone to love her back just broke everybody's hearts. She knewwhat she was doing. And it made Charles absolutely crazy," the expert explainedon the CNN documentary, The Windsors: Inside the Royal Dynasty.
The image further painted Charles as the villain and Diana asthe innocent victim. And Charles resented his wife for manipulating the pressby intentionally posing for a photo like that.
That wasn't the only awkward moment during the India tour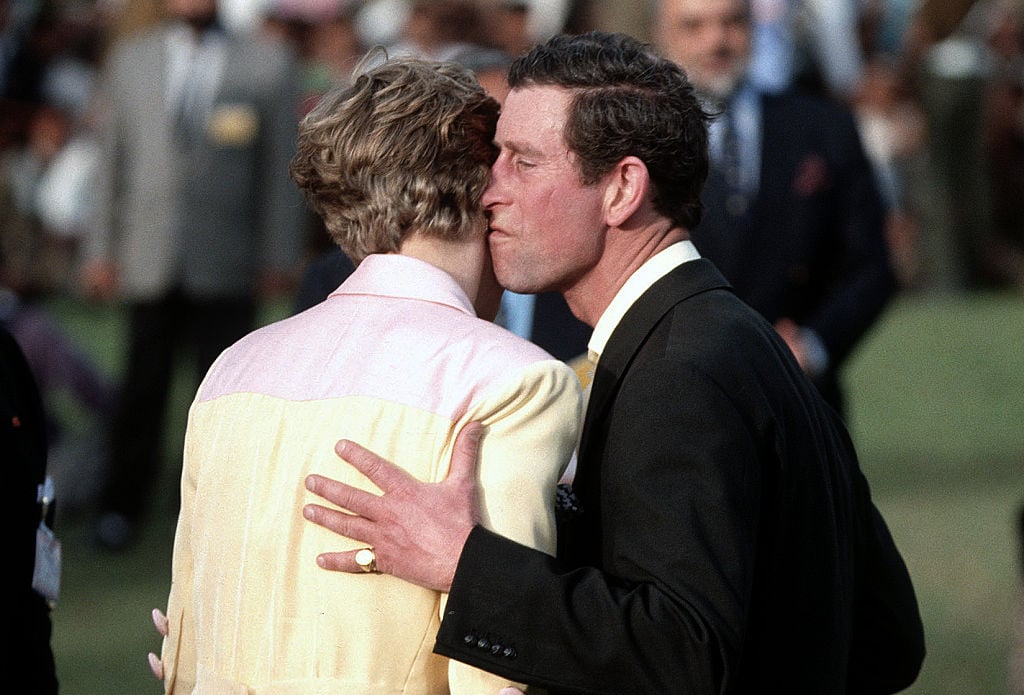 Photos of Diana hanging out by the Taj Mahal alone weren't theonly problems in India. One royal photographer travelingwith the pair asked royal press secretary Dickie Arbiter if he could get ashot of Charles and Diana kissing, and Arbiter replied with a laugh, "We're notgoing to get anything like that."
But Charles did at least try. However, Diana brushed him offby turning her head, resulting in a very awkward photo of him kissing the sideof her neck. The picture immediately made the rounds through the tabloids as furtherproof of the couple's strained marriage.
It came as no surprise when this royal couple formally separatedlater the same year.
Source: Read Full Article