There are authors across several different genres and age groups, and many of them fail to make more than a few pennies for their work. A select few manage to hit it big and make a career out of what was at one time their hobby. They make thousands of dollars a year off of their talent for putting words on paper, and many of these authors write for a young adult audience.
RELATED: One For The Books: 10 Most Expensive Literary Adaptation Movies Of All Time (& How Much They Cost)
We have compiled a list of the wealthiest YA writers whose books have flown off the shelves. Their income is astronomical as they continue to produce bestsellers. Keep reading to learn about the net worth ranking of 10 of the richest YA authors of all time.
10

Neal Schusterman ($8 Million)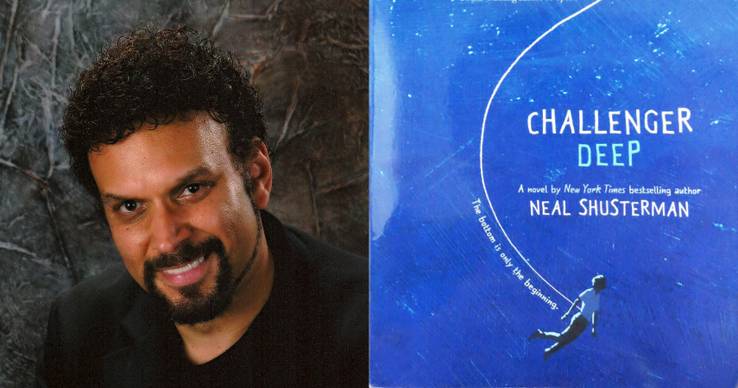 This author grew up in Brooklyn, New York and he writes novels, as well as movie and television scripts. He wrote a book called Challenger Deep, which won the National Book Award for Young People's Literature.
He has written several book series for young adult readers, as well as singular novels. It is his life's work to write and he is one of the lucky ones to make it big as he has accrued a total of $8 million, according to Celebrity Net Worth.
9

 9. Cassandra Clare ($8 Million)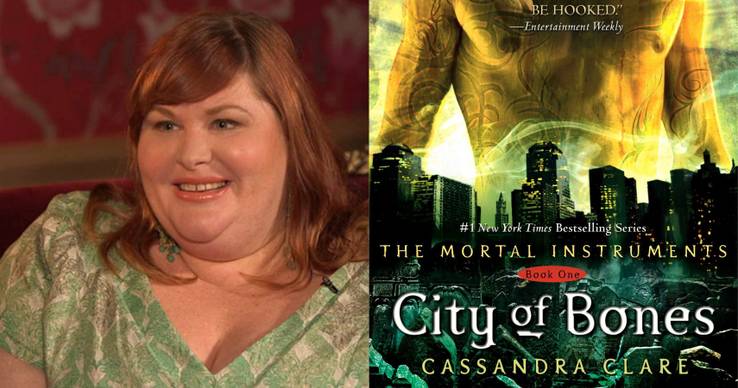 Cassandra Clare is the author of the Mortal Instruments series that was also released as a movie. This one series falls under the Shadowhunter Chronicles, which includes other books and series based on this same idea.
This author was born to an American family, but she spent her life traveling around the world. Cassandra transferred that knowledge into her novels that have now made her $8 million according to Celebrity Net Worth, and we expect her wealth to grow as she continues to write more books.
8

S.E. Hinton ($10 Million)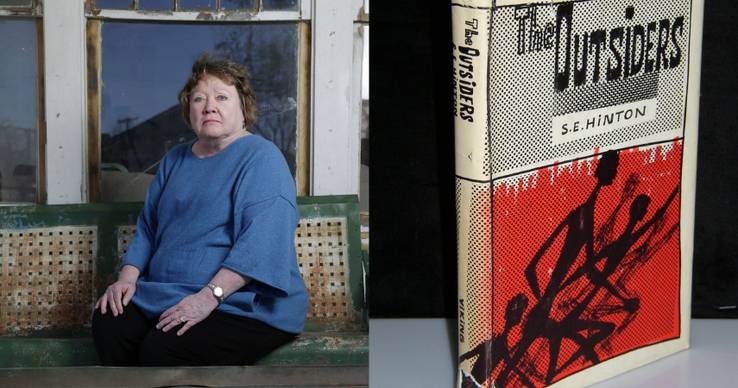 This woman authored her first novel back in 1967 when she was still in high school. This first book was called The Outsiders, and she is credited with creating the YA genre after the release of this book. She has sold over 10 million copies of this book alone as it was used in classrooms across the nation.
Hinton pushed the boundaries of what was right and wrong as she wrote an accurate portrayal that hinted at violence and drugs in her novel. It was obviously a hit, as well as some of her other books, which is why her net worth, according to Celebrity Net Worth, now rests at $10 million.
7

Marie Lu ($12 Million)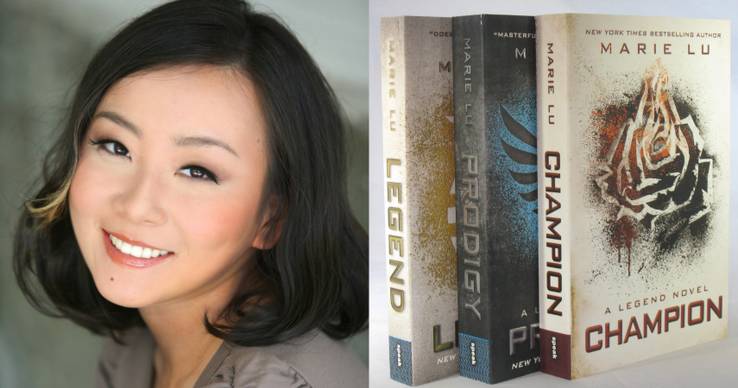 Marie Lu is an American author who wrote the popular Legend series that featured a dystopian world. She has also written the Warcross series, the Young Elite series, and the Batman Nightwalker in the DC Comics series.
RELATED: 10 Super Valuable Books That Might Be On Your Shelf
There have been talks of the Legend series being turned into a movie, but the word of its release has dissipated in recent years. It doesn't matter to this author, though, as her books have already made her $12 million richer, according to Idol Net Worth.
6

Laurie Halse Anderson ($15 million)
This author was not only a New York Times bestselling author, but she also had two books that were finalists for the National Book Award. A few of her greatest books are Speak, Chains, and Shout, in which she discusses hard topics in the form of stories.
She has sold more than 8 million copies of her books and continues to speak out in the media on the things she writes about. It has obviously worked for her as she has made over $15 million through this lucrative career, according to Net Worth Post.
5

John Green ($17 Million)
John Green is an author who delves into heartfelt stories that tug at our very souls. He has written popular novels like The Fault in Our Stars and Paper Towns, both of which have movie adaptations.
He has continued to write and create these stories that teens love, and it has made him a total of $17 million, according to Celebrity Net Worth. Green also runs a YouTube channel with his brother Hank, called Vlogbrothers, where they take the revenue they make and donate it to different causes.
4

Veronica Roth ($30 Million)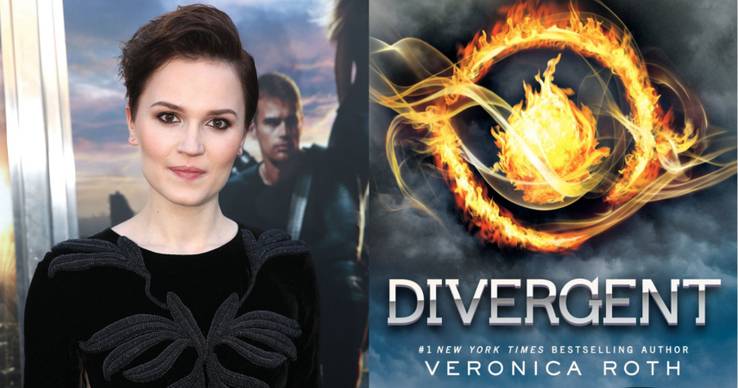 Veronica Roth might be young, but she knows how to create some great stories that her fans will love. The greatest series she has created is called Divergent, but she has also written other great novels as well.
RELATED: 10 Authors Who Made Over A Million With Their First Book
Her series was turned into a movie that sold well in the box office and we will probably see another one of her series in theaters in the future. She has accrued $30 million, according to Celebrity Net Worth, from all of her book and movie deals, but we only expect that number to grow as she continues in her writing career.
3

Suzanne Collins ($80 Million)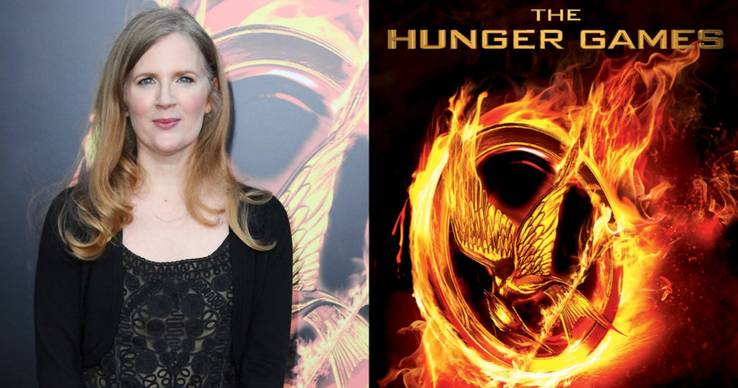 The Hunger Games was a huge hit as a book series, and love for it only grew with the creation of the movies. Suzanne Collins was the author behind this franchise, and she has earned a net worth of $80 million.
She has also written another series called The Underland Chronicles and is releasing a new book in 2020 called The Ballad of Songbirds and Snakes. She was previously on the staff of several Nickelodeon shows, but her novels are her greatest feat as she has released over 100 million copies worldwide.
2

Stephenie Meyer ($125 Million)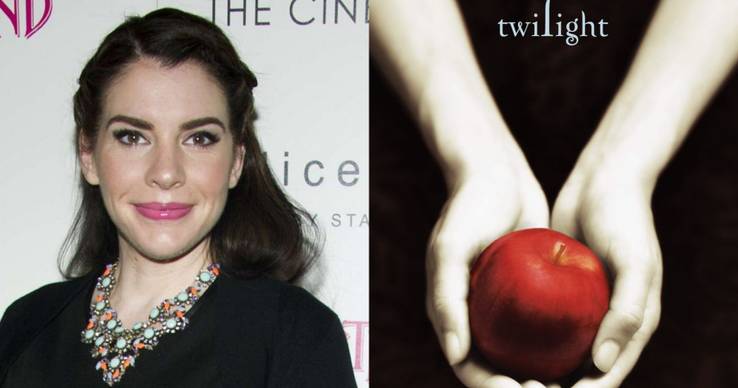 Stephenie Meyer is the author behind the Twilight series and she is worth $125 million. This author is almost at the top of our list because her story has become an international sensation and continues to be even years after its release. She has sold over 100 million copies and turned Twilight into a movie franchise.
Meyer also owns her own production company called Fickle Fish Films that brings literary stories to life on the big screen. She brought her book called The Host to life through this company, and she is currently in the process of creating a movie based on her book called The Chemist.
1

Nora Roberts ($390 Million)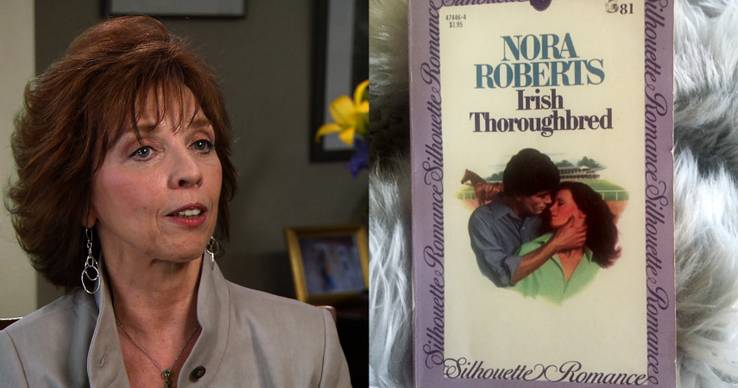 This author didn't begin writing until after her two kids were born, and she was forced to find entertainment during a snowstorm. She has written over 225 romance novels and been on the New York Times bestsellers list numerous times throughout her career.
The novel that started it all was called The Irish Thoroughbred, and ever since then, she has been writing all of her thoughts down on paper in the form of creative stories. She has since compiled a wealth of $390 million which is why she is at the top of our list with the highest net worth.
NEXT: 10 Authors Who Are Actually Worth More Than 100 Million
Source: Read Full Article