It feels like fans have waited "FOR-EV-ER" for a revamp of the beloved classic "The Sandlot." Its been nearly 26 years since the film's debut, and director David Mickey Evans announced it will get another chance at-bat as a TV series.
The director revealed on "The Rain Delay" podcast with Kurt Larson that he has sold a two-season sequel to the movie to an unnamed streaming service.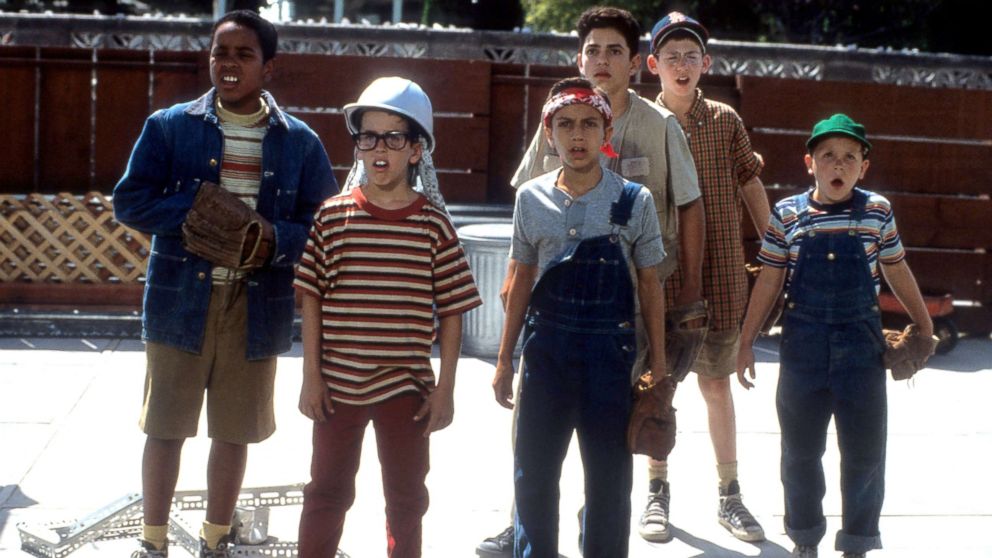 "I just sold a 'Sandlot' television show," Evans told Larson at the end of over an hour-long interview on Friday. "We're about to get an order for the first two seasons."
"I can't tell you who is going to stream it," he said, but added, "it doesn't take a genius to figure that out right now."
Evans, who is "still good friends with everyone in the cast" also revealed "I already got all the original cast members back" from the 1993 film.
"It takes place in 1984 when they're all like 33-years-old and they all have children of their own. And that's all I can tell you," he said.
The original film was set in 1962, the TV series will take place 22 years later.
The director, who voiced the original film, said his timeless story which has long been labeled as "a baseball movie," has been a hit and "traveled well" around the world because it was about more than just baseball.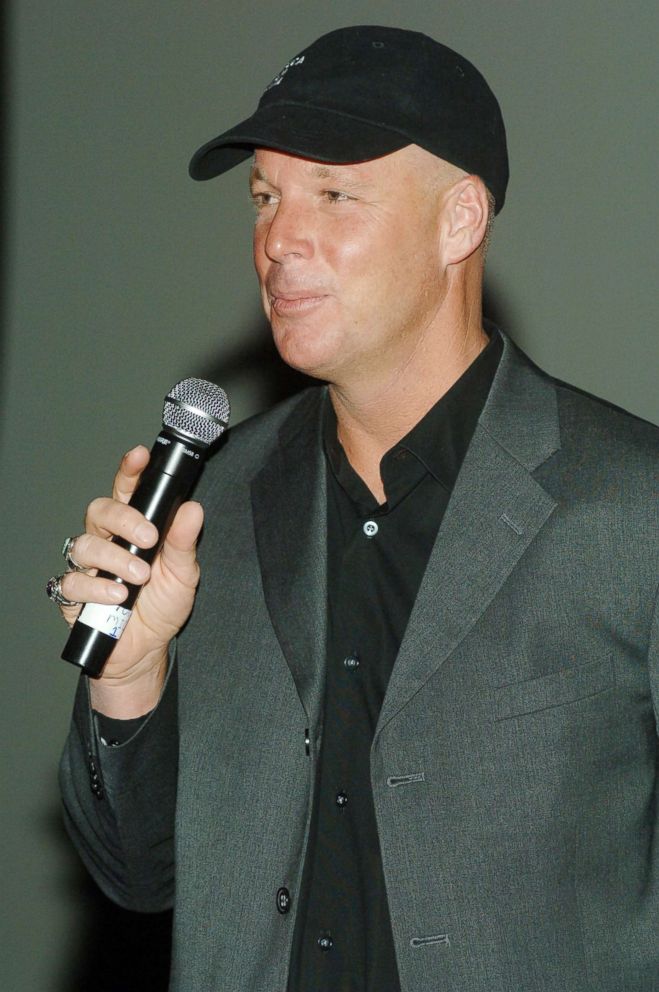 Evans also said on the podcast that he has another "Sandlot" project in the works with 20th Century Fox.
"I just finished the script for 'The Sandlot' prequel that takes place in 1950," he said of his first draft, which has been in the works since last Thanksgiving. "It's the story of how the legend of the beast was born," he said.
"It's just about ready to turn in and we've got a great producer, Jeremy Latcham," Evans said. "We got a really good little team going and we have high hopes for this. I'm really pleased with the way it's come out."
Latcham is known for producing hit Marvel films including "Iron Man," "The Avengers," "Guardians of the Galaxy," and "Spider-Man: Homecoming."
Evans did not share any further details about when the series would be released.
Fox previously released direct-to-DVD sequel, "The Sandlot 2," in 2005.
David Mickey Evans did not immediately respond to ABC News' request for comment.
Source: Read Full Article