"The whole country is pissed off at me," Sandoval says as the trailer cuts to him getting punched in the face
It seems Tom Sandoval got what he asked for on FOX's Special Forces: World's Toughest Test.
In a trailer for Season 2, the Vanderpump Rules star reveals he is looking to get a beating to atone for his cheating ways.
When asked on the show why he is participating in the "world's toughest test" he says, "The whole country is pissed off at me."
"I'd had an affair," Sandoval explains, "and I want to take a beating."
Unable to render YouTube Video.
Well, from the teaser it looks as if the reality star gets exactly what he asks for as a clip is shown of him appearing to engage in a boxing sparring match where he gets nailed right in the head.
The trailer then cuts to him appearing to look somewhat chastened as he sports a big red bloody nose.
Sandoval, who is attempting to rehab his image, may have been clever in choosing to get a beating on national television — certainly there'll be a segment of Vanderpump fans who will rejoice in watching him get roughed up.
Nonetheless, the trailer looks promising with a truly all-star cast, including: Dez Bryant, Tyler Cameron, Savannah Chrisley, Blac Chyna, Brian Austin Green, Robert Horry, Erin Jackson, Bode Miller, Jack Osbourne, Tara Reid, Kelly Rizzo, Tom Sandoval, JoJo Siwa and Nick Viall.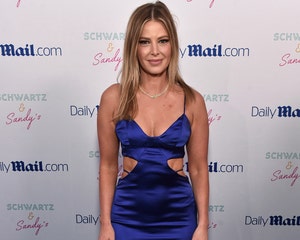 Ariana Madix Announces New Book, Will Tell Her 'Side of the Story' About Scandoval
According to the show's description, viewers can look forward to:
FOX's ultimate celebrity social experiment, Special Forces: World's Toughest Test, returns for a second season, enlisting a troop of household names to endure some of the harshest, most grueling challenges from the playbook of the actual Special Forces selection process. This time around, the recruits will be faced with the harsh reality of winter warfare training on the mountains of New Zealand where the terrain and freezing temperatures are brutal and the tasks will feel like torture. There are no votes, and no eliminations – just survival. These celebrities, who are so used to being in the spotlight, will quickly learn the meaning of "no guts, no glory" – and no glam. Selection for the Special Forces is a test unlike any other. Fourteen celebrities from all genres and walks of life, will take on, and try to survive, demanding training exercises led by Directing Staff (DS) agents Rudy Reyes, Mark "Billy" Billingham, Jason "Foxy" Fox and new agent, Jovon "Q" Quarles, an elite team of ex-special forces operatives. In this unique series, the only way for these recruits to leave is to give up on their own accord, through failure or potential injury, or by force from the DS. Special Forces: World's Toughest Test is the ultimate test of physical, mental and emotional resilience – revealing these celebrities' deepest and truest character. Who will survive, who will fail?
Special Forces: World's Toughest Test premieres Monday, September 25, 9:00-10:00 PM ET/PT on FOX!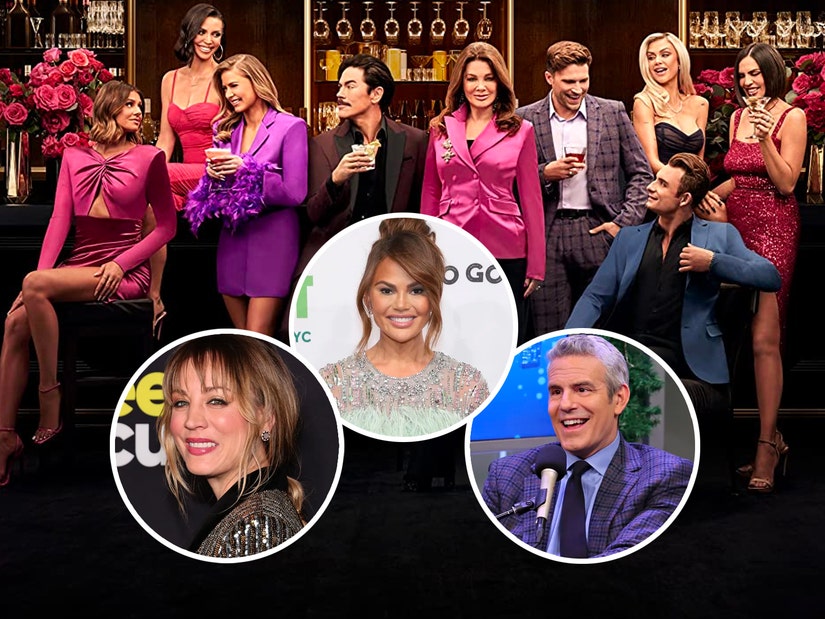 Source: Read Full Article