A lot will change for Catherine, Duchess of Cambridge once Prince William is king and she becomes queen consort. Along with the title change, Kate's wardrobe could be completely overhauled and stacked with brighter colors.
Read on to find out why Kate could be donning loud colors when her husband is the monarch, plus the one color she has refused to wear in public that we don't ever expect to see her in.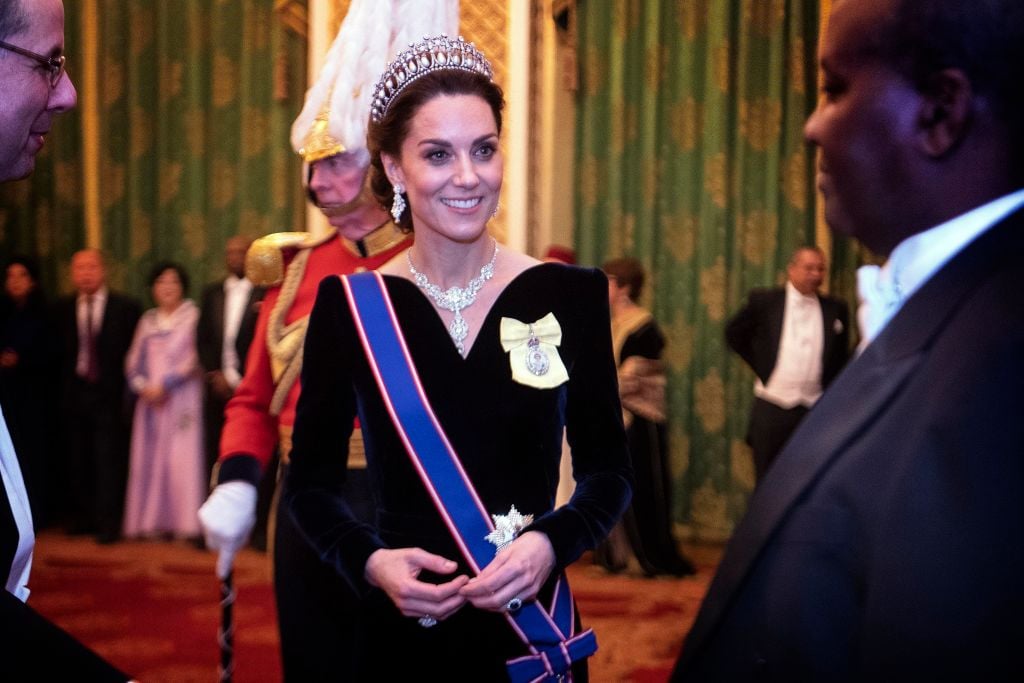 RELATED: Kate Middleton Has the Best Trick For Staying Comfortable in Heels All Day Long
Reason Kate could chose to make her wardrobe more colorful
Everyone knows Queen Elizabeth II wears flashy neon colors when she does public appearances but some royal fans aren't aware that she has a specific reason for doing so.
As her daughter-in-law Sophie, Countess of Wessex explained in the 2017 documentary The Queen at 90, the monarch wears them so she is noticed amongst a crowd.
"She needs to stand out for people to be able to say 'I saw the queen,'" Sophie revealed, adding, "Don't forget that when she turns up somewhere, the crowds are two, three, four, 10, 15 deep, and someone wants to be able to say they saw a bit of the queen's hat as she went past."
This is something many royal experts believe Kate may opt to do as well once William is the monarch and they do more appearances.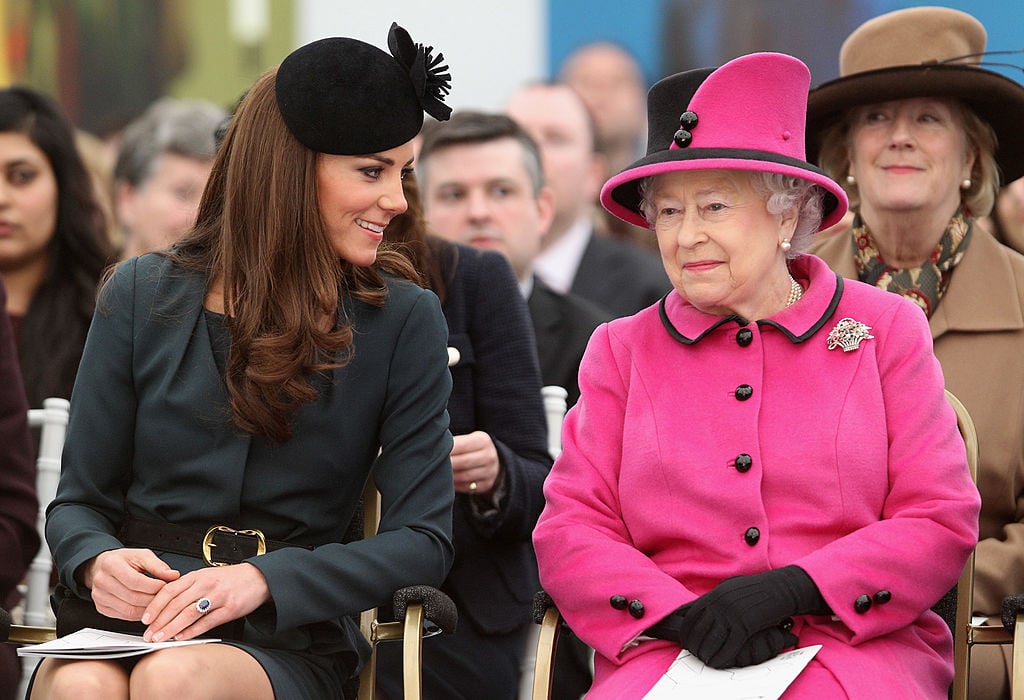 RELATED: The Discreet Way Kate Middleton Keeps Her Hats in Place During Long Royal Events
She's already changed up her style a bit
The Duchess of Cambridge has already gone through a number of style transformations since she's been in the royal spotlight.
In 2019, Kate worked with fashion editor Virginia Chadwyck-Healy while her stylist Natasha Archer was on maternity leave. At that point, Kate's wardrobe became a bit more fresh and modern.
"Kate Middleton's style has undergone an evolution over the years since she first entered the spotlight as Prince William's college girlfriend," celebrity stylist Lalla Bronshtein told The Express. "In preparing for her role as queen, I think her personal style has developed; she's choosing more fashion-forward looks and becoming more experimental while consciously still dressing as becoming of a future queen.
The 1 color we'll probably never see the duchess wear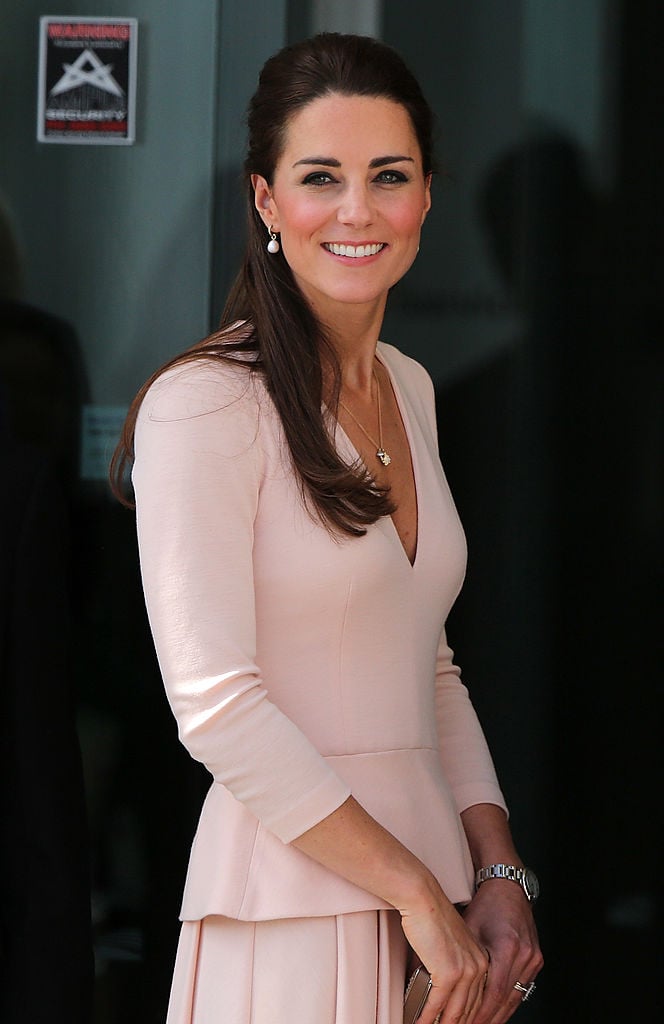 The duchess isn't afraid to wear bright colors now but once William ascends the throne we may see her do away with dark, muted colors. If that happens, there's one shade she'll probably continue to steer clear of.
Harper's Bazaar Australia noted that Kate has never worn orange and has only been spotted in anything close to the color twice. In 2013, she was photographed wearing peach and another time she was pictured in a blood-orange coat, however, the latter was more of a red tone.
According to color analyst Gabriella Winters of Chromology U.K., the reason Kate doesn't wear it is likely because she knows which colors compliment her skin tone and apparently orange isn't one of them.
"I think the answer lies in DNA and Kate's awareness of how certain colors [are] less flattering compared to other colors," Winters told Hello!. "People absorb and reflect the same colors differently depending on their unique biological makeup. When a color is placed adjacent to your face, it will reflect its wavelength onto you. Yellowish or greenish casts from too-warm colors are common, greyish or reddish casts from too-cool colors are also typical." 
RELATED: How Differently Does Kate Middleton Dress When She Isn't on Duty?
Source: Read Full Article