The end of December is a time to cozy up with your family, reflect on the year behind you, and make some shiny new resolutions for the year to come. But just because the world feels slower and more reflective around this time of year doesn't mean life stops entirely, and if you're anything like me, the quality of your life depends on your morning cup of coffee. So even if you have plans or celebrations to attend on the day, you may be wondering: will Starbucks be open on New Year's Eve 2018? If you're a caffeine fiend like I am, the answer will delight you.
According to Country Living, Starbucks will be open and serving customers regularly on New Year's Eve, so don't worry about missing your caffeine fix on the last day of 2018. You may also be pleased to hear that the Seattle-based coffee chain is open on New Year's Day and will be waiting with open arms to comfort you post-too-many-glasses of celebratory champagne. Regardless of whether it's a holiday or not, though, Starbucks hours vary from location to location, so to see the precise hours your Starbucks will be open on New Year's Eve you should visit the online store locator or give your store a call.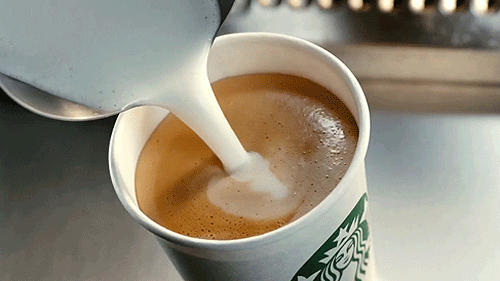 But wait — it gets better. Starbucks locations are also open on Christmas Eve and Christmas Day this year, so snag your festive holiday drinks and eggnog lattes before (or after!) unwrapping presents. Again, store hours will vary by location, per Country Living so make sure to check ahead of time before showing up.
There are a lot of reasons to get your hot, caffeinated drinks from Starbucks this holiday season. First, there's the company's famous holiday lineup which includes: the Toasted White Chocolate Mocha, Caramel Brulée Latte, Chestnut Praline Latte, Gingerbread Latte, Eggnog Latte, and the company's newest drink, the Juniper Latte, not to mention a huge selection of seasonal foods and snacks. Then, there are the fantastic holiday cup designs. The 2018 Starbucks cup designs include vertical red stripes, coffee cherries, espresso houndstooth, and Stargyle — just holding a hot latte in a seasonal cup makes me feel more festive. Starbucks also offers an array of holiday gifts that vary by state and location, from holiday-themed gift cards, to collectible ornaments, to festive notebooks. That way you can get you caffeine fix and your holiday shopping done at the same time!
If you're looking to see what's open on New Year's Eve beyond coffee shops, worry not because there are plenty of places to get anything you need on the last day of 2018, from a party dress to a hot meal. According to TripSavvy, retail stores like Target, Walmart, Macy's, and the Apple Store will be open on New Year's Eve, though make sure to check out specific hours before you go. Grocery stores like Aldi, Trader Joe's, and Publix will also be open for last-minute party snacks or a re-up on bubbly.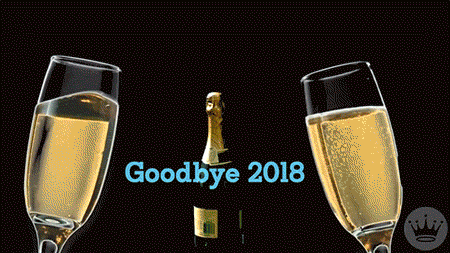 So whatever you're doing this New Year's Eve, do it in peace knowing you'll be able to grab your fave drink at Starbucks and even make it over to a couple other places if you need to as well. See you next year!
Source: Read Full Article