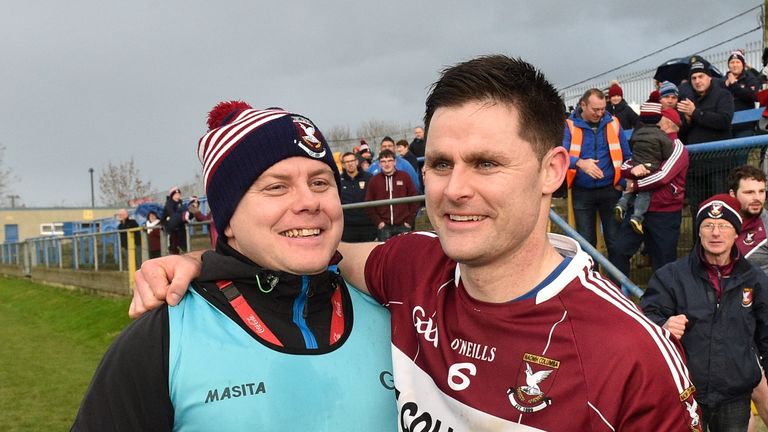 New Cavan manager Mickey Graham is facing a hectic winter schedule. While he prepares for the McKenna Cup and National League with the Breffni County, he is also eyeing up a historic Leinster club title with Mullinalaghta of Longford.
The opportunity to manage his native county was always going to be hard to turn down when he was offered the chance to succeed Mattie McGleenan, but Graham has certainly left his mark on Mullinalaghta in his three years at the helm and is aiming to bow out on a high.
When he took over, Mullinalaghta had won just two county titles, in 1948 and 1950. The small parish club have now rattled off three in a row, and have become the first ever Longford club to reach a Leinster final.
"Mickey is a good man," commented team captain Shane Mulligan. "We've never been as successful until Mickey came around. It's been a great three years with him. Obviously he's tied in with Cavan next year. It's just the fact that he spent so many years (in Longford), he managed Newtownforbes before us. So he's five or six years in Longford.
"I just understand his football knowledge and what he knows about Longford football and things like that. It's a pity that we're going to lose that across the border back to Cavan."
While he has significantly added to Mullinalaghta's on-field fortunes, Graham is also credited with bringing huge amounts to the community in general.
"He's a great manager and even people outside of football, the people of the parish have great time for him," added Mulligan. "He's been welcomed with open arms. He's given as much to the community, we'll forever thank him for all he's done, the time he's invested and the manner in which he's done it, and the way he's involved himself in the community even outside of football."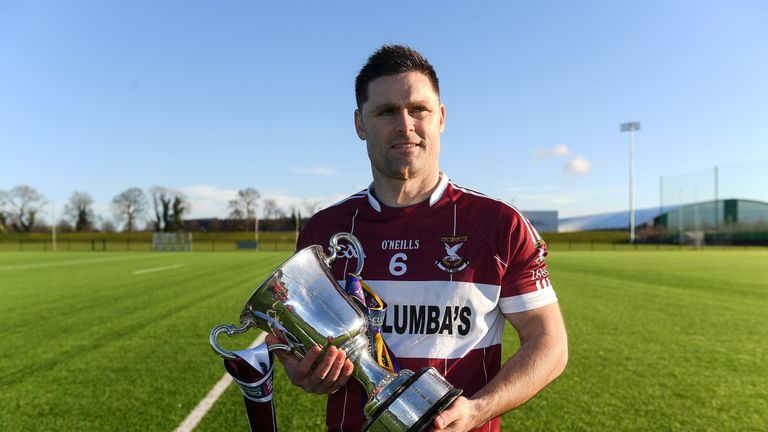 Mulligan is looking forward to Sunday's clash with Kilmacud Crokes, as St Columba's look to create one last shock of 2018.
"I think we'll be very, very close," he predicted. "I still have a lot of belief in that panel of players. As I've said, they've been very, very competitive. Although they're young, right from underage with schools and county, they've been very successful, we're just trying to get that next Sunday.
"We can't get hung up on other teams. We've never played Kilmacud so I can't say, this is how it's been before, this is how close we got and this is how it's panned out. We'll just be looking to try and get out the game plan, and if it's good enough on Sunday, then I think we can get across the line."
Make sure to keep up with all the latest GAA news and analysis via skysports.com, the Sky Sports mobile app and @SkySportsGAA on Twitter.
The Sky Sports mobile app will keep you up to date with the latest news from Gaelic games – here's how to receive the alerts you want.
Source: Read Full Article